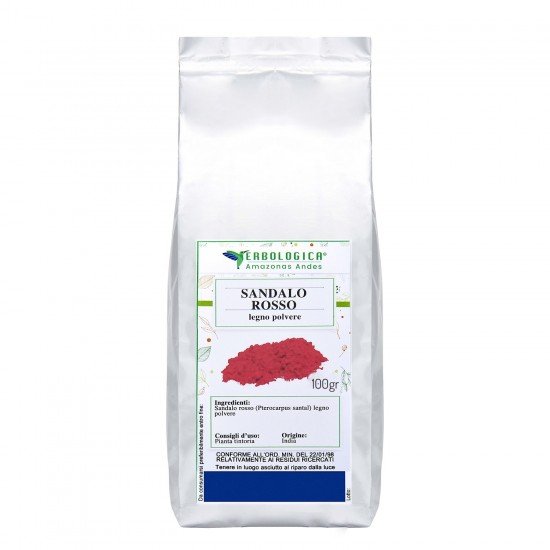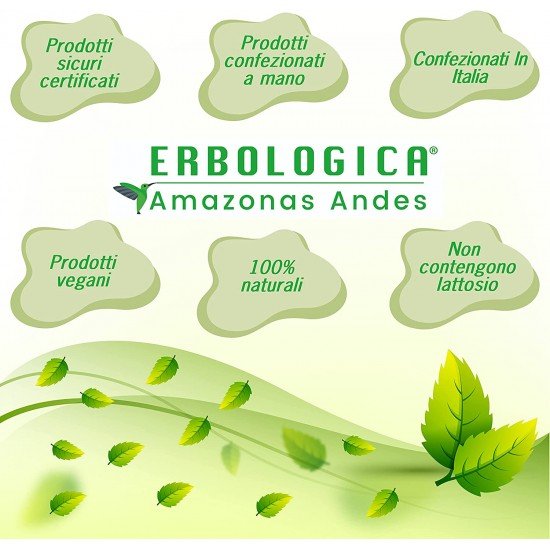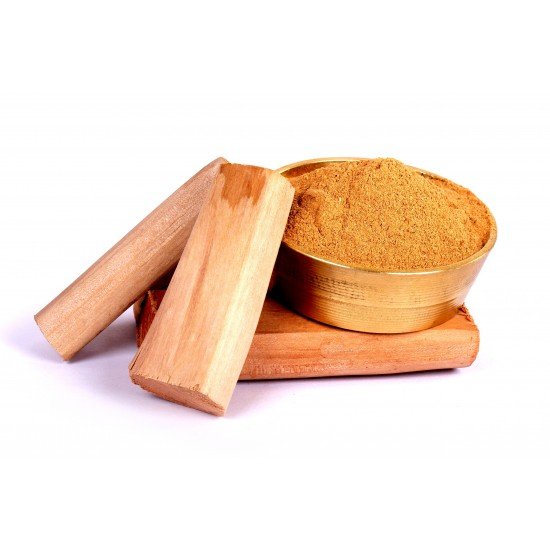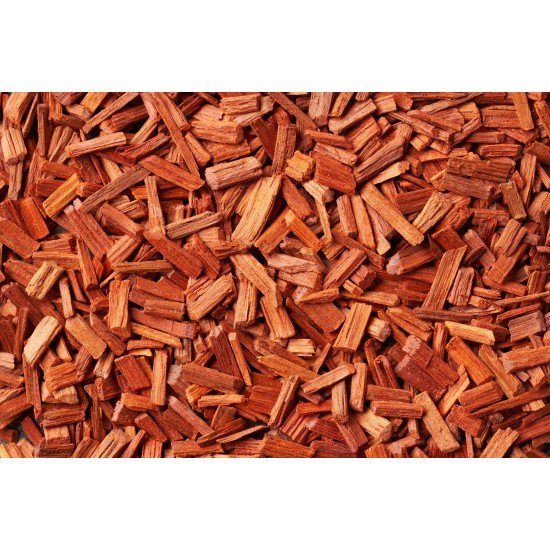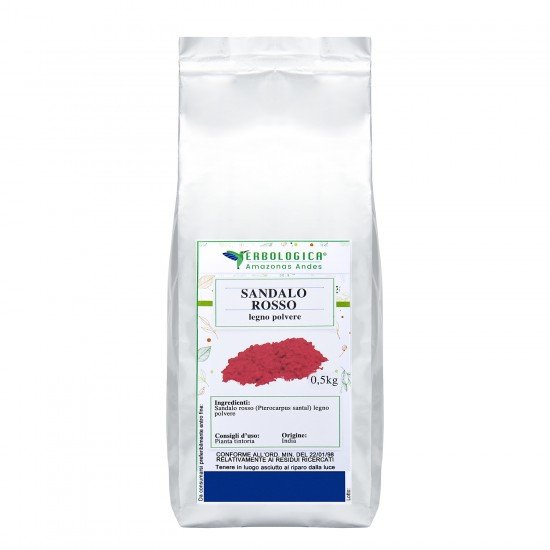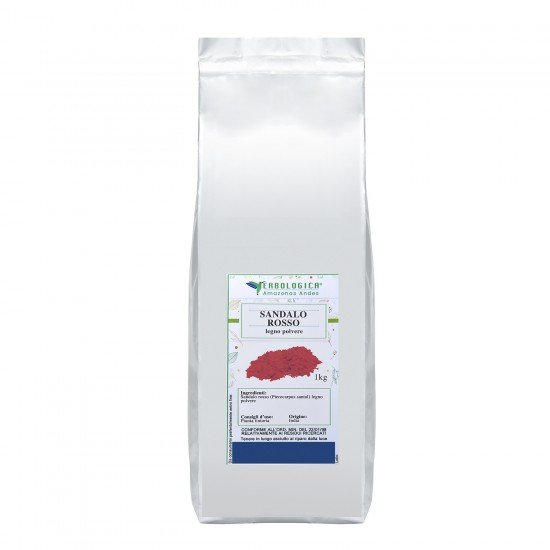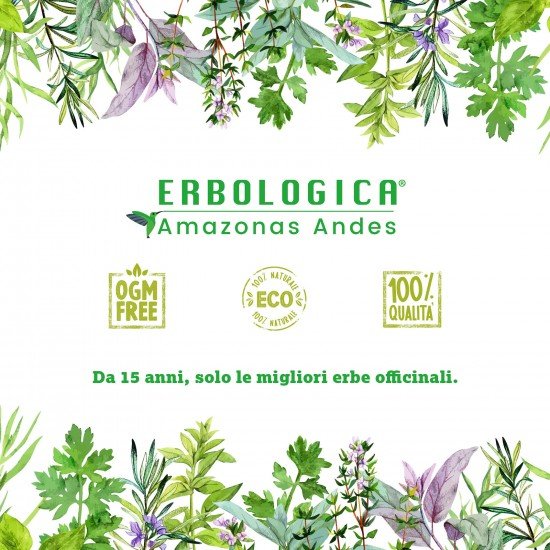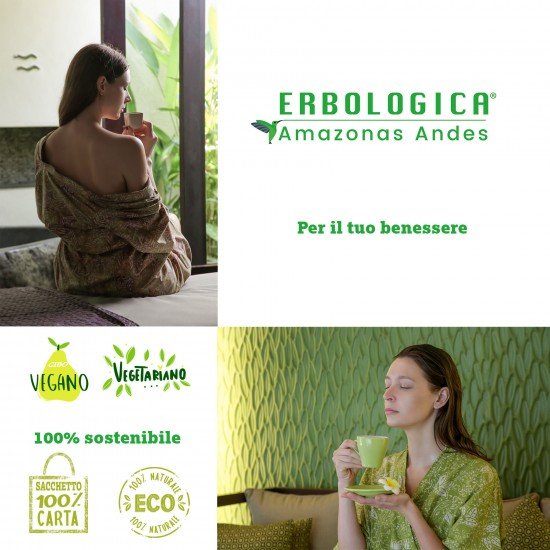 Out Of Stock








Wood red sandalwood powder
Red sandal in powder
Spices, herbs and even the bark of trees always offer us products that are still good for the care of our body. It is necessary to know what are the benefits, the characteristics and also what are the effects they have.

The herbal tea powder red sandalwood is one of those drinks that is little known, but because other uses of this product are looming. However, herbal tea powder red sandalwood is a drink that allows you to have many benefits and also a different flavor.

Obviously, since a certain type of processing is required to make it edible, the red sandalwood tea powder undergoes a type of treatment, but which offers undoubted benefits. It is a herbal product that is very popular for hair care, but today it is also available as an herbal tea from which large amounts of iron and protein can be obtained.

Benefits red sandalwood powder

Too often we think that one herb is as good as another, in the sense that it is commonly believed that all herbal products have good properties. Undoubtedly we can say that there are advantages, but we need to evaluate the type of grass and also the characteristics that exist.

The benefits of red sandalwood powder are to be anti-inflammatory, soothing and even astringent. Perfect for the treatment of some pathologies, but also of flu states.

How many times during the year have we suffered or contracted the famous stomach flu? Well, it is a disease that has nothing pleasant, where the stomach remains contracted until it becomes particularly painful.

In the beneficial red sandalwood powder there is precisely the characteristic of calming these pains. There is an immediate relaxation of the abdominal walls, from the inside, and therefore there is a much faster recovery.

If you are also prone to intestinal inflammation, in the beneficial red sandalwood powder we find a targeted help to fight these inflammations. This is also why it is recommended for people who love to do sports.

How to prepare the herbal tea red sandalwood powder

On the market there are different types of herbal tea based on red sandalwood powder. As for the "soluble" solution, which is easily found on the internet, the method of how to prepare the powdered red sandalwood herbal tea is to add slightly warm water. Better not to use hot water that crumbles its nutrients and you shouldn't use cold water either, which would create lumps that are annoying in the mouth.

As for the powder found in herbal medicine, which could be coarse, there are two methods of how to prepare the red sandalwood tea powder. The first is to pour two tablespoons into a rice gauze, which will act as a filter, and infuse it in boiling water.

While, the other method of how to prepare powdered red sandalwood herbal tea is to boil it in water and then filter it.

In this second case we will have a more intense taste that must be sweetened with wildflower honey.

Red sandal in powder for sale

The red powdered sandalwood sold in herbalists can be of different qualities and also of different cuts. The powder can be very coarse or slightly finer, but where it is still necessary to have the security of freshness. The costs are very high.

While, the red sandal in powder for sale on the internet, offers prices that are certainly much lower and therefore cheaper. It is always better to turn to sites that specialize in the herbal sector, where you can easily find red powdered sandalwood for sale.

Pack of 100 - 500 - 1000 grams

Total Reviews (0)
click here write review to add review for this product.