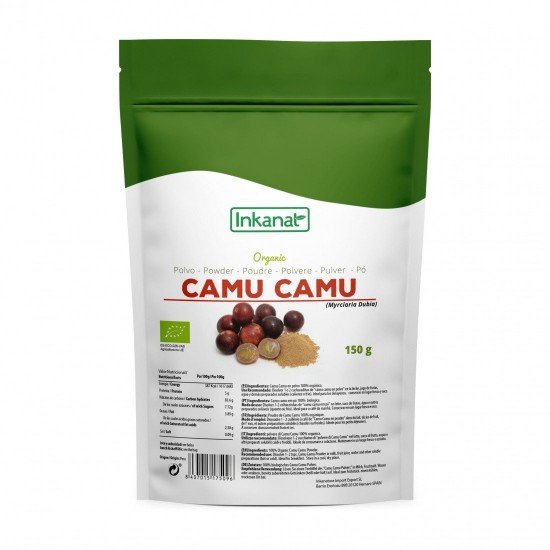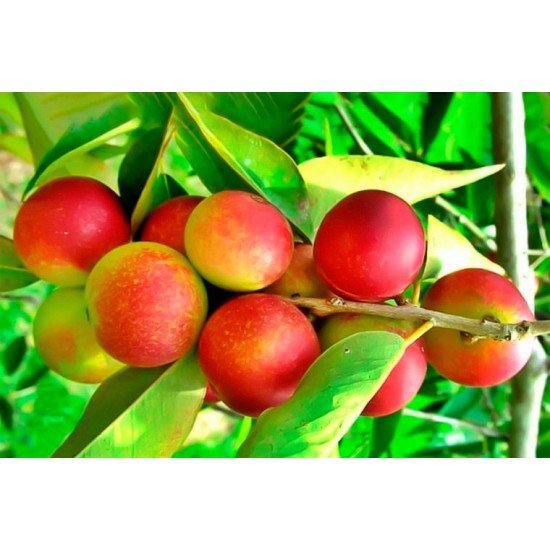 Camu Camu powder
Camu Camu powder
Introduction to camu camu powder
Camu camu powder is a superfood obtained from the fruit of the camu camu, a plant that grows in the rainforests of the Amazon.
This fruit is small and orange in color, but what makes it really special is its vitamin C content.
In fact, camu camu contains more vitamin C than any other known plant, including oranges.
In addition to vitamin C, camu camu powder is rich in antioxidants, essential amino acids, minerals and other health-promoting substances.
These nutrients work synergistically to promote overall health and well-being.
Health benefits of camu camu powder
Regular intake of camu camu powder can offer numerous health benefits.
One of the main benefits is the immune system-boosting effect.
Vitamin C is known for its ability to support the body's defenses, helping it fight infections and prevent disease.
Additionally, camu camu powder can improve energy and vitality, providing natural support to deal with daily stress.
This superfood can also protect your skin from free radical damage, promoting a healthy, youthful appearance.
Nutritional profile of camu camu powder
Camu camu powder is an exceptional source of essential nutrients.
In addition to vitamin C, it also contains antioxidants such as polyphenols and flavonoids, which help fight free radical damage in the body.
The amino acids present in camu camu are essential for the synthesis of proteins and for maintaining good muscle health.
Additionally, camu camu powder provides a number of important minerals, such as potassium, calcium, iron, and phosphorus.
These minerals play a key role in maintaining electrolyte balance, bone health and cellular function.
How to use camu camu powder
Camu camu powder can easily be incorporated into a variety of recipes to increase vitamin C content.
You can add it to smoothies, fruit juices, yogurt, cereals, protein bars and other foods you like.
Just add a small amount of camu camu powder to make a big impact on your health.
However, it is important to keep in mind that camu camu powder has a very sour and acidic taste, so you may want to start with a small amount and gradually increase until you reach the desired amount.
Ingredients: Organic Camu Camu powder
Origin: Peru
Contains 150 grams of camu camu powder
Total Reviews (0)
click here write review to add review for this product.
Stock:

In Stock

Brand: Inkanat
Model:

cam-150

SKU:

cam-150

EAN:

7438021740750