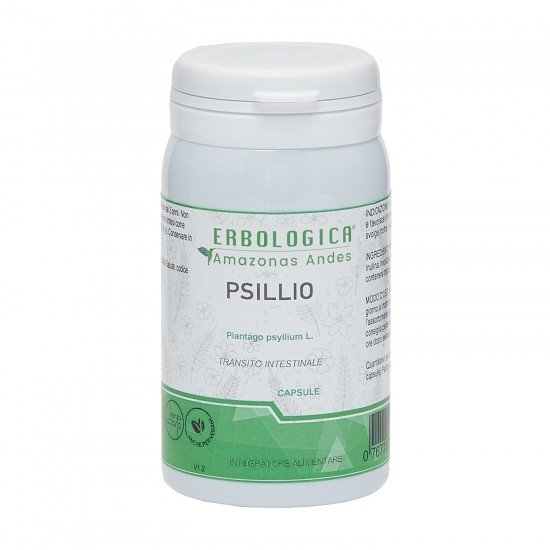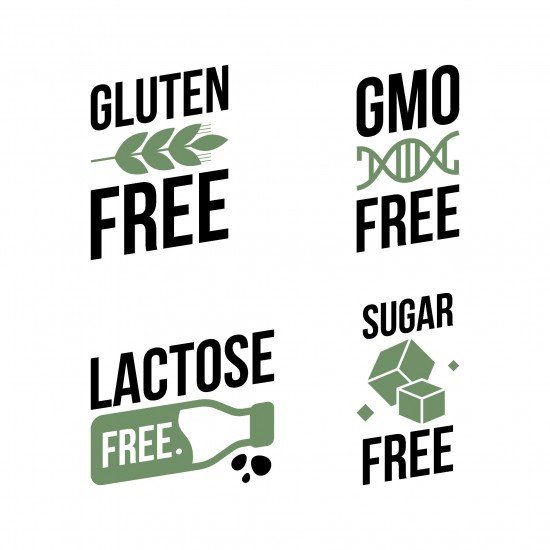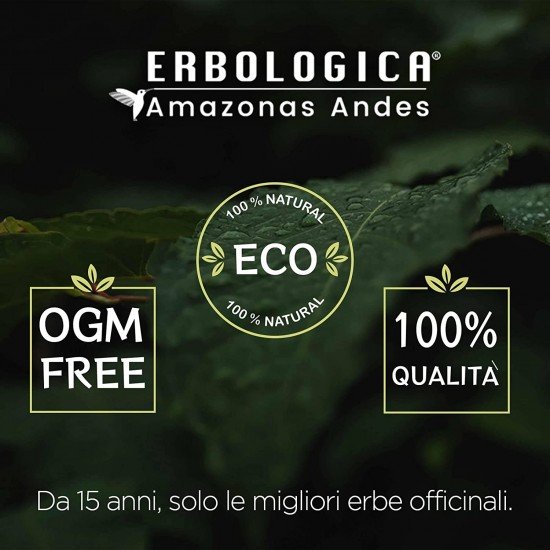 Psyllium in capsules
Psyllium in capsules
Benefits
Intestinal well-being
Psyllium assists the regularity of intestinal transit and promotes the normal volume and consistency of feces; has an emollient and soothing action on the digestive system.
Erbologica capsules are a line of food supplements in capsules of plant origin, made up of standardized formulations, which guarantee the constant supply of active ingredients and unaltered quality over time.
Pack of 60 capsules of 400 mg
Dosage
It is recommended to take 2 to 4 capsules a day, in the morning between meals, with water.
Psyllium can reduce the absorption of certain drugs if taken at the same time.
It is therefore recommended to take the product at least 1 hour before or 2 hours after any medications.
Ingredients
Psyllium (Plantago psyllium L.) seeds powder*, Inulin.
Shell: vegetable capsule
Warnings
Keep out of reach of children under 3 years.
Do not exceed the recommended daily dose.
Supplements are not intended as substitutes for a varied and balanced diet and a healthy lifestyle.
Total Reviews (0)
click here write review to add review for this product.