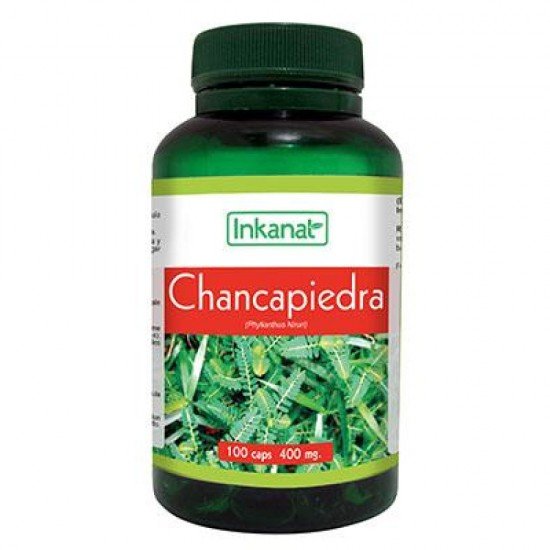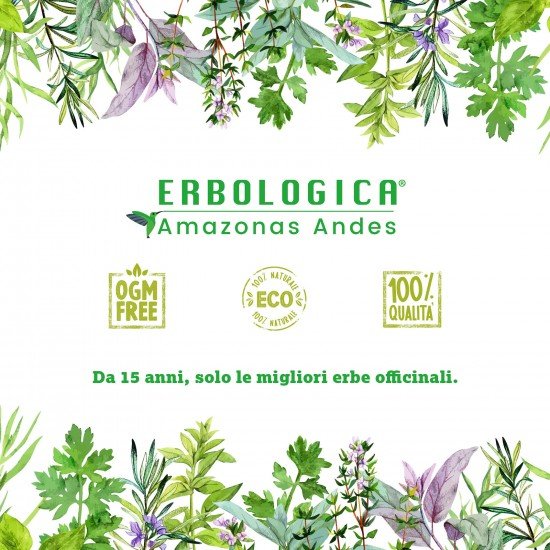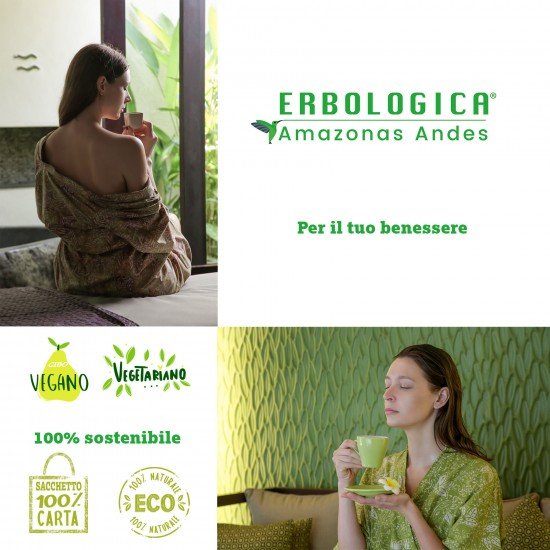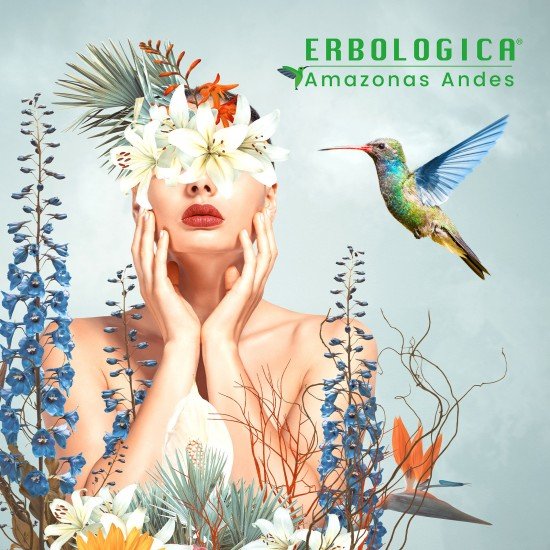 Out Of Stock




Stonebreaker capsules (120 of 400 mg)
Stonebreaker capsules
The kidneys are the filters of our blood and food. There is talk of natural purifiers which unfortunately also develop large limestone deposits.

Kidney stones are painful, they decrease the functions of the kidneys and also brings various consequences in everyday life. To have a completely natural support and help to restore the main function of the kidneys, it is given by the capsule stonebreaker.

The stonebreaker is a grass that is found in the high mountains. Its benefits have always been known. In fact, it is considered a medicinal herb. We also find it in herbal medicine, but we must think that the stone splitter capsules offers a different amount of nutrients.

Basically, taking a stonebreaker capsules is like taking about 300 grams of weed. If, on the other hand, we try to use it in the form of herbal tea, it is like drinking about 500 ml of product. At this point, is it not better to take the stonebreaker capsules even once a day having a slow release of useful nutrients available? Obviously the answer is yes!

The stone splitter capsules is a food supplement that offers optimal support for digestion and for the stimulation of kidney movements.

Benefits stonebreaker capsules

The stonebreaker is very famous for its qualities for the kidneys, but it has many others. So let's try to propose a clear list for the capsule stonebreaker benefits, which are:

- Anti fever

- Useful for decreasing inflammation of the liver and kidneys

- Calms pains in the kidneys

- Pain reliever for menstrual pain

- Purifies the liver and kidneys
- Calms the internal pains caused by kidney stones or even the transfer of bile
Let's summarize by saying that the capsule stonebreaker benefits are to take care of a good attention to the internal macro glands.

Inside we find a series of enzymes and molecules that are useful in dissolving large limestone obstructions and veins, but which are completely natural. The stone breaker capsule benefits are many and are also recommended for those who suffer from liver cirrhosis or have undergone micro surgery.

Generally speaking, we can also say that the stone breaker capsule benefits are also anti-hangover as it immediately rebalances the liver by purifying it of alcoholic toxins.

How to use capsule stonebreaker

When you think about how to use capsule stonebreaker you must first think not to "abuse it". There are contraindications if you take too many capsules, because it has a strong laxative effect that also makes you lose a lot of fluids that are important for the body.

The best thing to do for how to use the stonebreaker capsules is to take it between meals, but you must drink a lot of water, even one and a half liters a day, in winter, and two liters in summer. When the weather is excessively hot, dehydration increases.

Since the capsules are slow-release it is advisable that there is an aid of water in digestion to have a good absorbency of these components. However, benefits are obtained already after two hours of taking the capsule.

Stonebreaker capsules for sale

Given its strong healing effect on the liver and kidneys, it is possible that the stonebreaker capsules for sale in pharmacies are available, but you have to think about the costs. Pharmaceutical supplements are always very expensive and this is a deterrent for consumers.

The capsule stonebreaker for sale on the internet guarantees an action that helps not to spend a lot of money, but to have a high quality product. for this reason it is always advisable to see the websites specialized in herbal products.
Finally, there are also stores selling supplements and even organic products that can have this type of product. In Spanish the fillanto is called Chanca Piedra, which means "stone destroyer":
the name derives from the traditional use of this plant as a remedy for gallstones and kidney stones.

Property:

It relaxes the muscles of the urinary tract and biliary tract, facilitating the expulsion of stones

vesicle and kidneys.
It has antilitic and analgesic action, is diuretic, detoxifies and reduces uric acid in the body.
Composition: 100% stone splitting plant in powder, 100% natural.

Directions for use: 3 capsules before meals.

Warning: avoid pregnant and lactating women, in case of diabetes, and liver disease, hypertension.

Pack of 100 capsules of 400 mg, with safety cap, prevents opening for children.

Brand inaknat

Total Reviews (0)
click here write review to add review for this product.