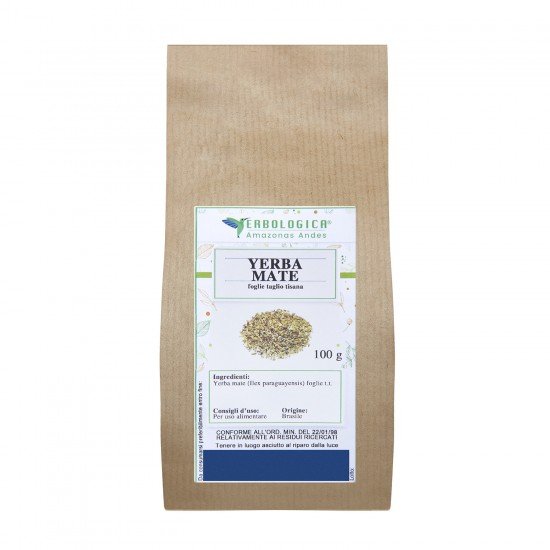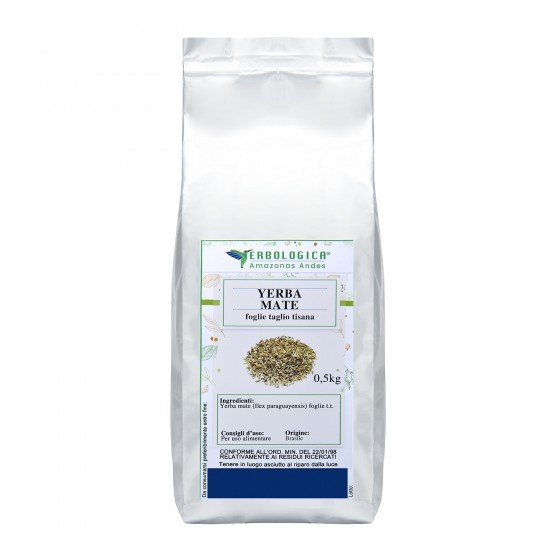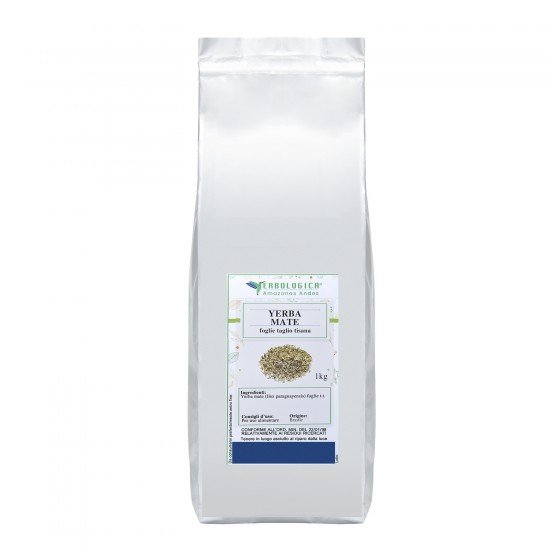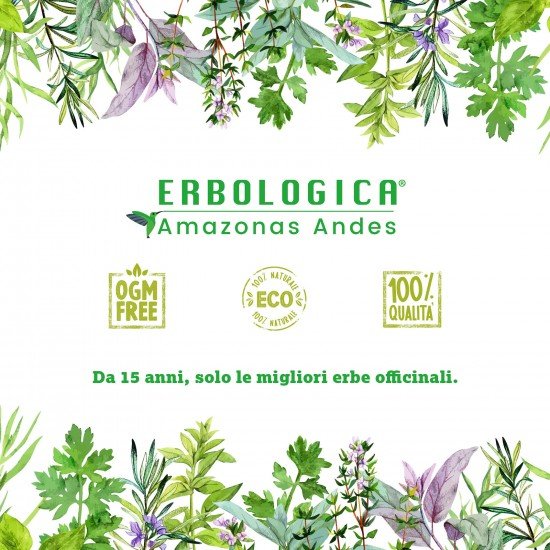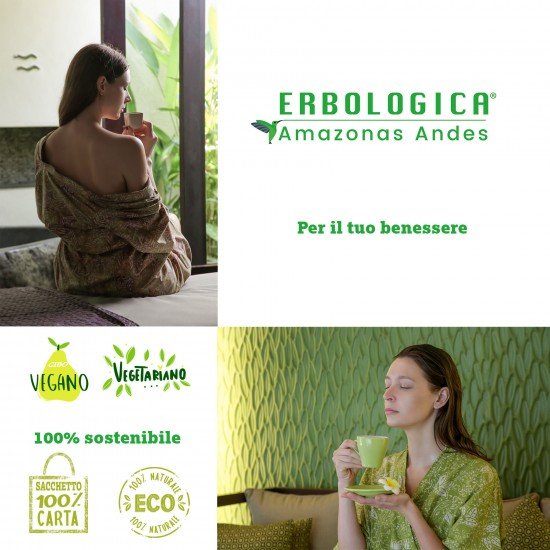 Yerba mate leaves cut herbal tea
Yerba mate leaves
Yerba mate is a persistent shrub or small tree, widely cultivated in Brazil
where it grows in the so-called 'yerbales' or in vast industrial plantation regions.

In South America, the infusion of grass leaves, mate, is considered a drink

stimulant, a natural remedy and a magical drink.

It has been drunk by indigenous peoples since ancient times, the Spanish conquistadors

they discovered it in the 16th century.

Traditional uses

Yerba mate is traditionally used orally in states of physical fatigue

and mental. Stimulant of the central nervous system, mate is highly regarded in large part

of South America, where numerous virtues are attributed to him.

The plants are also diuretic, since they favor the elimination of water by the kidney.

Orally and locally, the mate is now used to accompany slimming diets.

It would have a hunger-suppressing effect and increase the utilization of sugar reserves

and body fat.

Since the plant is rich in caffeine, it is credited with heart-level actions such as

increased strength and heart rate.

PRACTICALLY

Where is it:

Yerba mate and derived products can be found in pharmacies in online herbalists and in

natural product shops.

How to use

Infusion: 1 teaspoon of plant coffee in a glass of boiling water, leave to infuse

for about 10 minutes, drink the infusion one to three times a day, in the morning.

As an invigorating drink. With a short brew you will have a more stimulating tasting drink

more pleasant, with a prolonged a more sour drink.

Yerba mate is also part of herbal tea blends.

It is sold in the form of capsules or tablets of powder, fluid extract and 1/5 tincture.

The rite of mate.

In South America, a hollowed-out pumpkin, the cujua, is traditionally used as a container to prepare.

The leaves of the mate are placed on them, over which hot, not boiling water is poured.

Then the drink is sucked up by means of a bombilla, or straw of mate, a tool

metal consisting of a torch with a filter at the end.

At the same time, more hot water is added to the container.

The main difference in processing from that of green tea is that the leaves of the yerba mate

they are dried very slowly, often with wood smoke.

WHAT POINT OF RESEARCH

Great cardiovascular benefits.

Mate extracts are capable of inhibiting the oxidation of bad cholesterol in vitro, to an extent

comparable to vitamin C.

In vivo the extracts of mate are absorbed and reach concentrations in the blood sufficient for

be able to inhibit the oxidation of LDL cholesterol.

Extracts provided by some animals with a high cholesterol regimen have been shown to inhibit

atherosclerosis, deposition of fat within the arteries, and to reduce cholesterol concentrations

and triglycerides in the blood. One study also showed that mate is able to dilate arteries.

Effective for losing weight.

An infusion made with yerba mate, guarana and Damiana has shown in some overweight patients, a

very strong slowing of gastric emptying and an increase in the sensation of satiety.

After 45 days of treatment there was a sharp drop in the weight of these patients.

Active principles:

alkaloids, caffeilquinic acids, vitamins, volatile compounds.

Package contents:
Yerba mate 100- 500 - 1000 grams

Haccp certified product

Sold by Erbologica Amazonas Andes

Reproduction of the texts is forbidden.

Total Reviews (0)
click here write review to add review for this product.