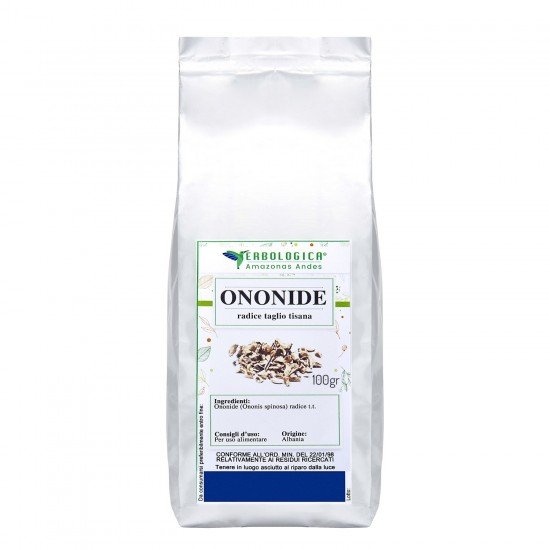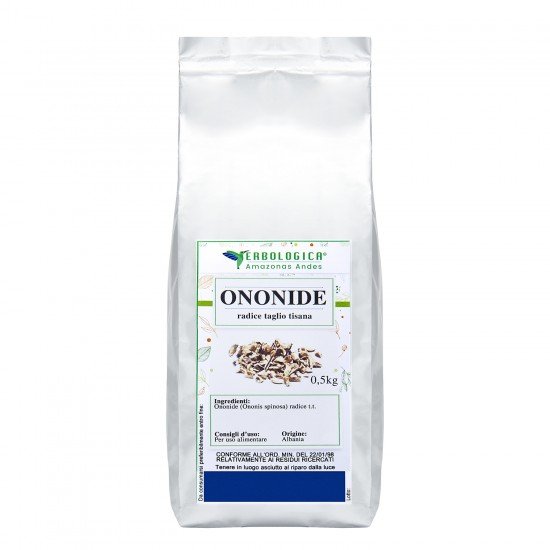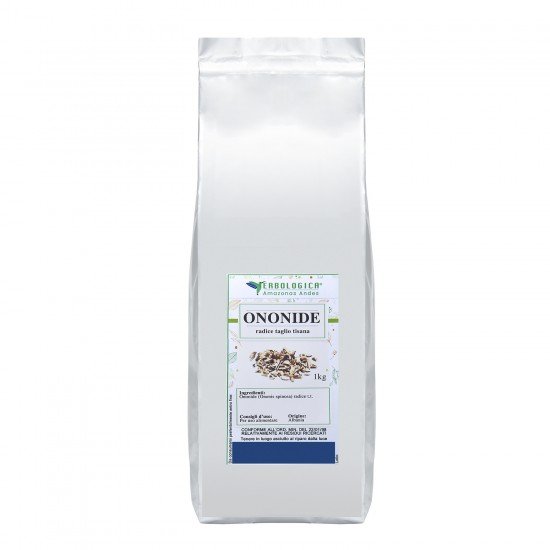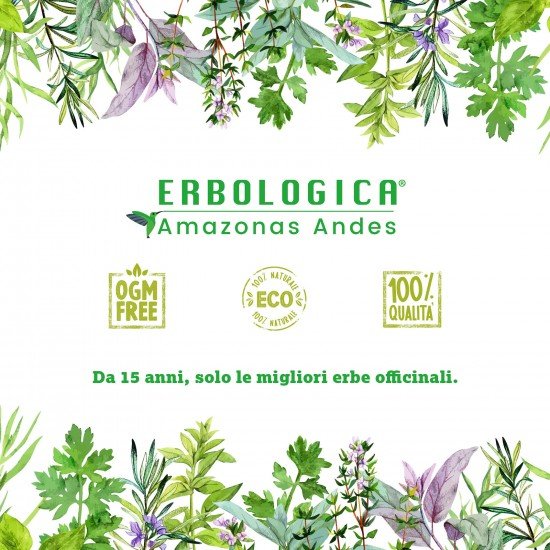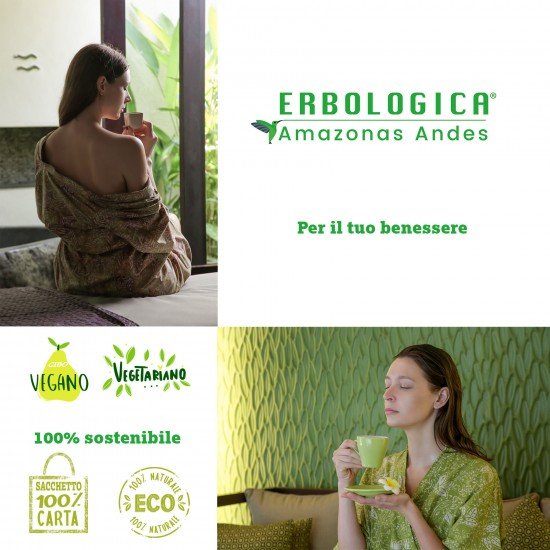 Spiny restharrow root herbal tea
Spiny restharrow root herbal tea
A beautiful flower that also grows spontaneously in various mountain locations is the spiny ononide, which has different properties that also depend on the part of the plant that is used. Both the flower, the leaves and the stem are also widely used in traditional medicine, but the Thorny Nonide root herbal tea is certainly the best one.

The root offers a different amount of nutrients that remain within it. This is because we are talking about a part of the plant that remains inside the soil and does not suffer from attacks from external insects or from an "impoverishment" of the sap from the weather.

The thorny root herbal tea also surprises because it manages to give flavor notes that are floral, almost sugary. Beware that we are not saying that we are talking about a product that is sweet, it is rather sour, but that it is sweeter than other herbal products.

When you want to taste a spiny restharrow with herbal tea, we can also sweeten it with honey, preferable to sugar, which enhances the "note" of floral flavor inside.

Spiny restharrow root herbal tea benefits

What do we find inside the spiny restharrow plant? Why are there various benefits in the Thorny Nonide root herbal tea? Because it has many chemical elements and also different mineral salts. Its composition is given by citric acid, essential oils, anethole, carvone, menton, triterpenes flavonoids and systosterols. All elements that help to have a good diuretic action.

Since the thorny root herbal tea has always been known for its benefits, it was a drink used for the treatment of kidney stones, urinary infections and also for gravel.

By taking it in the right quantities, you have a preventive action to support cystitis problems, menstrual pain and also to limit damage from inflammation of the urinary tract. So actually it is good to take it when you have these problems.

However, there are also side effects that can occur when using it several times a day for several consecutive days. So never go to abuse this product.

Spiny restharrow root herbal tea how to prepare it

This is a "traditional medical specialty", but you should also know how to prepare the Spiny Nonide root herbal tea. It is not enough to put everything on the stove, in a saucepan with water to have a good drink.

How to prepare the spiny restharrow root herbal tea to get the right essential oils without damaging them? You must first break up the root in order to have components that are easy to "cook". Water is poured into a saucepan and brought to the boil. At this point, lower the heat so that there are only bubbles of water. Pour the product inside and leave on the stove for at least 10 minutes. Stir often to aerate the drink.

Once this time has elapsed, turn off the heat and filter. Do not leave the root to infuse because the essential oils could bind to the wood and therefore you will not be able to take it.

Spiny restharrow root herbal tea for sale

We see that the thorny root herbal tea for sale is often found in herbalists in the mountains, where this herbal product is particularly well known. There are also many pharmacies, which have a homeopathic department, which can sell it. Since it is a medicine certified by the Ministry of Health, then it is normal that even specialized pharmacies can review it.

Let's say that the physical stores that are able to offer the product are often also those that are rare.

In the end, for users who like to take these products, we find that the websites specialized in herbal sales are able to offer the Thorny Root Nonide herbal tea for sale always, all year round, even with excellent competitive prices. herbal tea cut

Properties: diuretic, purifying, antirheumatic, inflammation of the urinary tract, fights cystitis.

Preparation of herbal tea: 3 grams in 100 of boiling water, let it rest, drink 2 cups a day.

Pack of 100 - 500 - 1000 grams

Sold and manufactured by amazonas andes herbalist international Erbologica

Total Reviews (0)
click here write review to add review for this product.