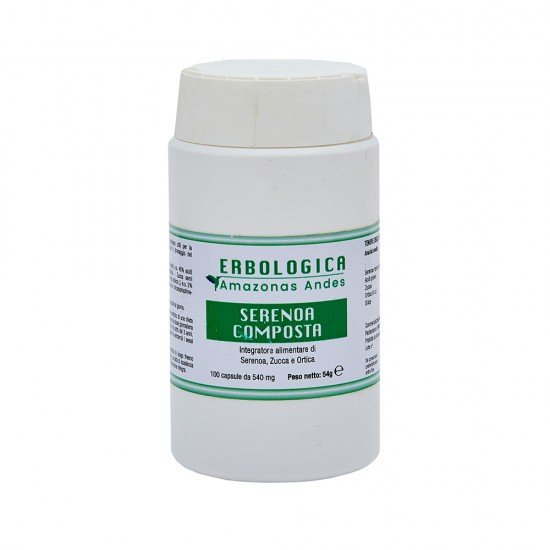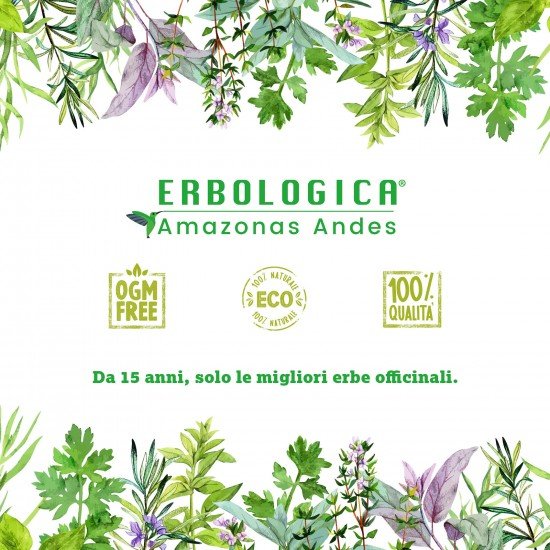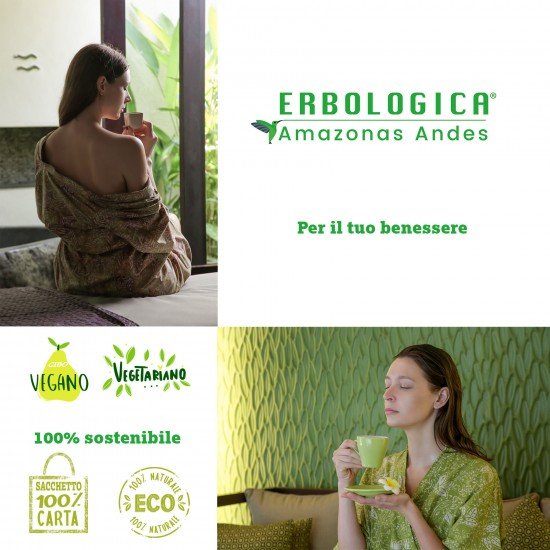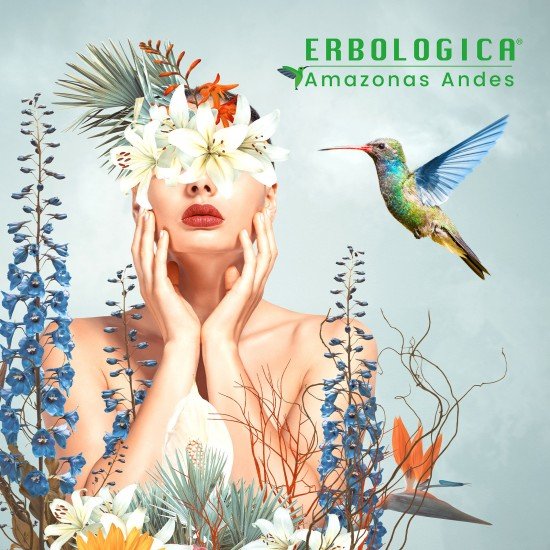 Serenoa Repens consisting of 100 capsules
BENEFITS:
Natural food supplement based on Serenoa Repens, pumpkin and nettle, very useful for the functionality of the prostate, urinary tract, and for the drainage of body fluids.
Serenoa repens hair: this plant is widely used in the treatment of androgenic alopecia, or against hair loss.
Serenoa repens prostata: today it is also widely used against benign prostatic hyperplasia, this plant limits cell proliferation, thus avoiding enlargement and inflammation of the prostate.
Ingredients: Serenoa Repens fruit dry extract 45% fatty acids, pumpkin seeds dry extract 4: 1, nettle leaves dry extract 2%, anti-caking agent.
METHOD OF USE:
We recommend taking 3-4 capsules a day.
Warnings: supplements are not intended as a substitute for a varied, balanced diet and a healthy lifestyle. Do not exceed the recommended dose. Keep out of the reach of children under 3 years of age.
Serenoa repens has mild contraindications, the most frequent being diarrhea, vomiting and nausea or abdominal discomfort.
How to store: store the product in a cool and dry place away from sources of heat and light. The expiry date refers to the product correctly stored in an unopened package.
Erbologic amazonas andes
Total Reviews (0)
click here write review to add review for this product.