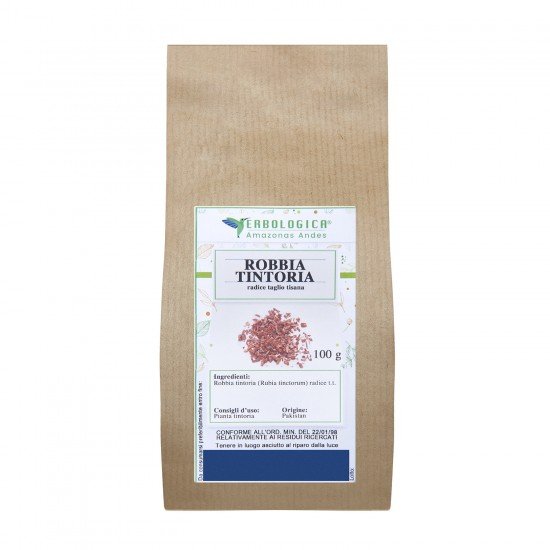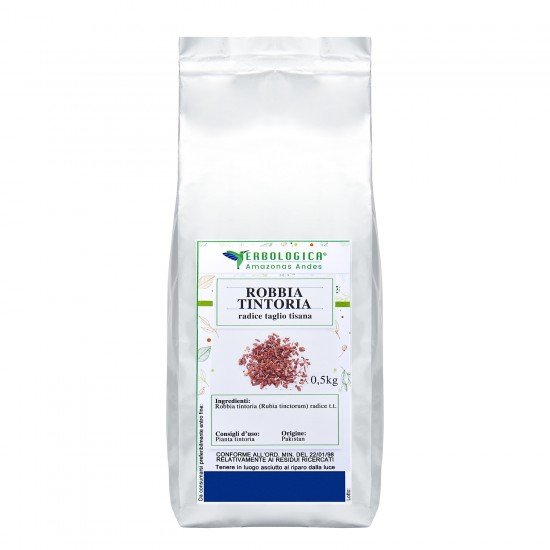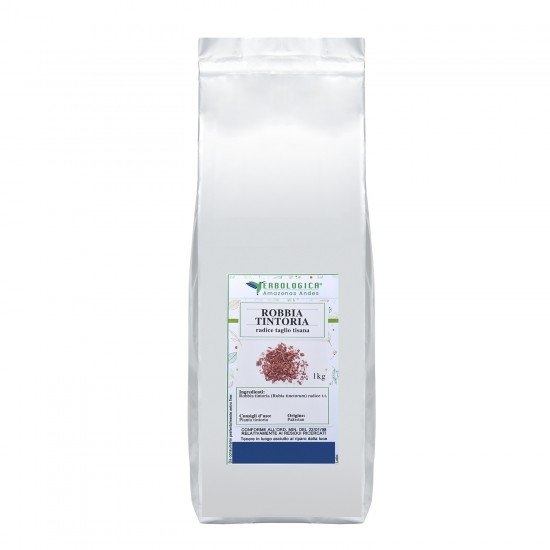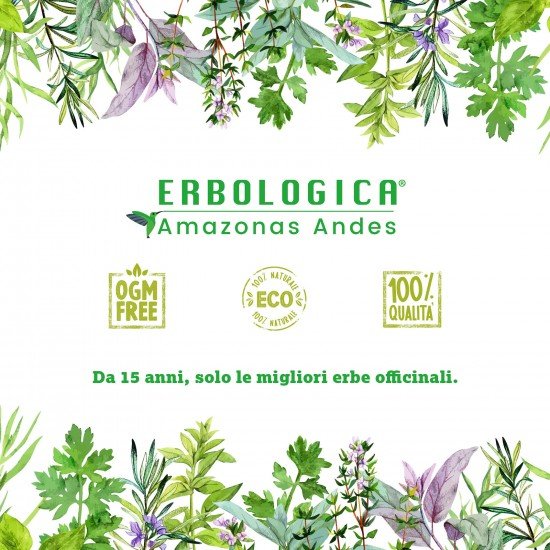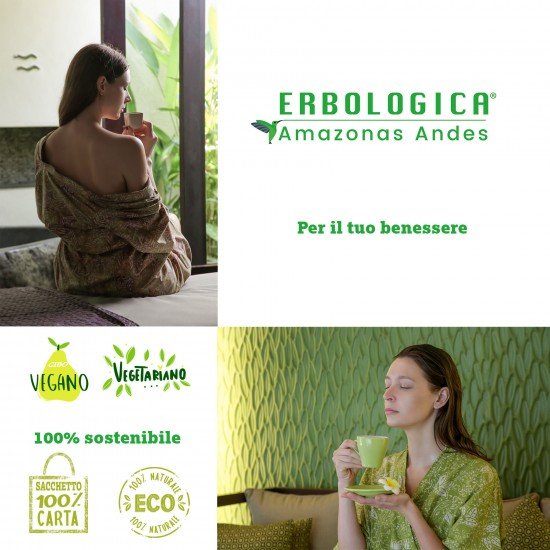 Madder root dyeing herbal tea cut
Madder root dyeing herbal tea cut
Natural red dye

It is used as a natural dye of fabrics, preparation of red lacquers for use as a pigment in the fine arts.

How to use it

For the dyeing of fabrics use the same quantity of roots per weight, ratio 1 to 1, if they are 500 grams of yarn use 500 grams of roots.

To obtain lacquers to be used as pigments in oil or tempera colors: cook the roots in water until the water has almost completely evaporated.

Then squeeze the remaining pulp and filter it, add rock alum (about half of the weight of the root put in water),

mix well and then leave everything to dry in the air for several days. The ground dry residue gives the red pigment.

Pack of 100 - 500 - 1000 grams

Amazonas Andes Herbological Brand

Total Reviews (0)
click here write review to add review for this product.