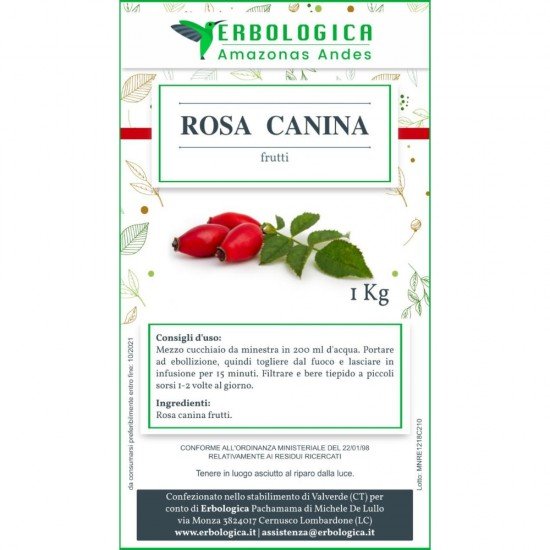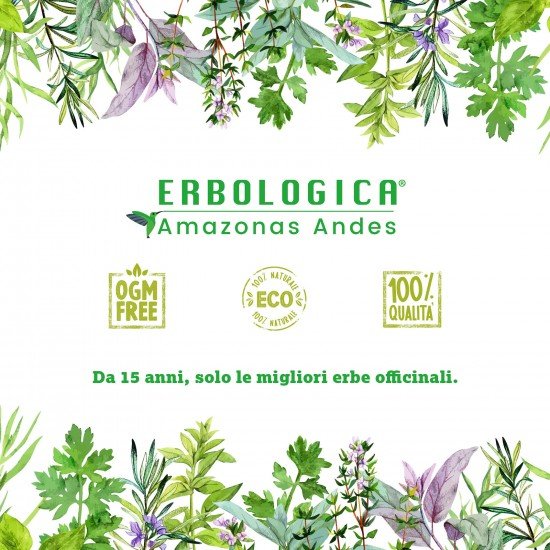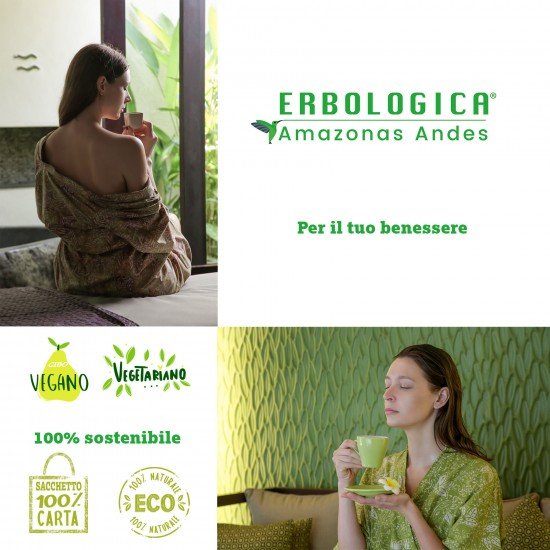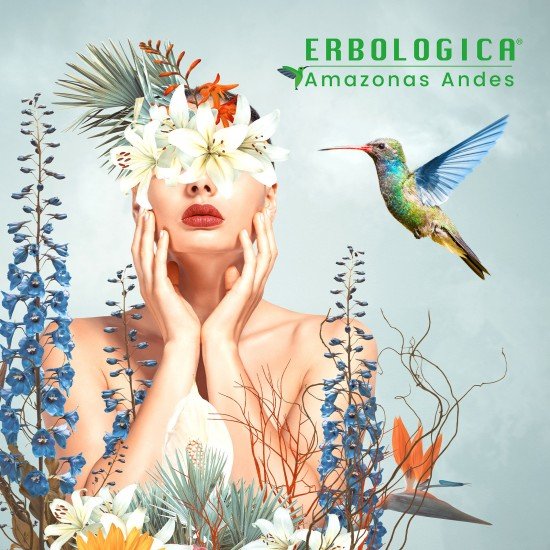 Rosa Canina fruit herbal tea
Rosehip fruit herbal tea
Roses are gorgeous, simple and beautiful flowers. There are many varieties and types of these roses and the one that is also used as ingredients in herbal teas, decoctions, in restorative baths and even in some recipes, is the dog rose.

Her funny name makes her nice, but her beauty surely makes us fall in love. Rosehip fruit herbal tea is very popular because it tastes similar to cherry and cherry blossom. You can also try a fresh rosehip fruit herbal tea to note that it still has a very sweet taste.

However, we are talking about a herbal tea that is useful as a tonic, energizing and restorative. Rosehip fruit herbal tea is recommended in winter where we can reap many benefits following an illness, allergy, severe asthma or even fever.

In winter, we all know, we get sick all the time. You feel exhausted and very weak. The intense cold immediately tires the body and mind. So it becomes necessary to have support from external elements. Among these we find herbal products and rosehip fruit herbal tea is among them.

Rosehip benefits

In the list of properties that belong to the fruits of the rose hip, we immediately find components that are anti-inflammatory and vitaminizing. In fact, it is a perfect tonic, but it does not burden the heart, blood circulation or even digestion. Rosehip benefits that are aimed at increasing the absorption of calcium and iron. Elements that we often cannot tolerate well.

However, taking this "flower" leads to benefits precisely in the immune system which may have been damaged due to fever or substances that have developed an internal infection.

Rosehip is useful for fighting and preventing allergies or even for the treatment of rhinitis and asthma.

When you have a very strong cough, which does not allow us to sleep, the rose hip tea disinfects the lungs and promotes sleep. Useful for the respiratory tract and also to prevent colds

In addition, rosehip benefits the bronchi as it dissolves phlegm and also prevents its formation. Children should take this product several times, especially in winter.

Talking about the vitamin action, it contains a large "concentrated" amount of vitamins C, more than 80 times that found in citrus fruits.

Rosehip herbal tea how to prepare it

The fruit of the dog rose looks like a seed, a cranberry, but with a cracked and oval-shaped skin. Very cute and also used in different Christmas decorations. However, how to prepare the rosehip herbal tea to have a good balance of flavors? In fact, the fresh peel could be bitter, this is because it has an internal sap that allows it to resist attacks and bites by insects.

For the rosehip herbal tea how to prepare it exactly, you must cut it in half and evaluate the thickness of the peel. In case it is particularly large, then it must be boiled for at least 15 minutes, this reduces and eliminates the bitter taste.

Rosehip herbal tea for sale

Herbalists are the first physical places to turn to to buy certain products. In large cities there are also drugstores that specialize in selling items that are natural and homeopathic. The rosehip herbal tea for sale in these places should be safe, but beware that they are not necessarily cheap too.

To get an excellent quality price, check and evaluate the rose hip herbal tea for sale on the internet. There are also growers who then carry out a direct sale ensuring that the product is totally organic.

Rosa Canina fruit herbal tea 1 kg

Other names: scrub rose, dog rose

How to prepare a good herbal tea:

a teaspoon in 200 ml of boiling water, stand 5 minutes, drink 2 cups a day

Content of 1000 grams On sale at Erbologica Amazonas Andes

international herbal medicine

Total Reviews (0)
click here write review to add review for this product.