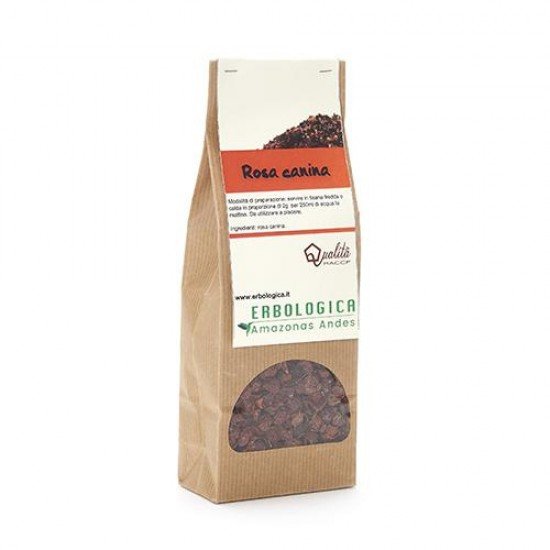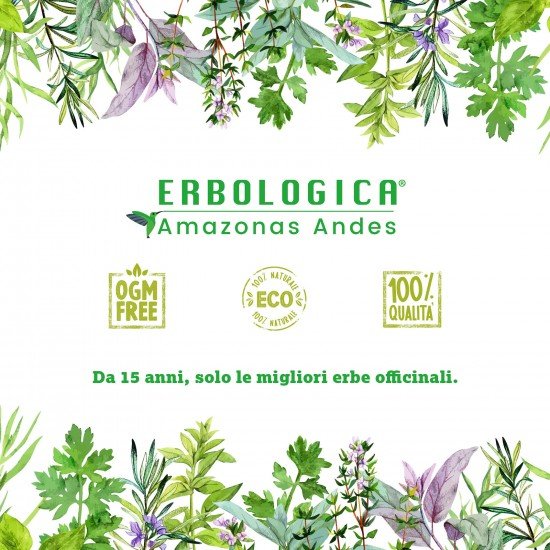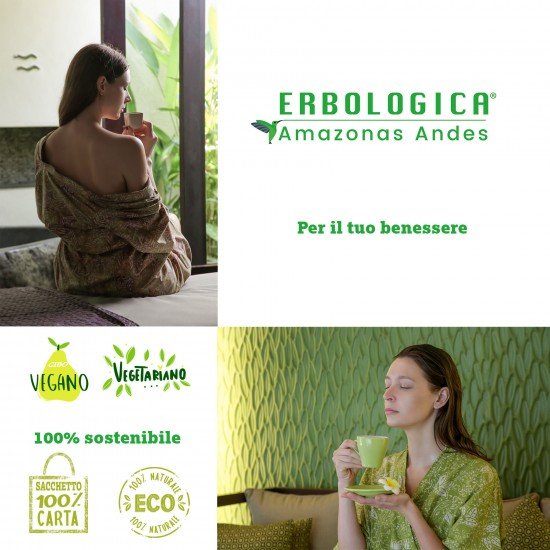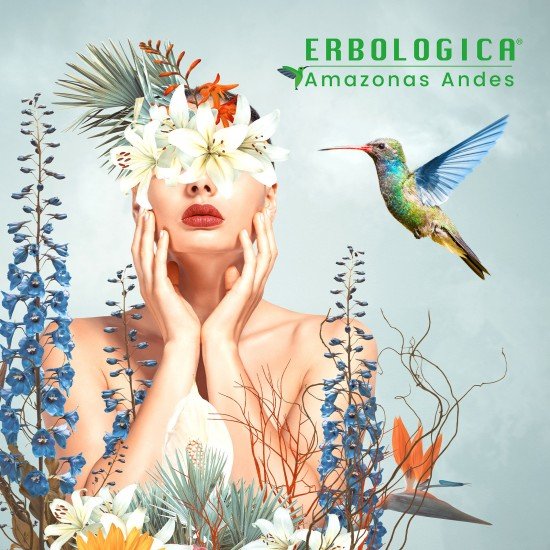 Rosehip fruit without seeds
Rosehip fruit without seeds
Family: rosaceae

Origin: all over the world

Parts used: flower, fruit, fruit.

Property':

Digestive

Regenerates damaged skins

Astringent and tonic

Traditional uses

The bud and rose petals are used as an herbal tea for its digestive properties, it fights diarrhea.
How to prepare a good herbal tea
2-3 grams of seedless fruits in 15 ml of boiling water, let stand for about 10 minutes and drink 1 to 3 cups a day.

Warnings:

Do not use if you are pregnant

Contents: Rosehip fruit without seeds 200 gram pack
Sold by erbologica amazonas andes