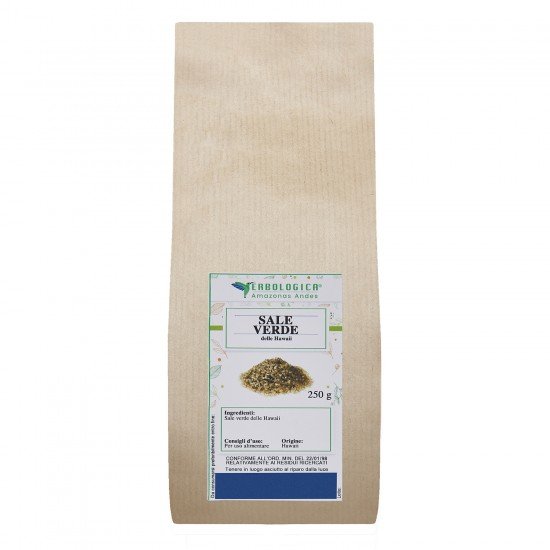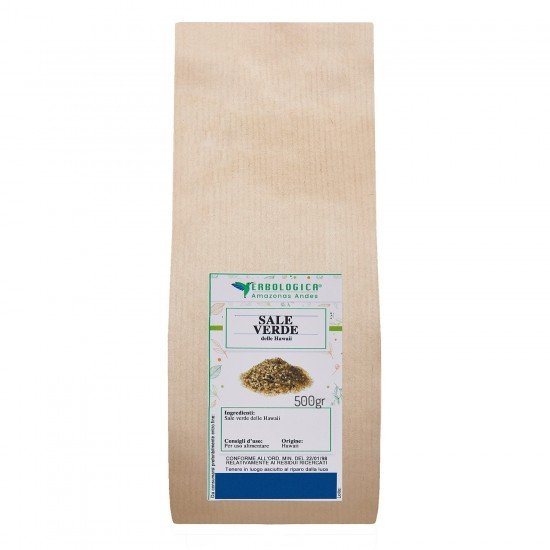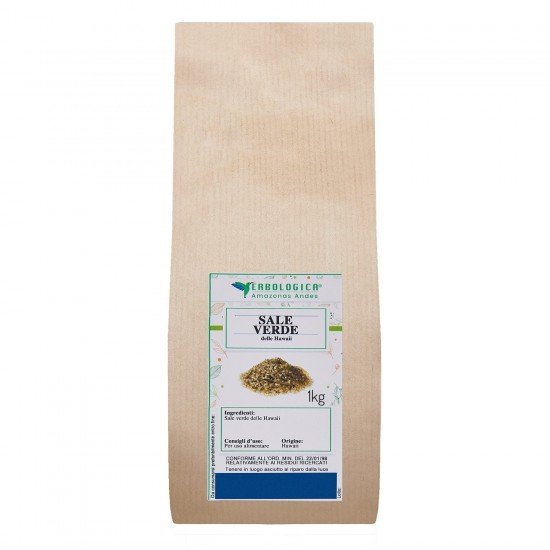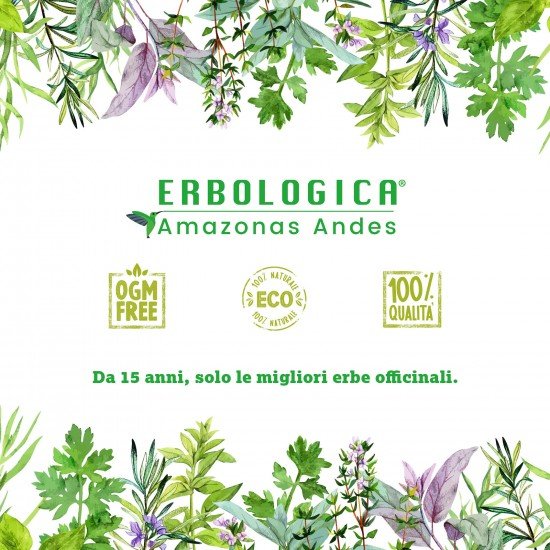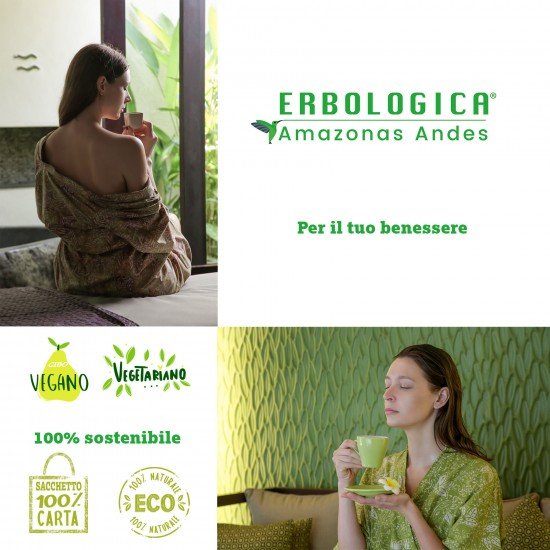 Out Of Stock





Green salt from Hawaii
Green salt from Hawaii
Absolute novelty in the varieties of cooking salts, which are precious, unique and which also give special colors, we are talking about the green salt of Hawaii. Also known as "bamboo vade" due to a small misunderstanding in the English translation of the terms used by the local natives to identify this variety of salt.

We call it simply: Hawaiian Green Salt. What exactly is it? We speak of a completely marine-derived salt. 100% natural, but born and extracted only in the Hawaiian archipelago, where there are several deposits of particular salts.

They were born due to the presence of volcanoes and their activities which then modified and crystallized the sea salt, but going to have within them the characteristics of mining, coal and other elements which therefore gave a different color.

Let's make a small premise. Green salt is not green already from its extraction, but it becomes so with a natural processing and drying process with the use of bamboo leaves which are a plant that grows spontaneously in this archipelago.

Features Green Salt of Hawaii

Why buy green salt? What are the Hawaiian Green Salt Features that should inspire us to use it? in fact it is a product that has recently entered the market. It is mainly used for fish dishes.

Part of Hawaiian cuisine requires this very salt since we have a diet based on fish fauna, but it is normal that for us who have a very varied cuisine, there is a little mistrust.

The Characteristics Green salt of Hawaii is to contain many properties that we find in bamboo leaves. Of course, the greenish color makes it a salt that is nice to keep at home almost as an ornament, but do not expect to have an intense color. On the contrary, green is very delicate and sometimes looks golden. According to the type of drying and the release of the pigmentation of the bamboo leaves, there are still good shades of a gray green.

Benefits of Hawaiian Green Salt

Health is important, but to take care of it it is necessary to pay attention to what we eat and then to the quantity and variety of salt. The Benefits of Hawaiian Green Salt are given by the presence of amino acids, antioxidants, vitamin C (very rare as a saline presence) and then of mineral salts such as calcium, phosphorus, iron, thiamine, riboflavin and niacin. Elements that are found within the bamboo leaves.

Undoubtedly it is a product that lends itself well to cooking prawns, prawns, shellfish, but also for vegetable soups and seafood risottos as it releases an aromatic scent that enhances the flavor of delicate fish meat.

However, let's focus on the Benefits of Hawaiian Green Salt. It is very useful for memory because it positively affects brain activity as well as for the regeneration of brain cells. There is an improvement of the nerve centers and even a release of endorphins which are to increase the good mood.

Hawaiian green salt for sale

Surely green salt is valuable because it has its own artisanal process to get this color, only it is not that expensive and therefore it is possible to buy Hawaiian Green Salt for sale at specialized herbalists.

However, it must be said that it is always good to check the origin and therefore be sure of a product that comes from Hawaii.

Currently the Hawaiian Green Salt for sale online is the one that has these certifications of origin as well as having an affordable cost and good quality of the product in question.

Pack of 250 grams

Origin: United States

Brand: Erbologica amazonas andes

Total Reviews (0)
click here write review to add review for this product.