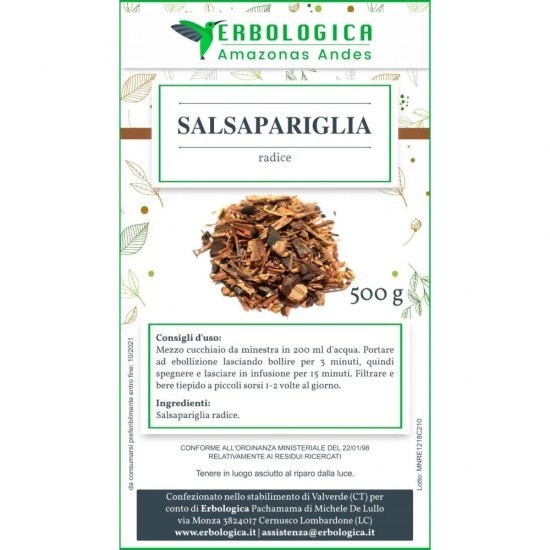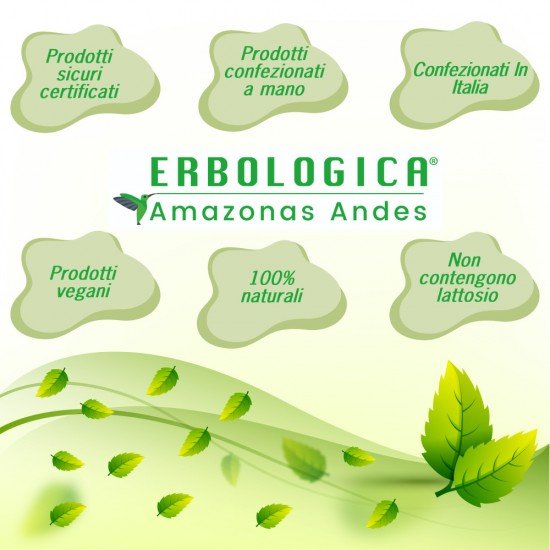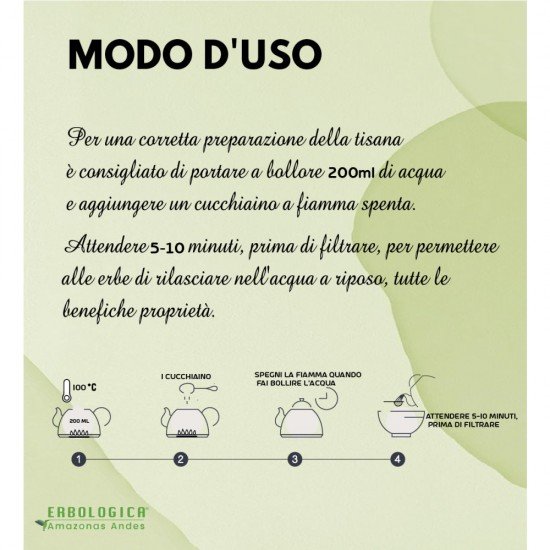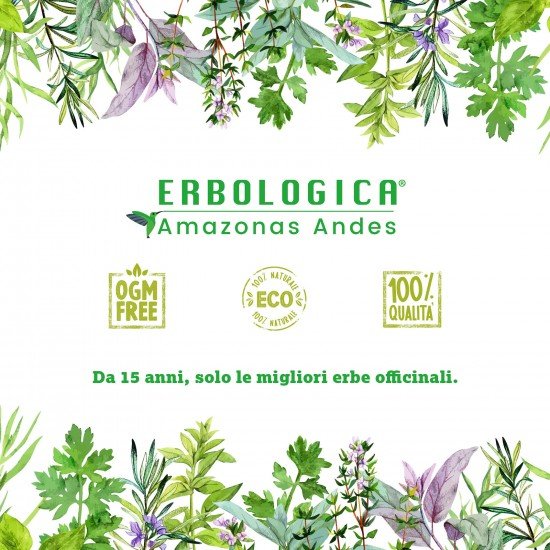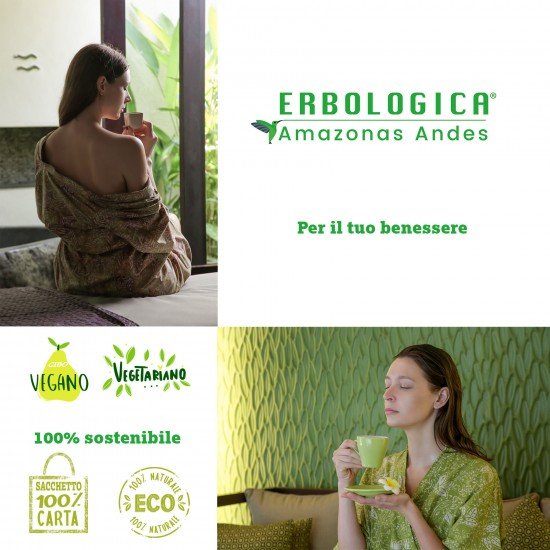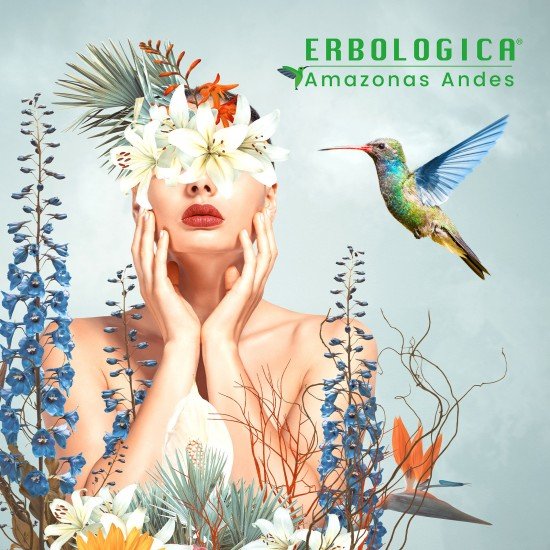 Sarsaparilla root herbal tea 500 grams
Herbal tea root sarsaparilla
Sarsaparilla is a plant traditionally used in folk medicine in many cultures due to its properties and benefits.

In this article we talk about the medicinal properties of sarsaparilla, the benefits and the different uses and contraindications of this medicinal plant.

The part of the sarsaparilla that is used for medicinal purposes is the root. With it it is possible to prepare the infusion for internal consumption and it is used as a poultice or even an infusion for external use. Below I tell you how to prepare a sarsaparilla tea.

With the scientific name Smilax aspera and officinalis, sarsaparilla is a perennial shrub belonging to the botanical family of Liliaceae. The stem of the plant has thorns, its leaves are heart-shaped petiolate, the cream-colored flowers grow in clusters and have a berry that turns dark red when ripe.

Medicinal properties of sarsaparilla

Sarsaparilla is composed of active ingredients such as steroid saponosides, phytosterols, saponins, bitter and gene ingredients.

These components give the salparilla an antibacterial, sweat, antifungal, purifying, anti-inflammatory, diuretic and stimulating action.

According to our needs, sarsaparilla or sarsaparilla can be a very interesting medicinal plant to help us maintain or restore health.

It improves cases of psoriasis, acne and eczema by applying this plant locally in the form of a poultice.
How to take sarsaparilla
This medicinal herb can be easily prepared for internal consumption by preparing an infusion.
Add a teaspoon of dry sarsaparilla dessert to a cup and pour in very hot or nearly boiling water, about 200ml.
Cover the cup for 3-6 minutes and then strain and drink gradually as it cools.
If you like to add some sweetness to your infusions, you can add a stevia leaf