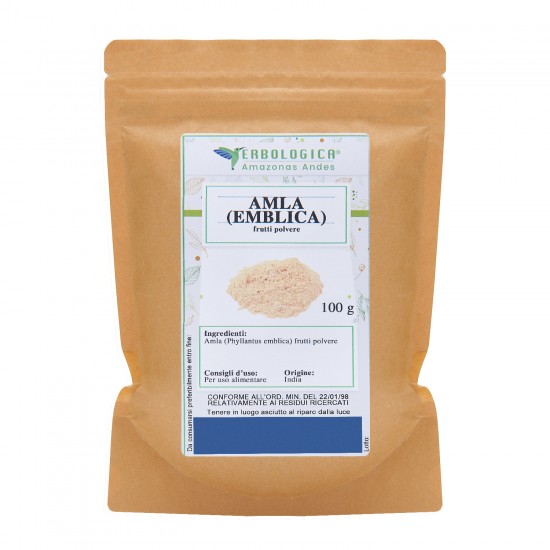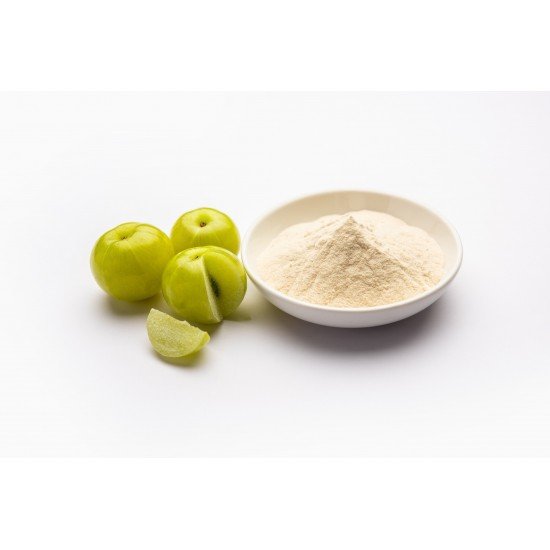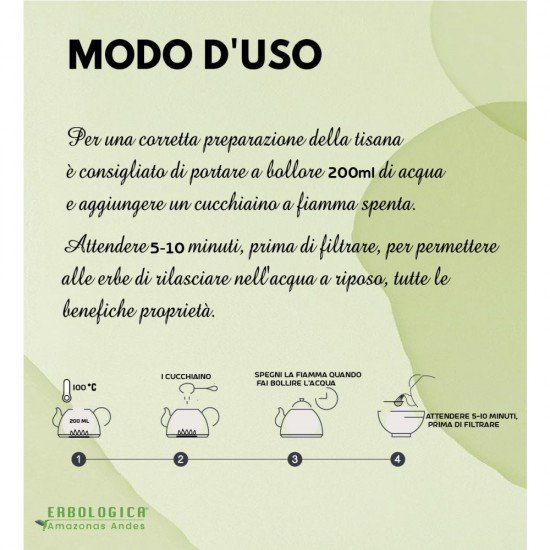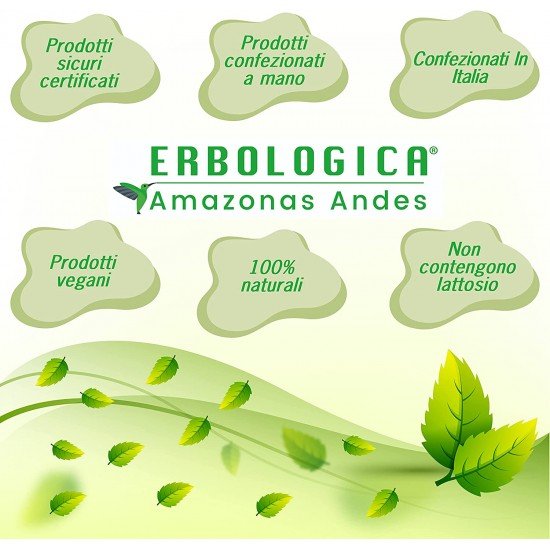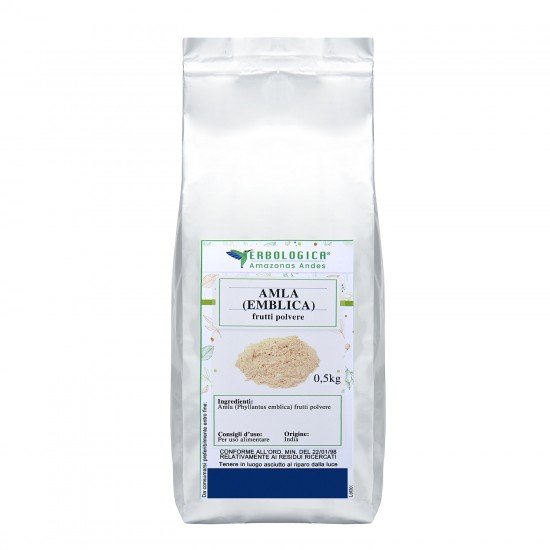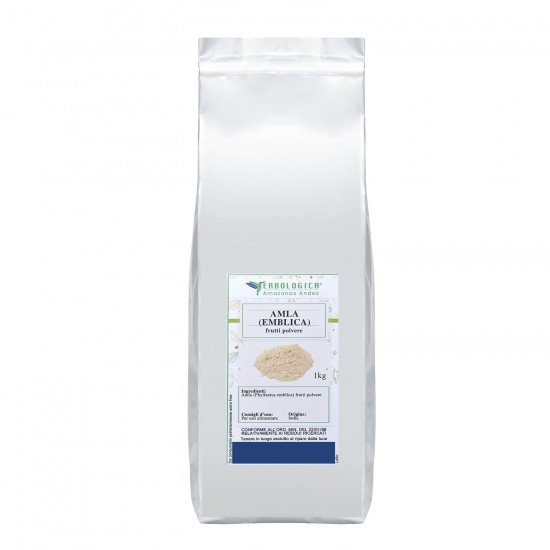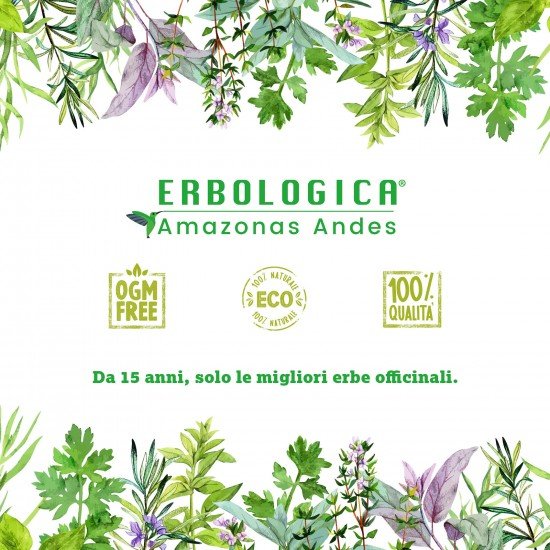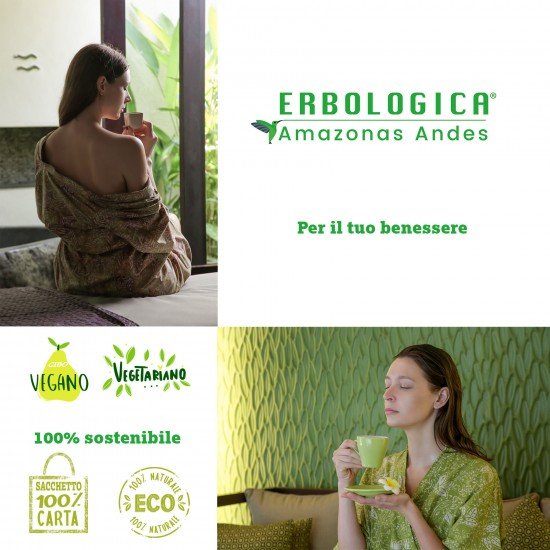 Amla fruit powder
BENEFITS:
Amla is an Indian fruit of the Emblica officinalis native to the Indian forests and tropical areas of Southeast Asia.
The alma fruit is rich in vitamin C and has many nutrients that perform various beneficial actions for the body. In fact, the alma has astringent, digestive, tonic, diuretic and laxative properties. Furthermore, it is useful for strengthening the immune system and other organs. In fact, it is possible to consume alma powder during seasonal ailments such as colds, fever and cough.
Alma powder properties: alma fruit powder is rich in vitamin C, fiber, protein, potassium, sodium, iron, manganese and B vitamins. In fact, its benefits contribute to strengthening the system and the immune defenses, with increased action on skin, hair, throat and other body systems. In addition, it is an excellent natural remedy to help you sleep.
Alma contraindications: this fruit has no particular contraindications, however for those who do not like sour and bitter flavors it can represent an unpleasant taste. The alma is extremely bitter and unripe, despite this it is very rich in benefits.
Alma hair properties: alma powder is obtained from the drying and maceration of the fruit, obtained from the alma plant. The alma contributes to making hair and skin healthier, brighter and more vigorous.
METHOD OF USE:
For internal use you can add a teaspoon (3 g) of alma powder in water or fruit juice. If you don't like bitter flavors, we recommend adding a little honey to sweeten the bitter notes. It can be consumed 1 or 2 times a day.
Hair pack: with alma powder you can make an excellent hair pack with strengthening and anti-fall properties. Just mix a couple of tablespoons of amla powder with hot water until it forms a creamy mush. Let it sit and then apply to the hair.
Pack of 100/500/1000 grams
Erbologica amazonas andes Brand
100% natural product
Total Reviews (0)
click here write review to add review for this product.