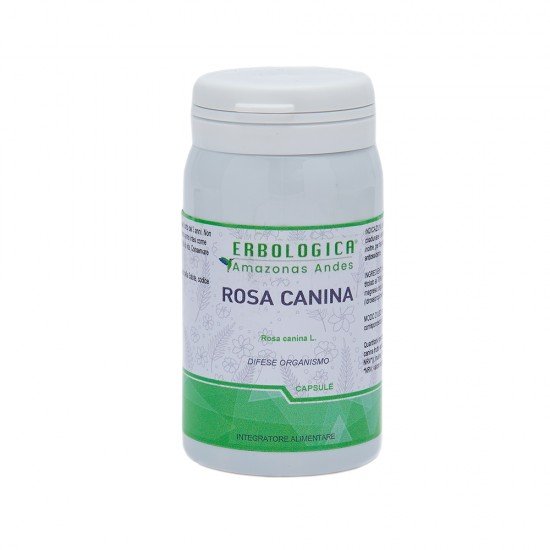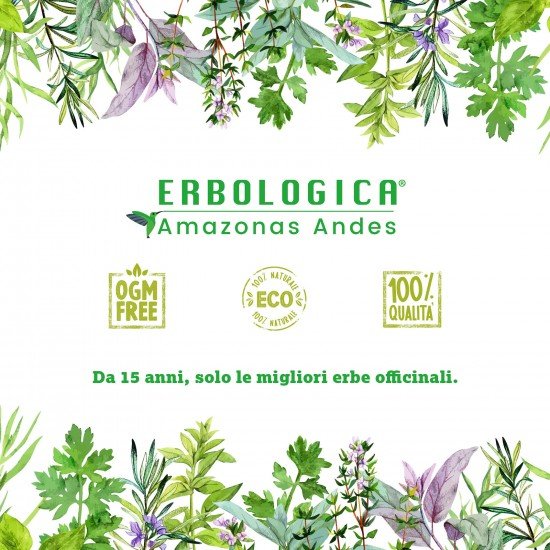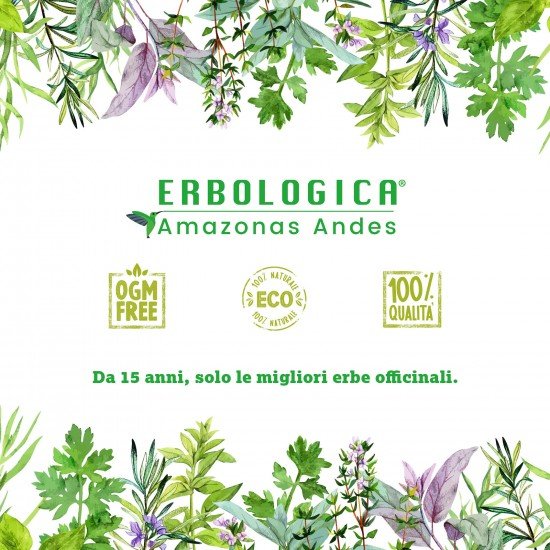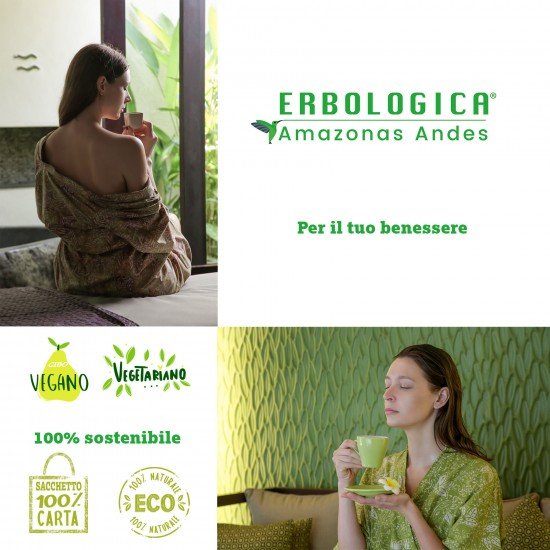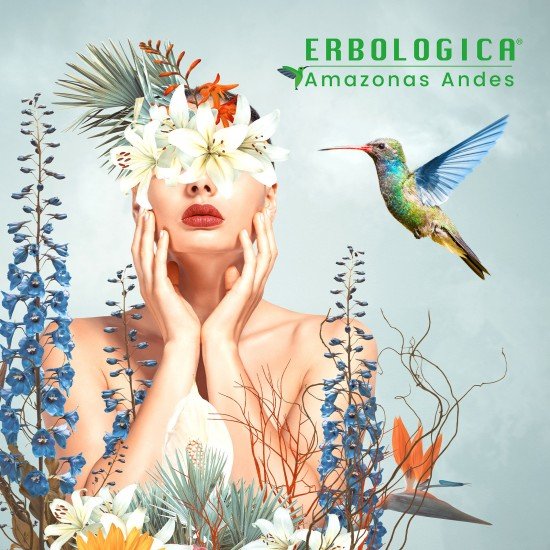 Out Of Stock





Rosehip extract in capsules
Rosehip extract in capsules
Description of the Rosa canina plant

There are many varieties of rose, but one of those that can be considered "ancient" is the dog rose. How is it made? The description of the Rosa canina plant must be aimed both at the shrub that distinguishes it, but then at the final seed.

The plant is wild, perennial, belongs to the rosaceae family. It grows spontaneously both in Asia and in Europe. It comes in the form of a bush, not tall, but very robust with spines that are particularly sharp. The branching of the roots is very widespread and this leads to a bush that is particularly firm.

in the description of the Rosa canina plant we find branches that are erect and "shot" upwards. The flowers are small and graceful. The corolla is made up of just 5 petals which are heart-shaped, the colors are different. It has an intense, very fragrant aroma. The fruits are then large shiny stones that have berries and small seeds inside.

The seed must be planted on the ground without stoning the internal seeds because they need nourishment from the pulp to be able to give birth to the plant.

Properties of Rosa canina capsules

The benefits offered by this rose have always been known. It is part of many "regional" rock medicines because it is actually useful against fevers. However, let's try to talk directly about the properties of Rosehip capsules.

First of all, the capsule product allows you to have a large amount of the active ingredients and chemical elements it possesses. Taking the capsules therefore has a greater effect than a simple herbal tea.
In any case, the properties of Rosa canina capsules are to have a remedy to increase and restore the immune defenses. During a fever the immune system suffers from a very serious wasting and this therefore leads it to have real problems to be able to fight any infection.

By taking rosehip capsules you have a natural remedy that stimulates the immune system. Excellent natural medicine against allergies that in the spring periods then go to give very serious discomfort. This product can even be used for preventive purposes, i.e. to prevent seasonal flu or allergies.

How to use Rosa canina capsules

In order not to burden digestion it is advisable to follow the doses that are always recommended on the package. It is true that when you have specific ailments it is normal to ask yourself how to use Rosa canina capsules.

Let's talk about typical cases. When you have the flu or are recovering, for how to use Rosa canina capsules you can take at least 3 capsules a day so that there is first a repair of the immune system and then you move on to increasing the production of the White blood cells.

To get support against allergies, you can reach a maximum of 4 capsules a day for 3 days. This means having a large amount of nutrients and active ingredients that are actually what our body needs.

Sale Rosa canina capsules

Being a natural product it is normal that Rosehip capsules are sold. In herbalists it is possible that you will find herbal tea and dried seeds for use through decoctions or herbal teas, but if you want to have the capsules then you should find those that offer these products directly.

Obviously, physical herbalists do not always have everything that is available on the market and that is why it is advisable to contact the Rosa canina capsules online sale. The internet world has become a large supermarket where you can find everything and at very competitive prices.

Pack of 60 capsules of 400 mg

Ingredients

Rosehip fruit dry extract titrated at 70%, anti-caking agent, vegetable capsules.

Dosage

1-3 capsules a day with plenty of water

Brand: Erbologica Amazonas Andes

Total Reviews (0)
click here write review to add review for this product.