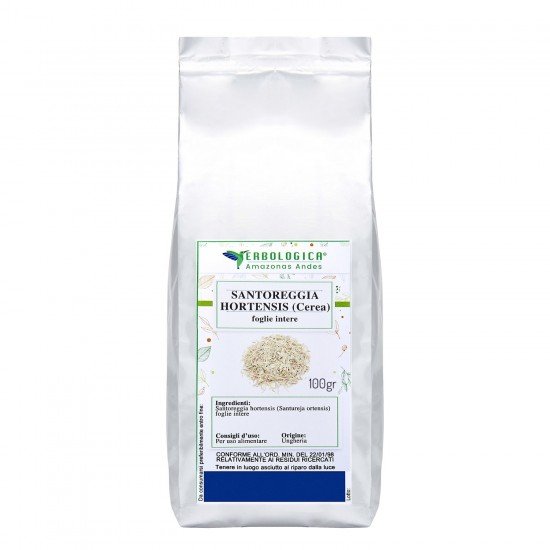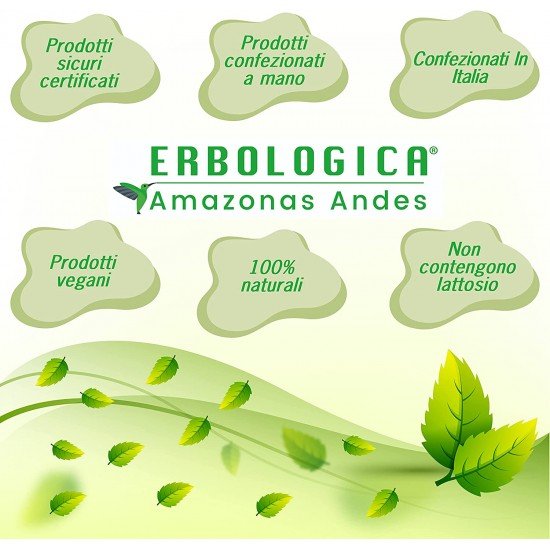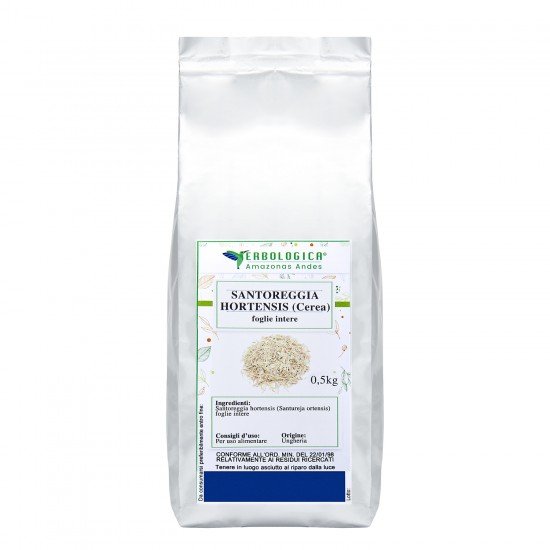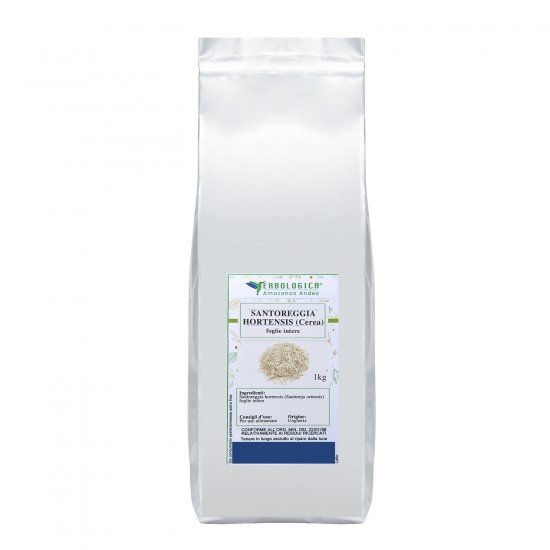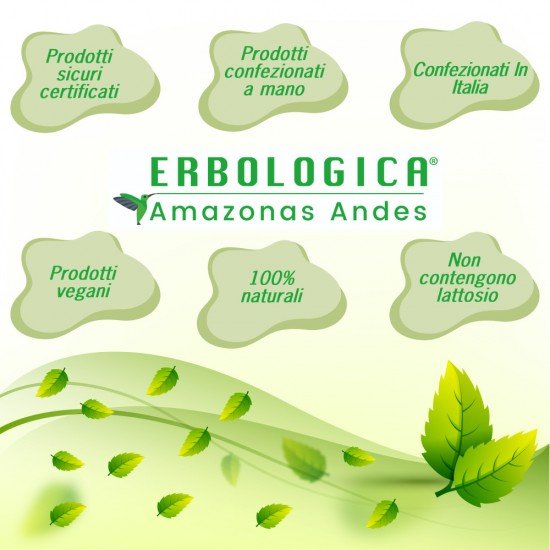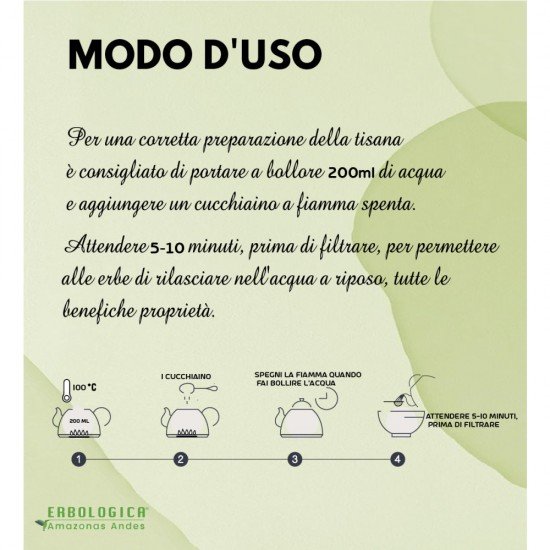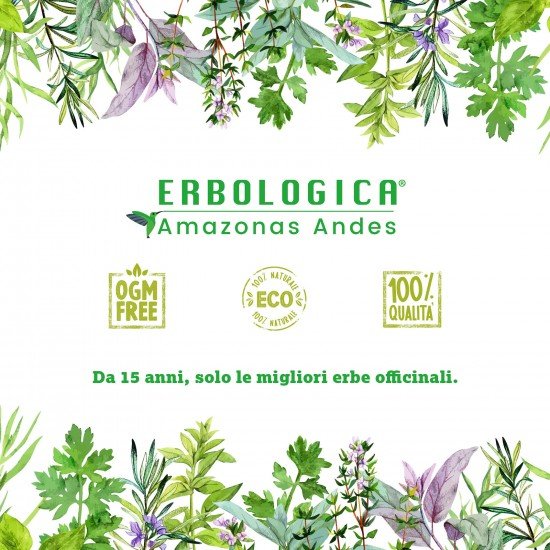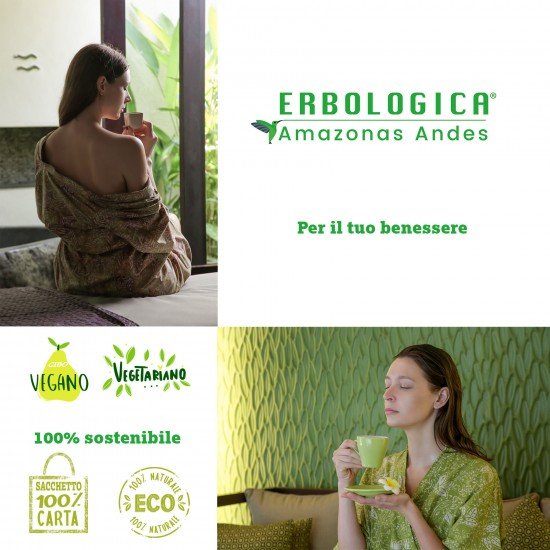 Savory whole leaves cut herbal tea
Savory herbal tea cut
A medicinal plant, also used a lot in traditional medicine, is Savory. It has always been known as a real tonic and tonic, even if its plant, turned into a pulp, also offers the possibility of being an excellent cicatrizant.

Why should you choose the herbal tea cut savory? In the sense, its taste can also be pleasant to devote to some relaxing moments or would it be better to taste it just to solve health problems?

It is mistakenly thought that the herbal tea cut savory has a pungent or unpleasant taste. Instead, for lovers of herbaceous flavors with a hint of floral flavor, we find the savory herbal tea cut as the "queen" of rural herbal teas.

Widely used by Sardinian and Sicilian shepherds, but where we also find it widely used in Northern Italy, savory herbal tea has become a characteristic and traditional drink.

The herbal tea cut savory is recommended as antiviral and antibacterial. There are many doctors who "prescribe" it even when you are facing or overcoming a stomach flu that, every year, is proposed in a cyclical way.

Benefits savory herbal tea cut

We have already mentioned that the Savory cut is a medicinal herb, but the herbal savory benefits are many and all related to the stomach.

In the list we place the savory herbal tea benefits that you have and what to cure, such as:

- Antispasmodic

- Stomachic

- Antiseptic

- Expectorant

- Anti viral

Ideal for all stomach problems, such as reflux, which is a disease that many people develop and that never goes away again. Once you have reflux, you must pay close attention to what you eat, but also to everything that could alter the intestinal bacterial flora.

The benefits of savory herbal tea cut are those of being able to have an excellent movement of the stomach walls, as well as guaranteeing the elimination of all those bacteria that alter this internal "balance".

Even those who suffer from "muscle spasms" could have some benefits of savory herbal tea cut with regards to the reduction of cramps, internal movements and even nervousness pains.

How to prepare savory herbal tea cut herbal tea

How to prepare the herbal tea savory herbal tea cut? It is a medicinal herb, but it must not be cooked or in any case put on the fire for a long time, because otherwise its nutrients and the elements that allow the antibacterial action will be damaged.

The advice on how to prepare the savory herbal tea cut is to have a product that is fresh or dried, but which must be broken up to release all its nutrients.

Boil the water in a saucepan over low heat. When it becomes lukewarm, pour the product and raise the heat until it "bursts" to boil. At this point turn off and let cool. Then strain and drink.

Savory herbal tea cut for sale

The savory herbal tea cut for sale is not easy to find because it is a product that can be considered as "seasonal".

The rural herbalists, that is of countries and countryside, are certainly the shops that can have it, but in any case where you must always check its freshness. A leaf that is too easy to break up indicates that the product is old.

To have the safety of a good product, the savory cut herbal tea sold on the internet is always the best solution. Right on the internet it is also possible to have prices that are very cheap and particularly convenient.

However, in spring and summer, the savory herbal tea cut is much easier to find even in fruit shops.

Origin: Hungary

Amazonas Andes Herbological Brand

Packs of 100-500-1000 grams

Total Reviews (0)
click here write review to add review for this product.