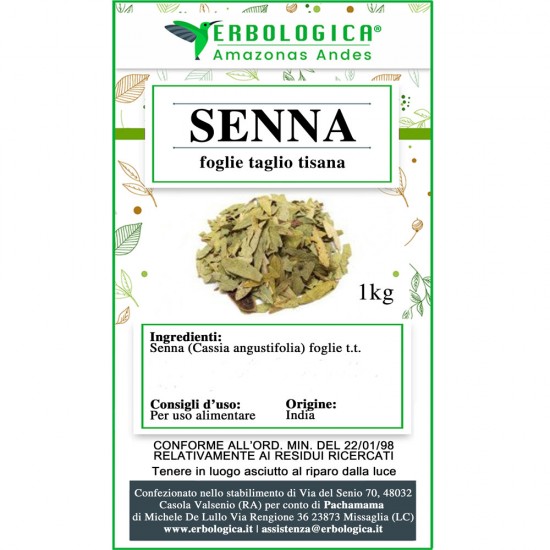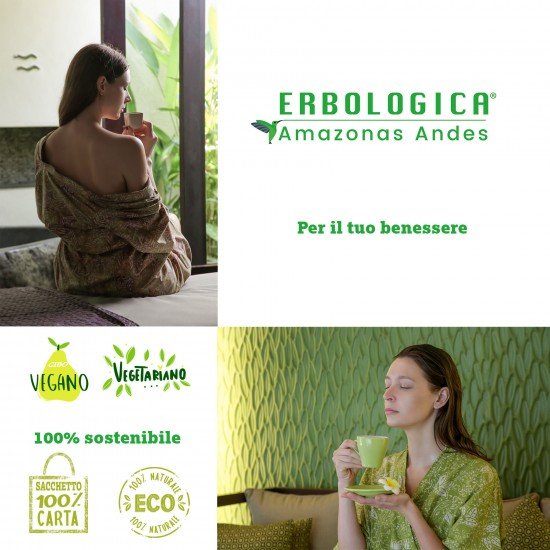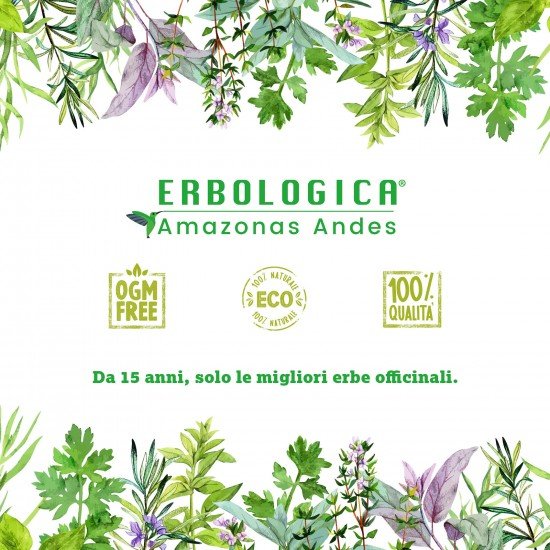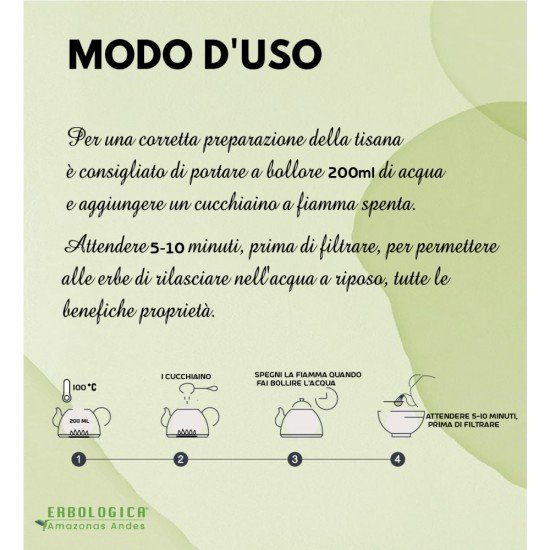 Senna leaves herbal tea
Senna leaves herbal tea
Benefits

Senna is a common and popular herbal remedy in many parts of the world.
It can be used to treat a number of conditions, including constipation, diarrhea, stomach upset, and even obesity.

Senna leaves contain sennosides, similar to the fiber found in many fruits and vegetables.

They have laxative properties that help move waste through the digestive system.

Senna also has astringent properties that help firm and tone the digestive tract.
It can be useful for people who have a sensitive digestive system or who suffer from diarrhea or constipation.

Senna is also believed to be useful for weight loss and for promoting regular bowel movements.

However, you should never consume large amounts of senna without first consulting your doctor, as it could cause serious side effects, such as:

Senna leaves are used in many herbal remedies around the world because they are prolifically rich in various beneficial compounds that can help promote overall health and well-being.
A study published in the American Journal of Gastroenterology found that senna leaves possess prebiotic qualities that could potentially benefit colon health by strengthening intestinal flora.
How to prepare the herbal tea

Senna is a herb commonly used to treat constipation. The plant has a slightly bitter taste, so it can best be served as an herbal tea. The secret to making senna tea correctly is to use a lot of water. The amount of liquid to use depends on the number of cups you want to prepare. For each cup, add one teaspoon of dried senna leaves and three teaspoons of boiling water. Leave to infuse for five minutes and then strain the leaves. Senna tea can be served hot or cold. If desired, spices such as honey or lemon juice can be added to sweeten the taste.

It is important to note that senna tea should only be taken in moderation, as it has laxative properties that can cause diarrhea if taken in excess.
Ingredients

Senna leaves cut herbal tea of ​​1000 grams