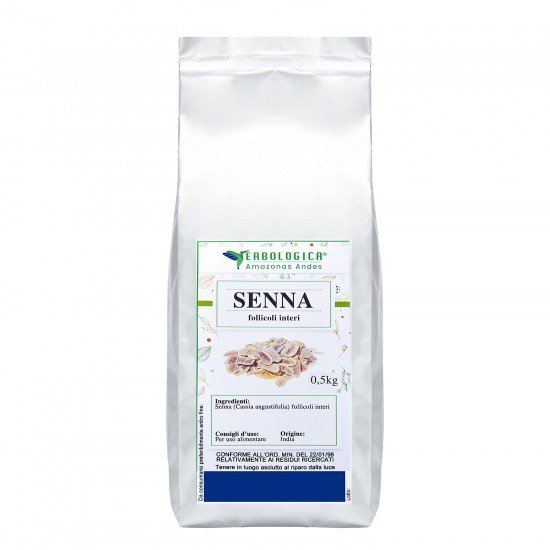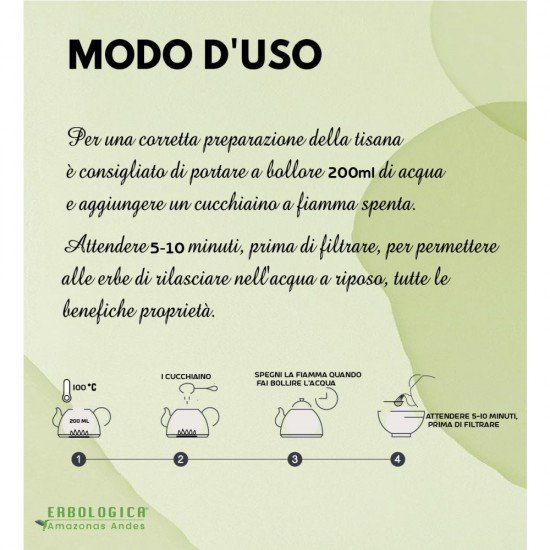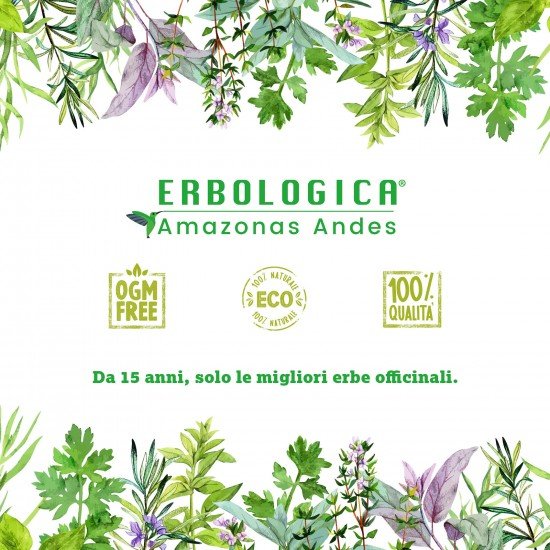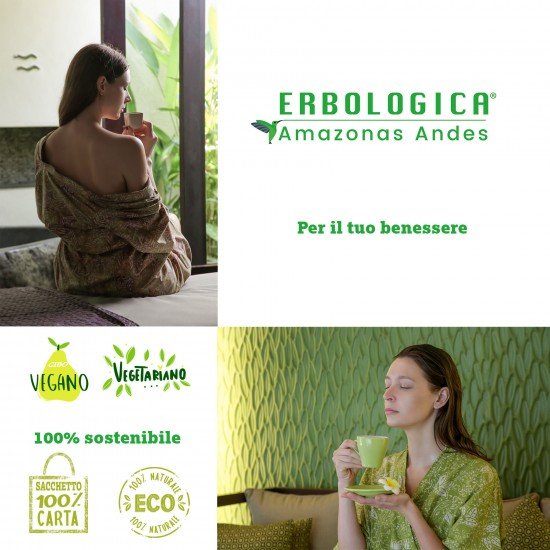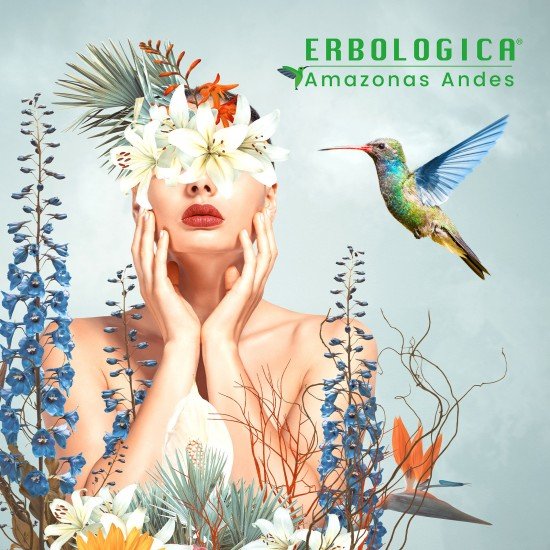 Senna whole follicles of 500g
BENEFITS:
Also known by the name Cassia Angustifolia, the senna plant, is a medicinal plant with marked laxative, purgative and decongestant properties. Cassia Angustifolia is characterized by hydroxyanthracenic glycosides, mucilages and tartrates. It is precisely the glycosides that act in the intestine and facilitate evacuation.

Senna laxative: plant senna is a powerful natural laxative, recommended in case of constipation. Helps to uplift and promote the proper functioning of the intestine and digestive system. It is a natural supplement used to promote intestinal transit, capable of determining a real "re-education" of the intestine.

Senna laxative side effects: the intake of this product is not recommended for people under the age of 12, for those in the gestation period, and for those suffering from intestinal occlusions or irritation, chronic constipation or appendicitis.

METHOD OF USE:

To prepare the senna tea, you need to pour 2g of senna follicles into 100ml of boiling water and let it rest for 5 minutes. Drink 1-2 cups a day.

Warnings: respect the doses, being a very effective purgative.

Contents: 500 gram bag of whole follicles senna

Our herbs are packaged in a protective atmosphere or vacuum-packed to preserve the active ingredients naturally contained in the plant from oxidation.

The product is COMPLETELY NATURAL and GMO FREE. The residue is not edible.

Erbologica offers traditionally grown herbs and wild herbs guaranteed and certified Only safe and effective products. Before being placed on the market, the products must pass a careful microbiological, pesticide, heavy metal, radioactivity and aflatoxin analysis. Once all these tests have been carried out, the products pass our quality control and are marketed.

N.B. The product can also be consumed cold and maintains its properties unchanged.

Sold by Erbologica Amazonas Andes

Purchase this product first or wait for order to complete in order to give review
Total Reviews (0)
click here write review to add review for this product.