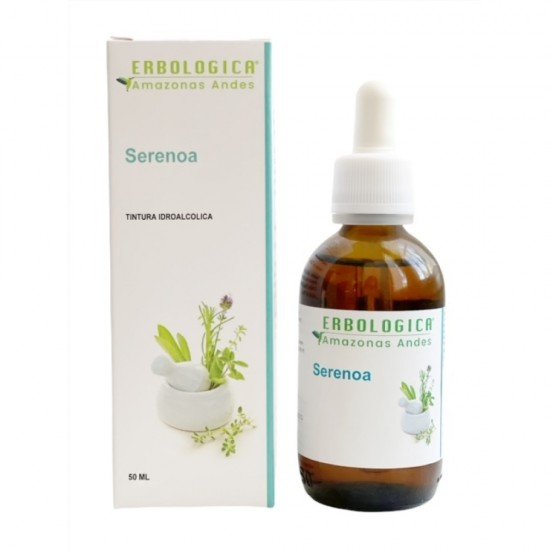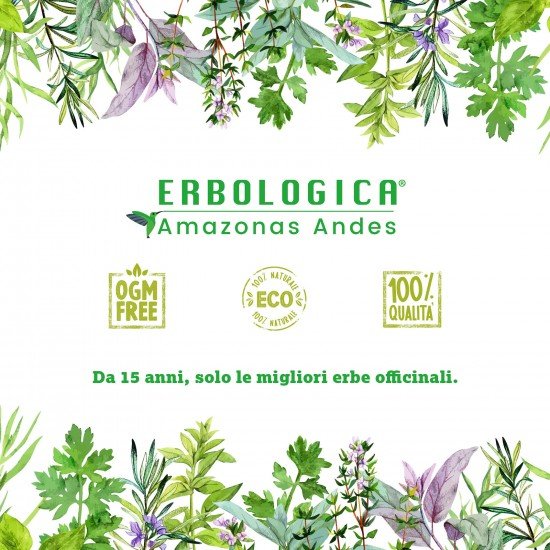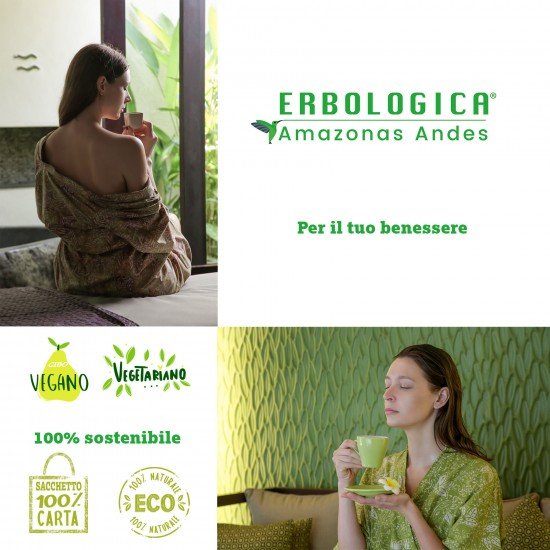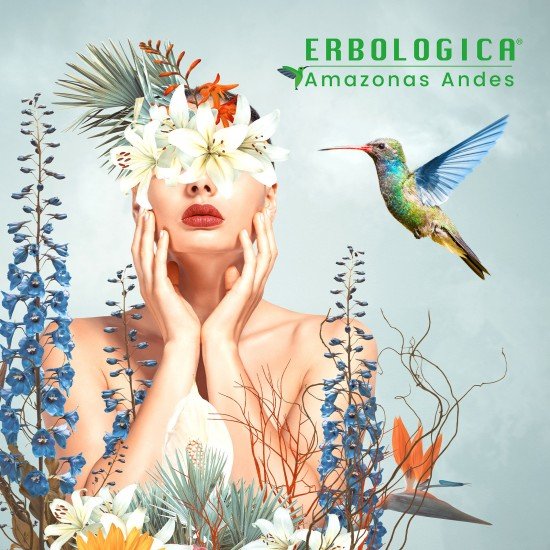 Serenoa mother tincture
Serenoa mother tincture
Palms are becoming a common type of vegetation in Italy. Blame the tropicalization and a greater ease of adaptation of some of these plants.

Among those that are common and that have many herbal properties and benefits, we find the serenoa. The name may not be very well known, but in reality it is a plant that is found both in avenues, in gardens and even spontaneously growing in certain territories.

In herbal products that are becoming very famous we find the serene mother tincture. Through the hydroalcoholic based extraction process, it is possible to have all the qualities and properties of this plant in a concentrated way.

There are many advantages, but it is true that the serene mother tincture must be used at certain times and for certain situations. It is certainly not a herbal tea or drink to be taken daily because it has side effects, temporary ailments that are not pleasant.

Knowing it, you have the possibility of being able to optimize its properties and therefore use it appropriately.

Properties of the serenoa repensis

What is the serenoa known for? This palm and its fruits are used to balance hormonal problems. In fact, in the past it was thought that it was an aphrodisiac plant. Today they know that it has an action that is able to regulate hormonal problems or dysfunctions, both in men and women.

In its properties of serenoa repensis there is an excellent help to prostate problems, such as deflating swelling or irritation. Useful for reducing inflammation in this part of the body that could have problems that are even hereditary.

Among the other properties of serenoa repensis it is used for alopecia problems that can spread both in the beard and on the hair. Unfortunately this is a malaise that affects people who are subjected to a strong stress that causes this imperfection. It can be resolved directly with the use of this serenoa-based mother tincture.

Usage

The serenoa-based mother tincture can be used both indoors and outdoors, but how? For outdoor use, you must first think about the area to be treated. For example, do you have alopecia problems on the beard? Then take a few drops to spread on the affected area and massage until completely absorbed. Obviously, the skin of the part being massaged must be well cleaned.

While for internal use, i.e. to act on the body, it is preferable that the product be diluted in water or in an herbal tea to reduce its bitter taste.

In the meantime, you can evaluate the recommended doses on the leaflet. On average 20 gr are used. in the phase of acute malaise, but it is certainly not good to use it daily if there are no real problems because it has side effects such as vomiting, dysentery and nausea.

Description of the plant

To understand which palm we are talking about, see the description of the plant. There is talk of a palm with a stem that reaches a maximum of 4 meters. The leaf is fan-like. However, it has leaves that are composed of some "rays" that open outwards and a small thorn is placed at the tip.

The leaves are strong even when it is very small. Among other things, due to the description of the young plant, it is possible that a bush of these leaves may be found, which then tend to grow.

Serenoa mother tincture for sale

When there are problems with alopecia, which create various imperfections in the hair or beard, for men, it is normal that you should take advantage of what is proposed by nature and the serene mother tincture for sale is certainly highly recommended.

In fact it gives excellent results, but it is important that the serene mother tincture on sale is a certified product where the origin and quantity of internal natural product is known. This is why we recommend that you contact professionals specialized in herbal products.

Pack of 50 ml

Origin Italy