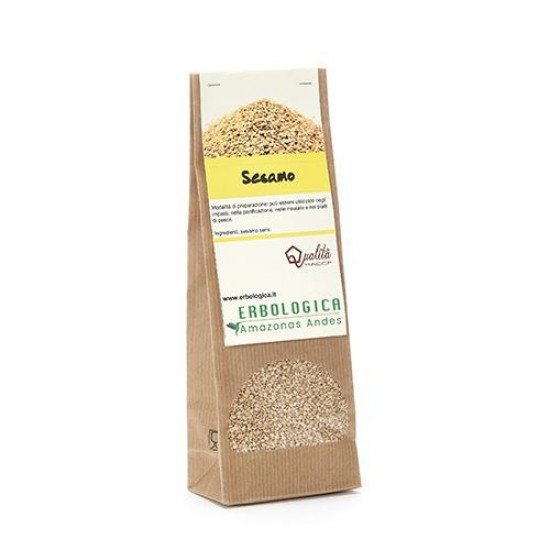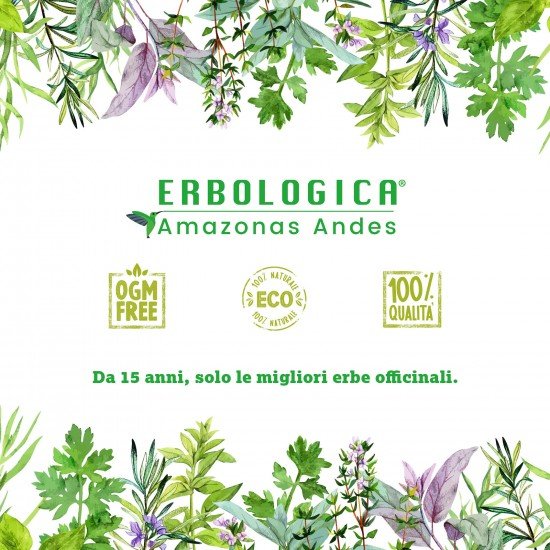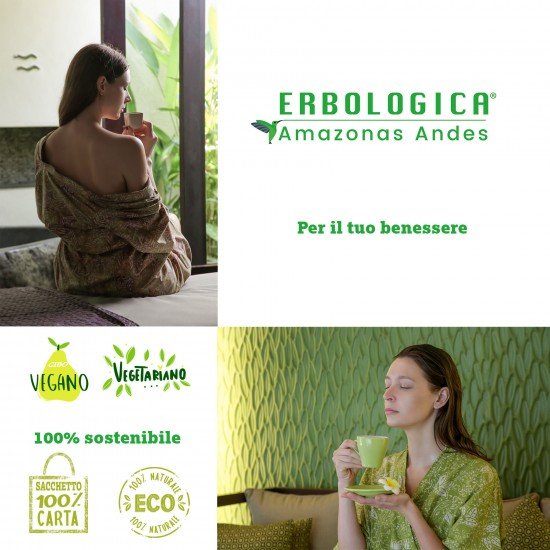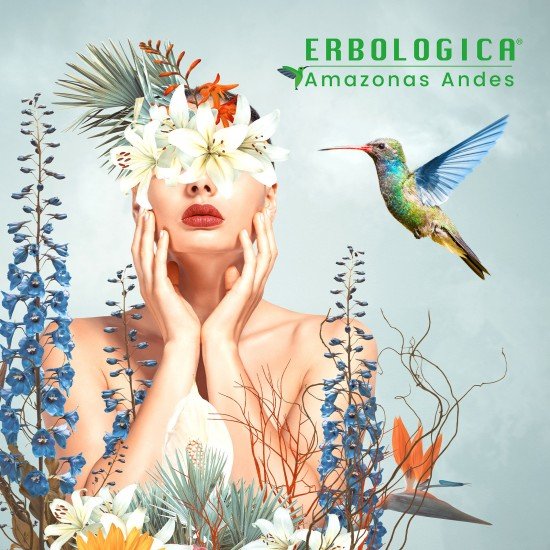 Natural seeds sesame (200 grams)
Natural seeds sesame (Sesamum Indicum)
Family: Pedaliacee

Origin: Asia, Africa, South America

Parts used: Seeds

History

Sesame seeds were used more than 5000 years ago, it is probably one of the oil seeds grown by man.

Annual plant that reaches 50 cm in height, its pale yellow tubular flowers give elongated fruits that free

small well-known seeds.

The seeds can vary in color from white to black or brown to red.

Widely used in almost all parts of the world.

Property

Diuretic

Laxative'

Relieves menstrual problems

Treats abscesses and burns

Provides cosmetic oil

Contents: first choice sesame seeds pack of 200 grams

Certified haccp quality product

Sold by Erbologica Amazonas Andes