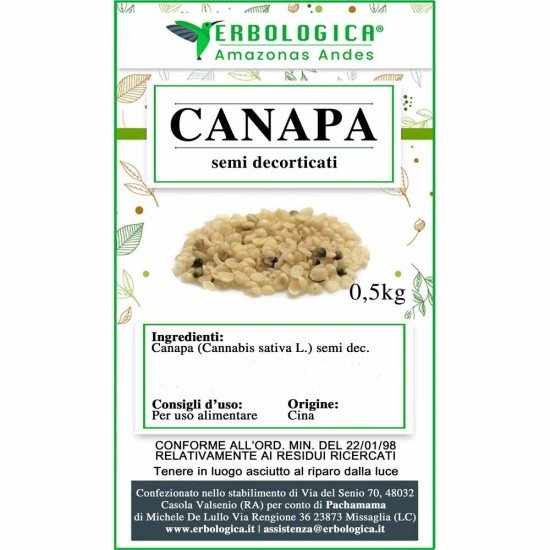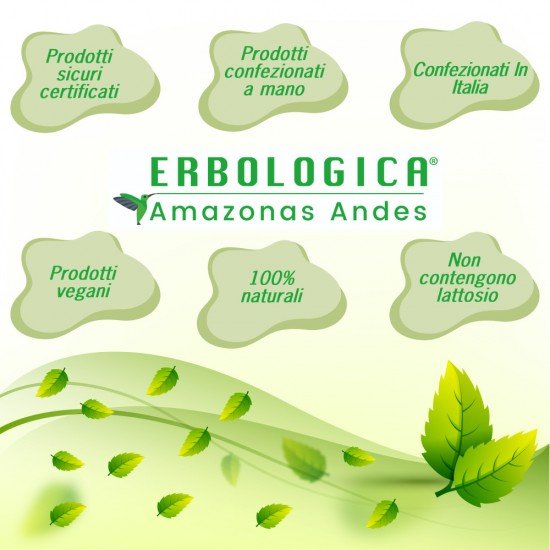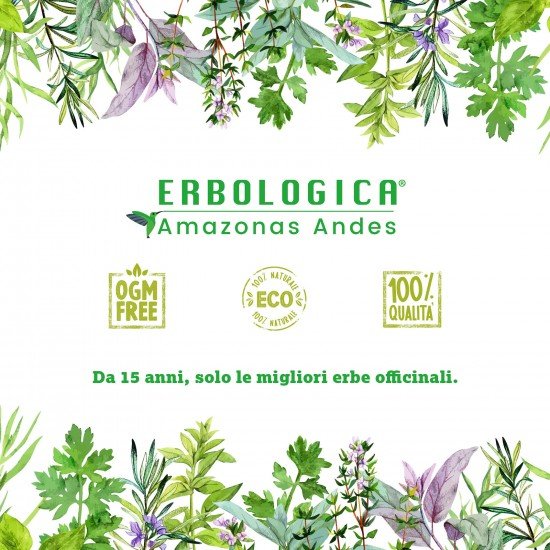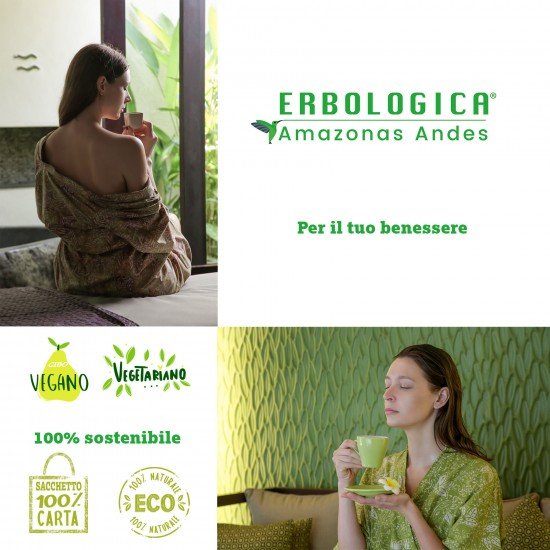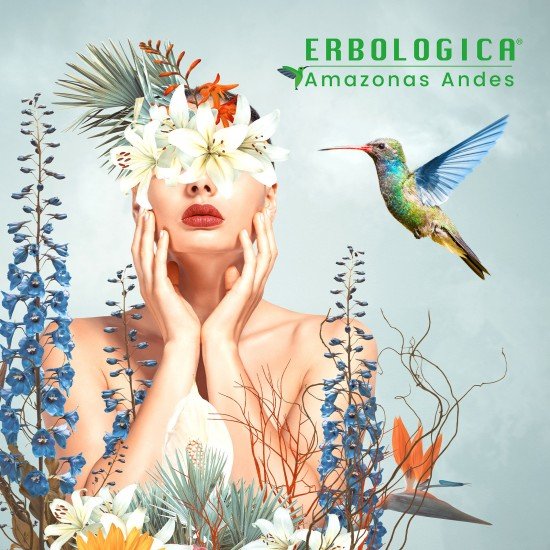 Out Of Stock





Hulled hemp seeds
Hulled hemp seeds
Properties of hulled hemp seeds

Are you looking for protein foods? Then you must try hemp seeds. You have an excellent food that is considered a superfood, but with excellent nourishing and healing qualities.

This is why we want to talk about the properties of hulled hemp seeds that are useful against arteriosclerosis and cardiovascular problems.

The presence of omega 3 and omega 6 makes it a valid substitute for fish, so it is excellent for those who have a vegan or vegetarian diet. It activates the cardiovascular circulation with direct support to the veins and muscles that support this circulation. It also regulates cholesterol.

However, among the other properties of hulled hemp seeds we cannot forget that it optimally helps the respiratory system and then limits the damage from asthma and sinusitis. The latter are diseases that are often present in childhood, but which should be treated with great attention to the use of natural products.

Finally, we see that a continuous intake of hemp seeds allows for good conservation and functionality in the internal glands and strengthens the nervous system. By glands we speak of the kidneys for example. In short, hulled hemp seeds are useful for having a young and reactive body.

How to prepare the herbal tea

We emphasize that the hemp seeds that are hulled remain a whole food, to be eaten in soups or even in other methods. However, there is even the herbal tea that is made with this natural product.

How to prepare the herbal tea with hulled seeds? In fact, it may seem strange, but just mash the seeds and then boil them for about 10 minutes. At this point filter, when the water is still boiling, and let it cool. This therefore allows a flavor that is very light and delicate, but which stimulates diuresis.

Another method of how to prepare herbal tea with hulled seeds is to opt for the choice of whole seeds which are therefore able to guarantee a light herbal tea that also children like.

Description of the plant

The description of the hemp plant is that it resembles reeds, but which then have a height that directly depends on the variety. In fact, there is not a single description of the plant, but several.

However, hemp seeds are similar to lentils, in fact it is easy to notice that many users sometimes fail to see the difference. The color varies from yellow to brown and ocher. However, we note that they are very small and have "points". In short, they remind us of drops of water. There is also the dark color that occurs when the fruit has been harvested at the maximum of its ripeness and has undergone a good drying.

So you can choose which is your favorite variety based on its aesthetic appearance. The flavor vaguely recalls that of hazelnut.

Sale of hulled hemp seeds herbal tea

Hemp seeds are easily found on the internet. In fact, the sale of hulled hemp seeds herbal tea is very popular, as well as being the one that offers good qualities and prices that are affordable. It is not excluded that

you can find the product in herbalist shops, but this only happens when it comes to shops that are continuously stocked.

In the sale of hulled hemp seeds herbal tea in stores, the costs are high, so consider whether it is more convenient to buy on the internet or to prefer an online purchase considering that it is here that the quality is much more controlled and the costs are lower.

At this point, it is advisable to contact websites that are highly specialized and that can direct you to the ideal purchase by also answering any questions of origin and quality certification.

Why hemp foods make sense

We all love our tasty and healthy hemp seeds! These nutty-tasting seeds are a great source of energy and high in protein. Delicious and versatile, our organic shelled seeds can be consumed at any time of the day.

Enjoy recipes with shelled hemp seeds

Organic shelled hemp seeds (also known as shelled hemp heart) have a delicious nut-like texture that instantly nourishes. Do you want to increase your iron and fiber intake? Vegetable hemp seed recipes are a great and luscious way to complement vegan diets and active lifestyles.

Tender and with a nutty flavor

It couldn't be easier to enjoy hemp seeds all day, at home and on the go. Tender and with a nutty flavor, they can be eaten raw or lightly toasted. We like to add hulled hemp seeds to our Sensi mango smoothie to make it more nutritious and creamy. They are also complementary to the excellent bread a la

Purchase this product first or wait for order to complete in order to give review
Total Reviews (0)
click here write review to add review for this product.