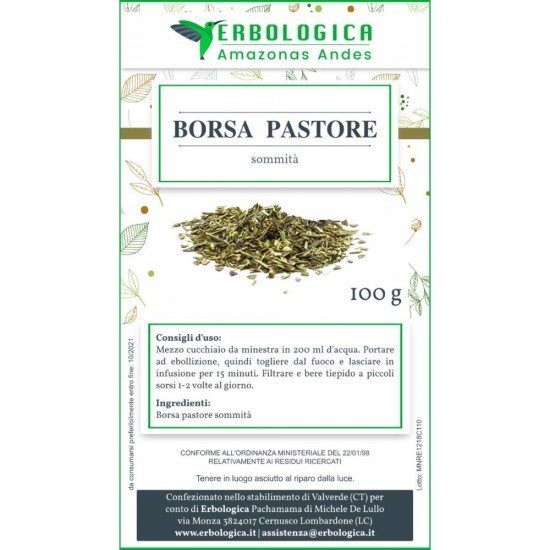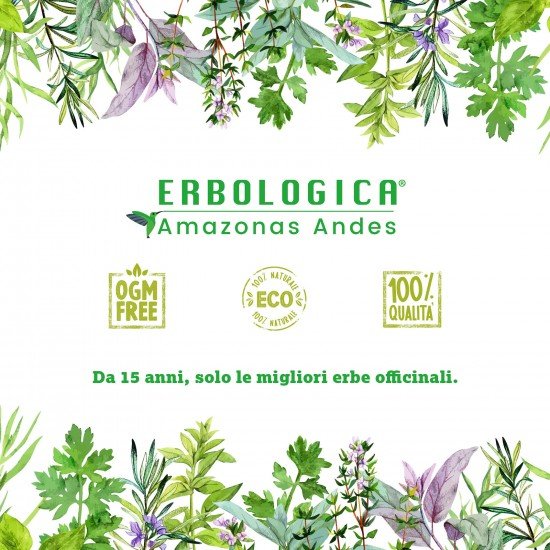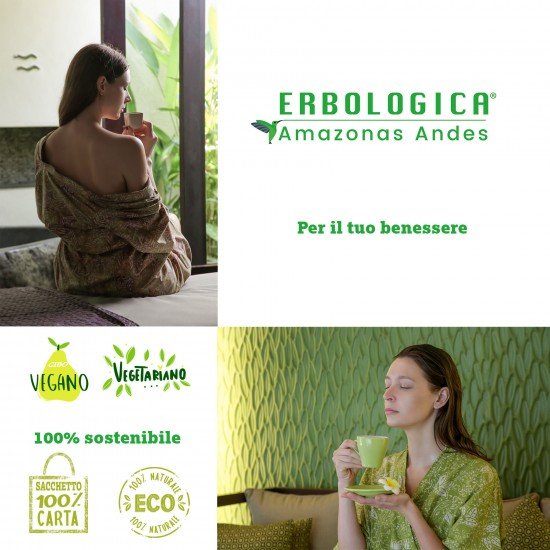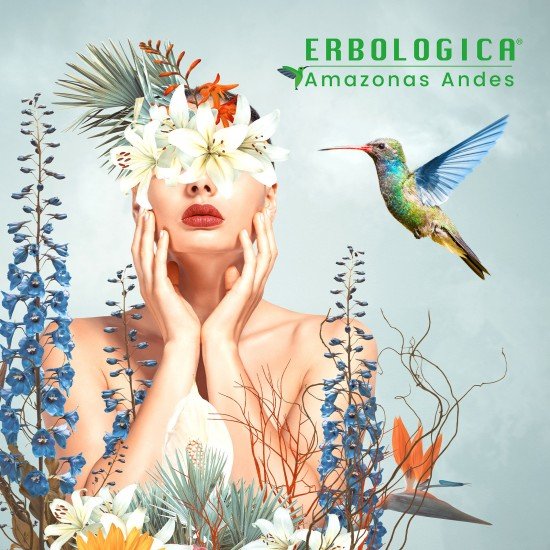 Shepherd's bag herbal tea 100 grams
Shepherd's bag herbal tea 100 grams
Other names: Capsella, Capsella Bursa Pastoris

Properties: astringent, haemostatic, coagulant, anti-haemorrhagic, regulator of menstrual flow and sedative of painful menstruation.

Preparation of the herbal tea: 4 grams in 100 of boiling water, drink 2 cups a day.

External use: it is used as a hemostatic, anti-haemorrhagic, for nosebleeds and wounds.

Shepherd's Balm: used to rub hardened joints.

It is prepared by macerating a handful of shepherd's purse and one of alchemilla in a liter of grappa for 10 days,

leaving everything well exposed to the sun.

Then the interested parts are filtered and rubbed.

Content: pack of 100 grams of herbal tea shepherd's bag

Brand: Erbologica amazonas andes