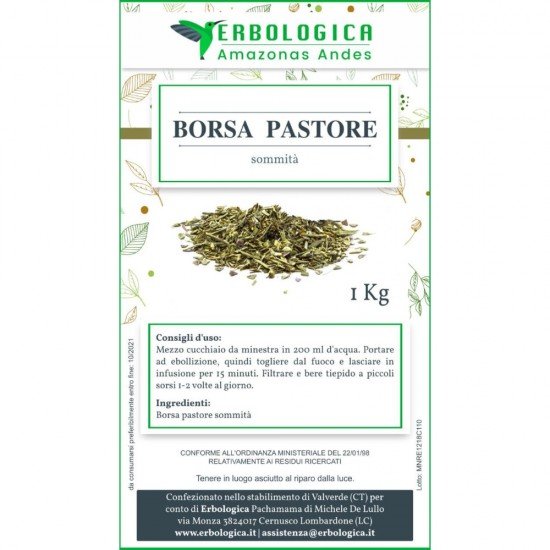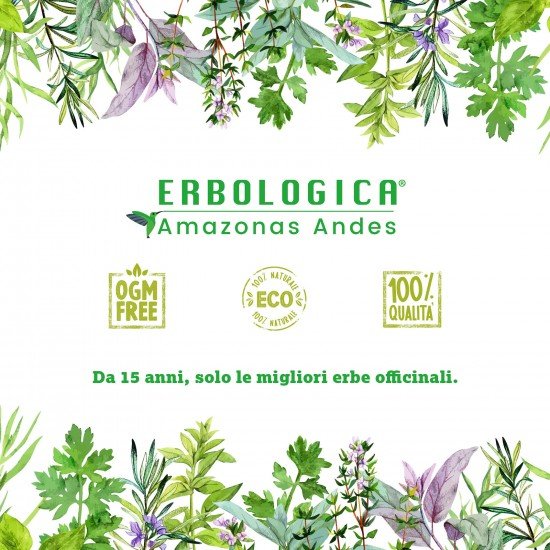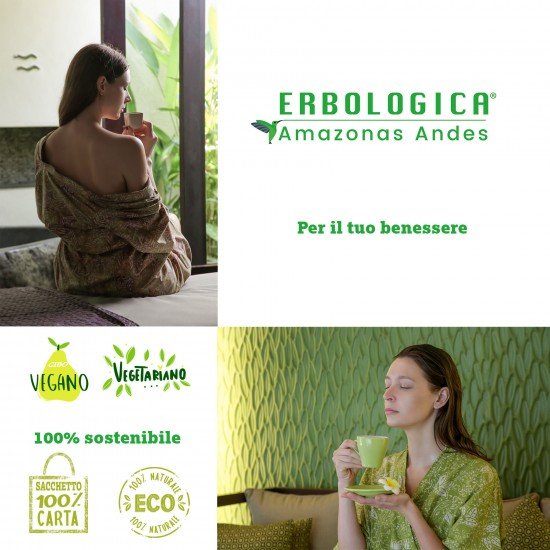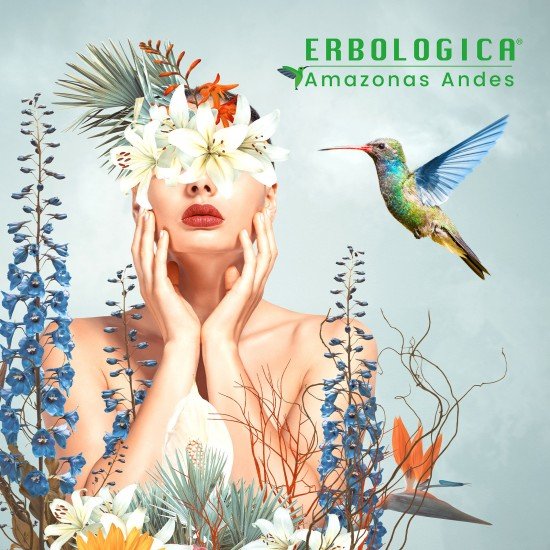 Shepherd's bag herbal tea 1 kg
Herbal tea shepherd bag
A curious name with which one of the most common herbs of the Mediterranean scrub is known, is the shepherd's purse infusion which is also one of the medicinal herbs that allow for an immediate cure.

In fact, we are dealing with a drink that was often used directly by shepherds in ancient times, also to dedicate a moment to relax or that there was an accompanying herbal tea that was also digestive.

Today, also based on the research carried out, it is possible to note that the shepherd's herbal tea bag offers the possibility of having help even at a curative level, this leads to guaranteeing excellent help with regard to the immune defenses, without detracting from what it's about medicines.

At this point, before evaluating its properties, we want to highlight what its flavor is. Shepherd's purse herbal tea offers a flavor that is delicate when the plant is in full bloom, but which becomes sour when it comes to the plant still green or in bud.

Also for this reason it was often customary to "mix" the dried flowers the year before together with the budding leaves and flowers of the new harvest, in order to have an herbal tea shepherd's bag that had a balanced flavor.

Shepherd's purse property

All herbs have characteristics that are useful for the treatment of certain illnesses, diseases or flu states and shepherd's purse astringent, but also calming properties.

At this point it is imperative to explain that the Shepherd's purse has properties that are aimed at controlling digestion, diarrhea problems or even stomach influences which are still caused by a series of muscle spasms. By taking a drink, such as an herbal tea or a decoction, with this herb you can eliminate these ailments in a short time and therefore guarantee an excellent help to your body.

In addition, the shepherd's purse properties that concern the large presence of essential oils, alkaloids, glycosides and tannins, which are all elements that guarantee the possibility of being astringent and anti-bleeding vessel. Also useful for controlling haemorrhoidal inflammation or even for color inflammation problems.

How to prepare the shepherd's purse herbal tea

Regarding its preparation, one must consider what the state of the product is, that is, whether it is a dried herb or a fresh herb. How to prepare the shepherd's purse tea when it comes to an essentially fresh product? In this case, it is advisable to boil the herb over a low heat, so that excessive heat does not damage the fiber and nutrients that are offered by this herb.

As for how to prepare the Shepherd's Bag herbal tea with a dried product, in this case it is recommended to boil the water and, when bubbles appear, then pour the product into the pot and let it boil for at least 5 minutes. Afterwards, it must be allowed to cool, filtered and drunk.

Both methods ensure a good release of the nutrients this plant is full of.

Herbal tea shepherd bag for sale

In reality, the shepherd's purse also grows spontaneously in various mountain areas, but in any case it is always advisable to contact authorized retailers who also carry out various checks and therefore leads to excellent control in the food sector.

The herbal tea shepherd's bag for sale in an herbalist's shop is certainly one of the best. Herbalists are forced to respect certain sales and storage parameters. Even e-commerce specialized in herbal medicine leads to a certainty for the quality of the product, where the shepherd's herbal tea bag for sale can be sold in certain pearls

Shepherd's bag plant cut herbal tea 500 grams

Other names: Capsella, Capsella Bursa Pastoris

Properties: astringent, haemostatic, coagulant, anti-haemorrhagic, regulator of menstrual flow and sedative of painful menstruation.

Preparation of the herbal tea: 4 grams in 100 of boiling water, drink 2 cups a day.

External use: it is used as a hemostatic, anti-haemorrhagic, for nosebleeds and wounds.

Shepherd's Balm: used to rub hardened joints.

It is prepared by macerating a handful of shepherd's purse and one of alchemilla in a liter of grappa for 10 days,

leaving everything well exposed to the sun.

Then the interested parts are filtered and rubbed.

Contents: pack of 500 grams of herbal tea shepherd's bag

Brand: Erbologica amazonas andes