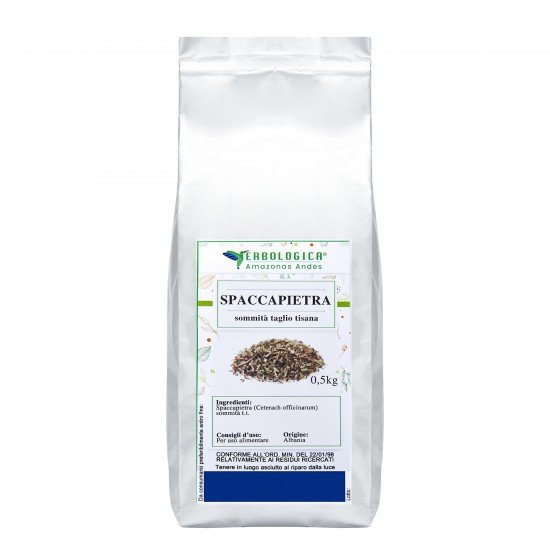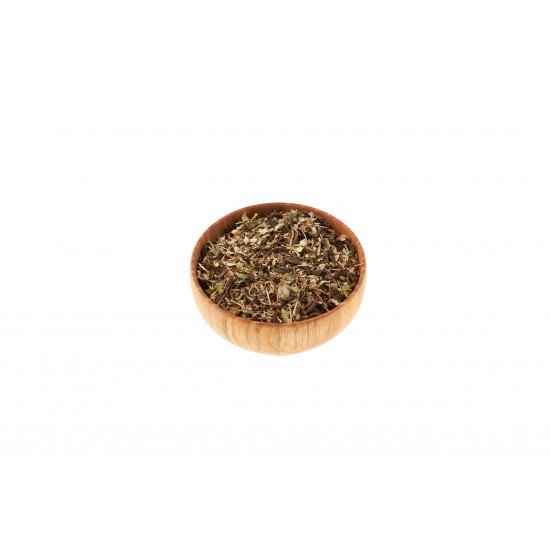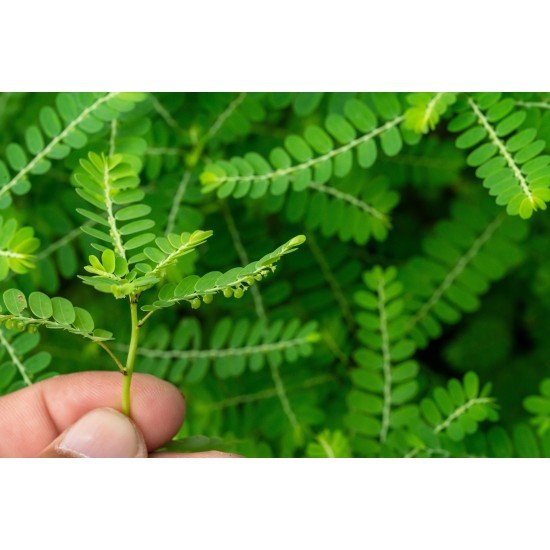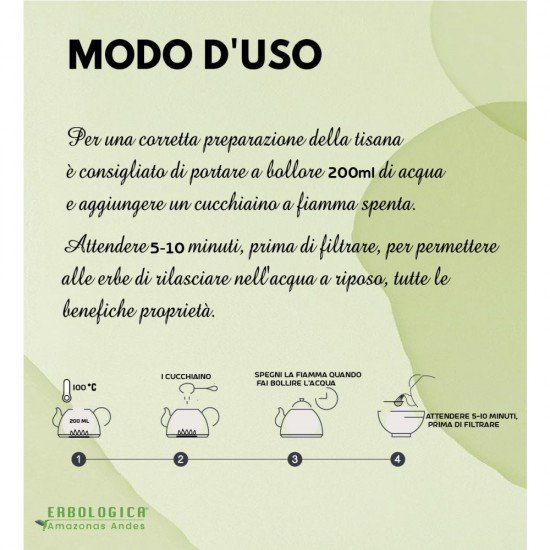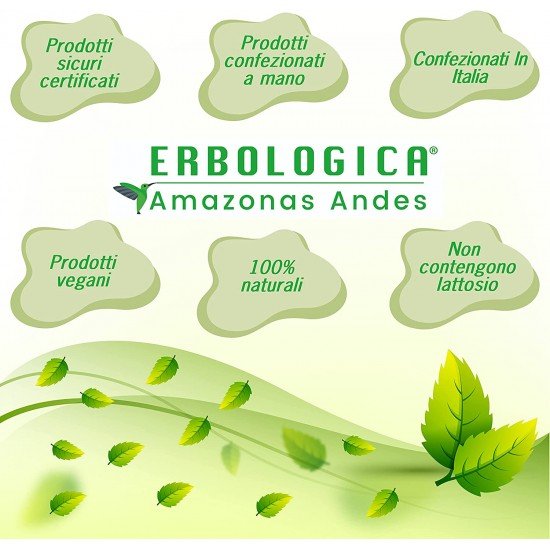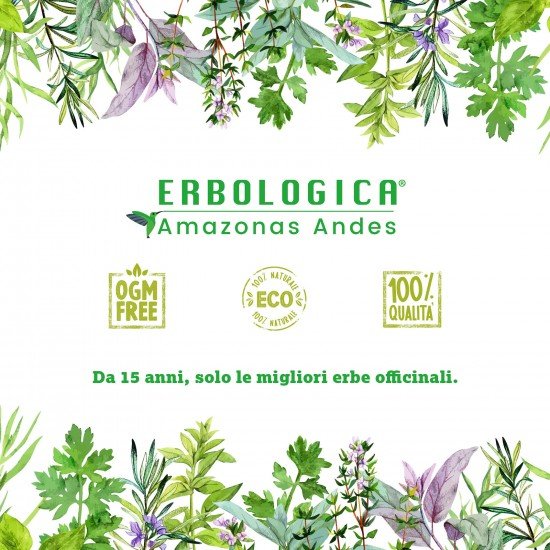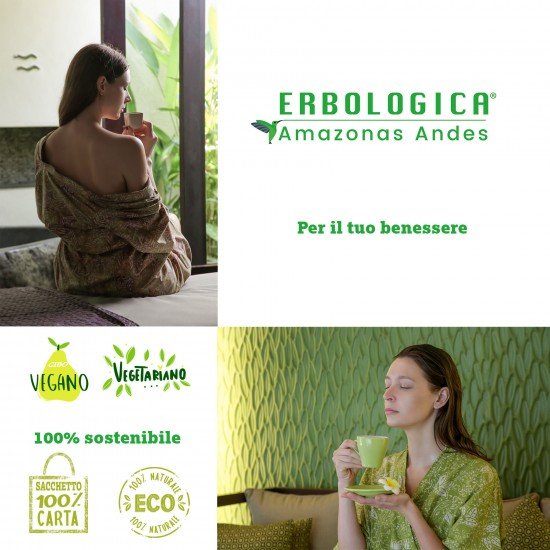 Break stone herbal tea
Break stone herbal tea
Small, sweet and almost romantic, we are talking about the grass known as "stone splitter" or more commonly rust grass. It is a herb that grows spontaneously between mountain cliffs and is also an alfalfa.

Today, the new generations are approaching herbal use again and an herbal tea breaker is recommended when there are certain pains that can affect both young people and people "older in age".

The herbal tea stone splitter has a sweetish taste that is also welcome by children. It is one of the "cornerstones" of many homeopathic medicines and Chinese remedies that have come down to us. Once the leaves and flowers are boiled, it is possible to have a drink of a very delicate yellow, but full of mineral salts and also of proteins and molecules that have beneficial effects on all health.

Splits stone plants properties

The doubt that many consumers have, when they approach the herbal world, is to know what are the benefits of the proposed herbs. In talking about the stone splitting plants properties that are medicinal, we mention exactly what are the main advantages.

The stone splits plants properties that eliminate and free the obstructions that form in the urinary tract, such as:

- Inflammations

- Diffuse pains

- Kidney stones

- Urinary infections

- Alcohol detoxifier

- It cleanses the liver

- Exterminates intestinal viruses

Not only that, it is also recommended for feverish states that are typical in children. In childhood, we worry a lot about the health of the little ones, especially when they are unable to list the pains they feel. The stone splitting plants calm properties to reduce fever precisely in the little ones, but also in adults.

In those who are in old age there is the possibility of having a completely natural aid for digestion, which often becomes difficult, regulates blood pressure and also reduces problems with high cholesterol.

It is noted that the benefits are many and all aimed at health damage that often affect the use of specific drugs.

Grass splits stone

Kidney stones form inside the kidneys themselves and they have a pebble-like shape. They are very painful because they "block" the main function that affects the "filtering" function. The kidneys are very important for the body and therefore there must be help for their sustenance.

Unfortunately, when kidney stones appear, which then also lead to gallstones that develop in the gallbladder, there is a need for specialized treatment.

Anyone who wants to carry out a "homeopathic" cure will find a quick solution in the kidney stone splitting herb. Virtually all the properties of this stone-breaking herb are exploited in the form of herbal teas that are easy to digest.

The drink obtained from it triggers a "chemical" reaction, inside the kidneys, which allows for a dissolution of the stones and, in very mild cases, despite the presence of a large presence of small pebbles, they crumble and are eliminated naturally.

Stone-breaking grass has given real results, where many consumers have declared themselves ultra-satisfied.

Online sale stone breaker herbal tea
Where to find this fantastic "medicinal herb"? The online sale of herbal tea breakers offers the possibility of having fresh grass and therefore very rich in properties. Unfortunately not all herbalists, even the most well-stocked, can find themselves in possession of this product.
The online sale of herbal tea splits offers the possibility of knowing exactly what the origin is, the date of collection and also what was the type of collection.

Finally, the online sale of herbal tea splits also has lower costs than other products.

Splitting stone herbal tea 500 grams
Other names: golden herb, ceterach officinarum
Properties: anti-calculose, emollient, diuretic.
Preparation: Infusion, from 3 to 5 grams in 100 ml of water, drink 4 cups a day.
External use: it is astringent and cleansing.
The decoction 7-8 grams in 100 ml of water is used as a mouthwash for washes, frictions etc ...
Content: 500 grams of herbal tea
Brand: Erbologica Amazonas Andes
Total Reviews (0)
click here write review to add review for this product.