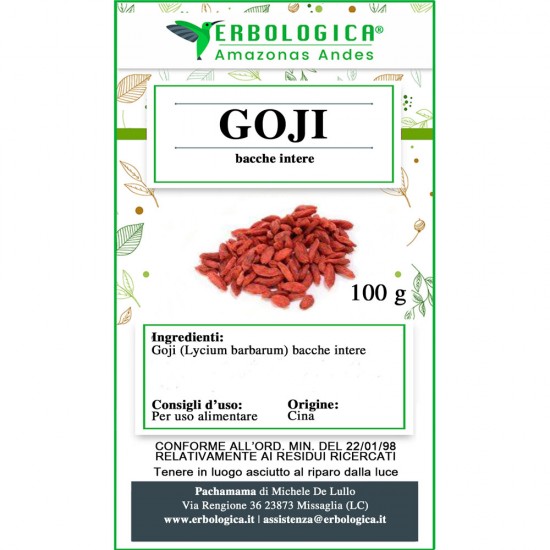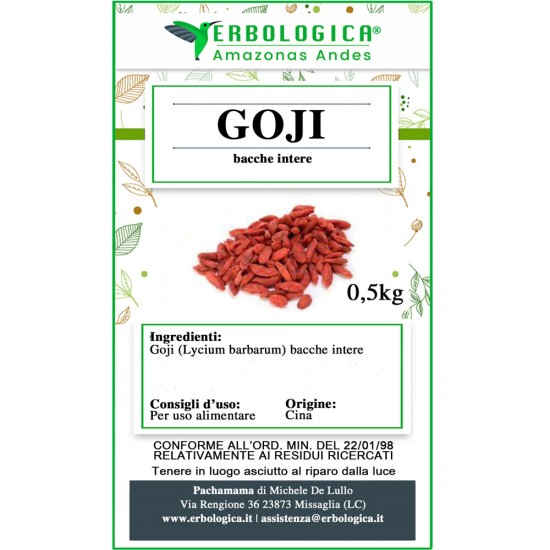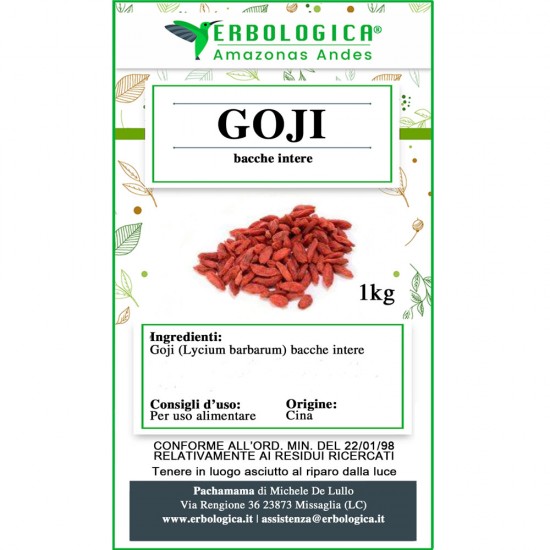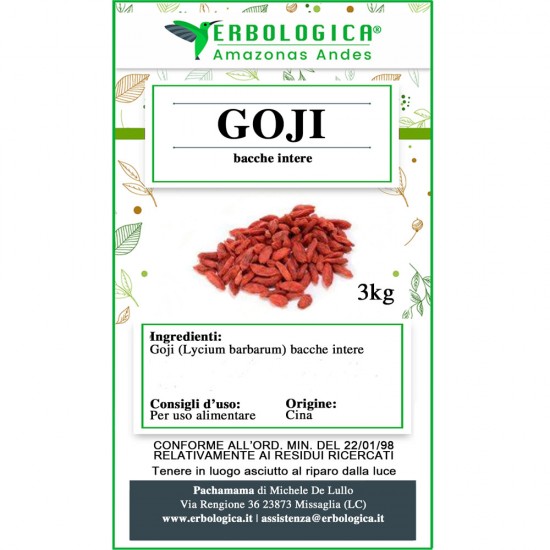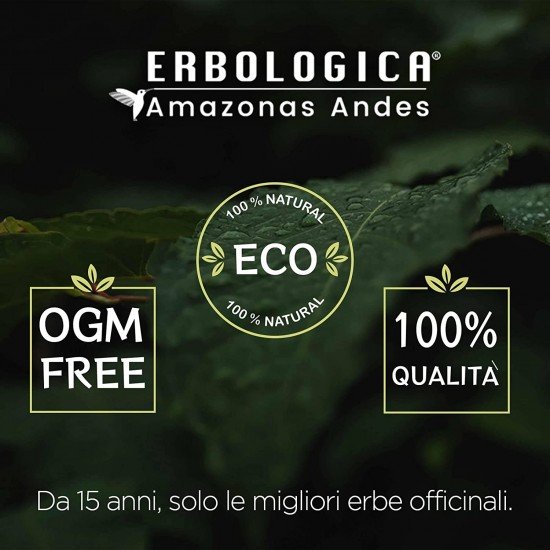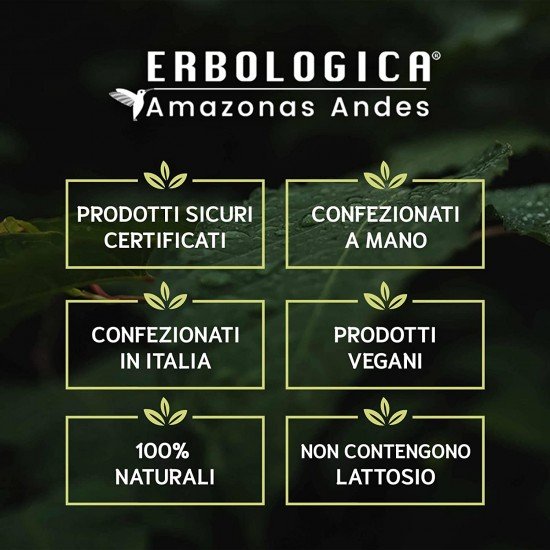 Tibet goji berries
Goji berries from Tibet
A completely natural product, which is also available on the market with solar drying, are goji berries. Known for being widely used in the East, where there are also Tibetan monks who make it the only food to be eaten for months and months, it has also become famous in Italy.
Goji berries are red or orange "beans", very sweet, very rich in nutritional elements. Being sugary, they are also easily used in many recipes, but it must be said that they are a "snack" appreciated even if you eat them alone. Inside we find a great concentration of vitamins and antioxidants.
Many nutritionists also use goji berries as a food to be included in diets, so that we can regulate the intestine and digestion, but support the patient when he has a lack of energy. Sayings can be "hungry" and precisely because there are no satisfying foods for the stomach, we tend not to follow them. By introducing goji berries instead, you have the opportunity to follow an optimal diet and also not to feel the pangs of hunger.
Properties of goji berries
Considered the "food of the gods" these berries have the reputation of slowing down aging. This is partly true, but there are reasons why they are antioxidants, namely that they have chemical and nutrient components that act directly on epidermal cells.
The properties of goji berries are many, excellent dietary solution, antioxidant and energizing, it has many vitamins inside and is also useful because it contains many mineral salts.
Obviously we want to emphasize its antioxidant action where, thanks to the properties of goji berries, we see that it supports the cardiovascular system and also the immune system. The presence of bioactive polysaccharides allows a development of the immune system by reducing the risk of contracting various kinds of flu and viruses.
Of course, the properties of goji berries are also applied to those who suffer from diabetes and who cannot take compound sugars, i.e. commercial ones.
How goji berries are used
There are several uses for how goji berries are used. Surely they are a snack to eat absolutely, that is to say simply by taking the product from the sachet since it can be considered a dried fruit.
However, other uses have also been studied for how goji berries are used, including the creation of sweet and natural recipes, but also with a use for the creation of sweet and sour sauces that we can then combine with meat.
It is not a food that belongs to the Italian tradition, but today we see an ethnic use that therefore allows us to have a very useful food for our body. sweets are certainly the best use we can find in the kitchen because they create healthy sweets and biscuits that we can eat whenever we want.
Another very useful use is the preparation of simple herbal teas, where you have a sweet taste, which does not need other sugars, but very delicate, so much so that even those who are not greedy always like it.
Goji berries for sale
Let's open the subject of goji berries for sale by stating a problem. Certainly the goji berries for sale are easy to find, we also see them in supermarkets, but it must be said that the latter are of poor quality. Often they have undergone a completely artificial drying that has burned most of the internal nutrients and left only the sugar.
To have a natural product, since this is the only way to have a food rich in mineral salts and vitamins, it is always advisable to contact herbalists, sellers of organic products or search for them on the internet.
pack of 100 grams - 1 kg - 3 kg - 5 kg

Total Reviews (0)
click here write review to add review for this product.