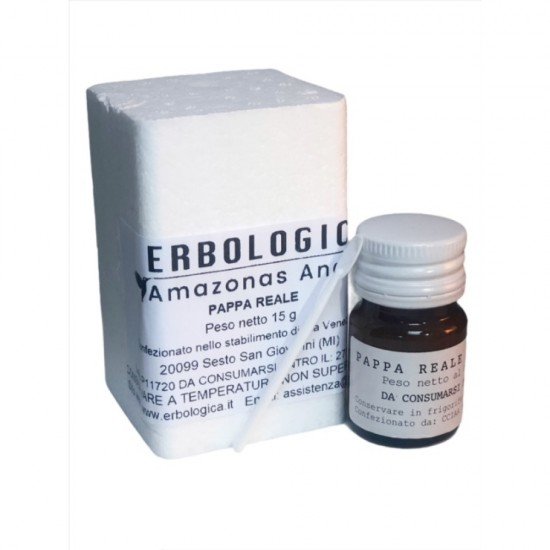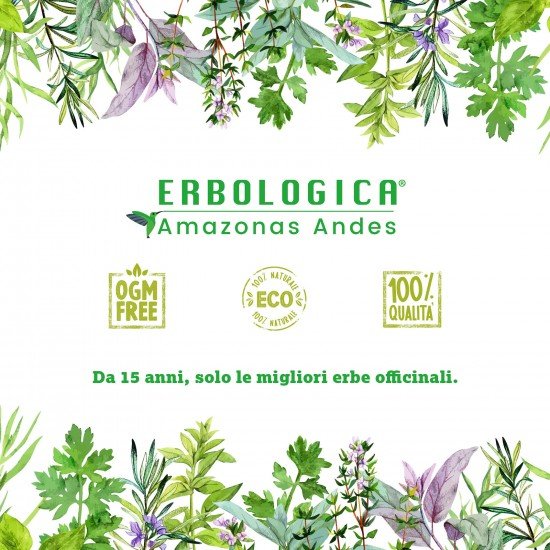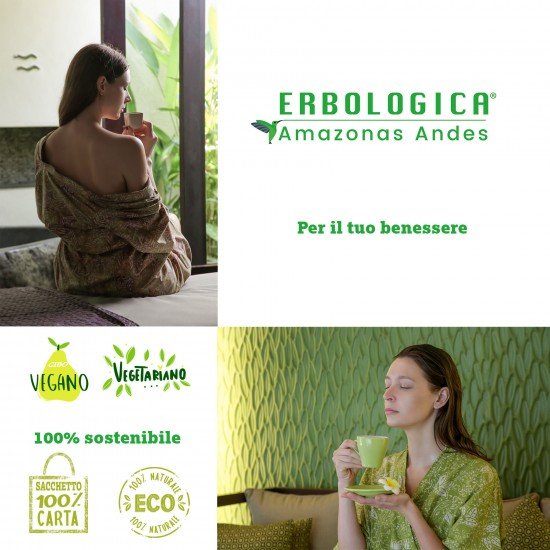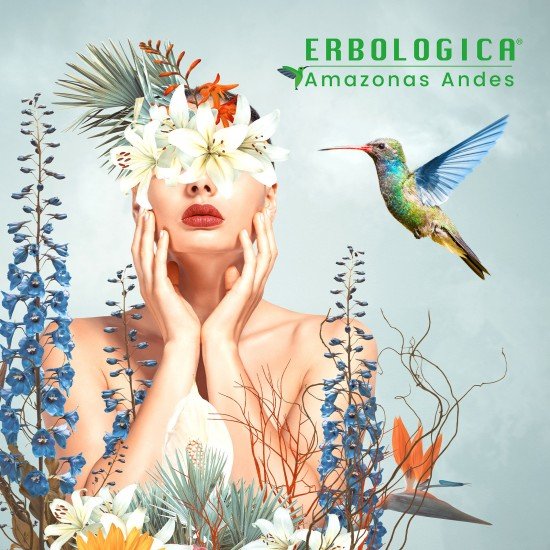 15g fresh royal jelly
BENEFITS:
Fresh royal jelly is a completely natural food supplement that is especially recommended in case of very serious energy drops, when you are under stress or in states of anxiety. Royal jelly is used to fortify the body in particular periods, such as seasonal changes, before an exam, in moments of tiredness, fatigue, by pregnant or breastfeeding women, by children and the elderly, due to its beneficial properties.

Royal jelly is very useful for strengthening the immune system, especially if it has been damaged by serious influences, pathologies or by a surplus of drugs. Royal jelly is totally natural, therefore recommended for both adults and children. Among other things, it is an appetite stimulator, so it is recommended for children in the convalescent phase, who often have a lack of appetite.

Royal jelly properties: very useful at a tonic, vitamin, energy level, for stimulating the production of platelets in the blood and also for strengthening the immune system. Furthermore, among the benefits of royal jelly we also find an anti-inflammatory action. It contains B vitamins, natural sugars, pantothenic acid, minerals such as zinc, potassium, calcium, copper and iron.

Royal jelly contraindications: beware of those who are allergic to beehive products and bee venom. In fact, even if minimally, there could be some annoying components for these subjects.

It is therefore better to start using the product a little at a time. Given the high presence of sugars, it is better not to be used by overweight subjects, with glandular problems or who are unable to lose weight.

METHOD OF USE:

Royal jelly can come in the form of a very pasty cream, serum, slow-release pills or natural bars. Fresh royal jelly becomes a very useful ingredient to add to pastry doughs or to use as a sweetener instead of sugar.

It is taken orally, on an empty stomach, preferably 15-30 minutes before breakfast, in variable doses depending on the constitution and needs. The dose is about a small spoon dissolved under the tongue to obtain a greater benefit, because the sublingual glands favor its absorption without the intervention of gastric juices which could limit its positive effect.

It is recommended to use it 2-3 times a year for periods of 20-30 days.

Contents: pack of 15 grams of 100% royal jelly without the addition of additives or other substances.

Total Reviews (0)
click here write review to add review for this product.