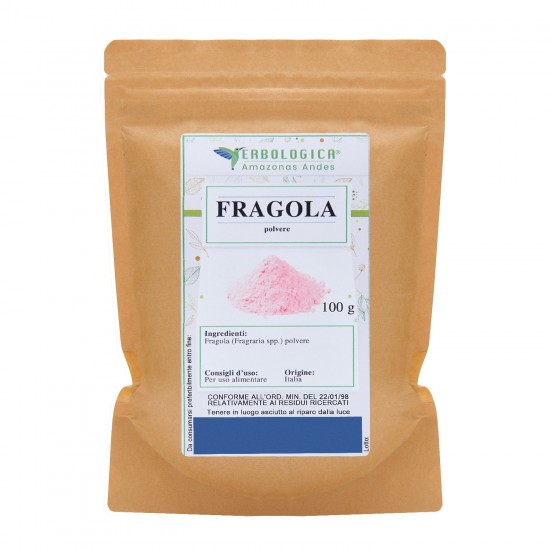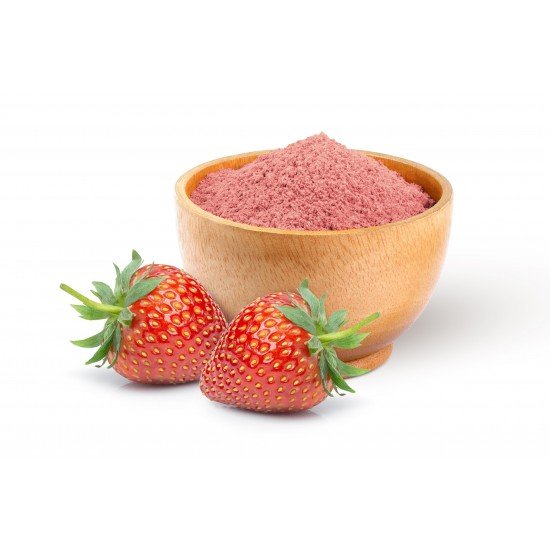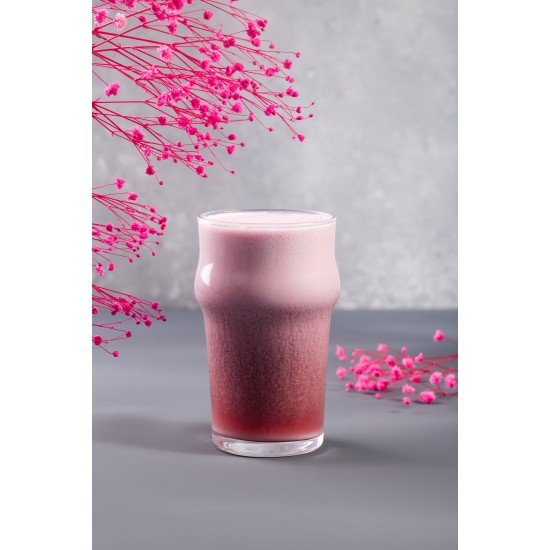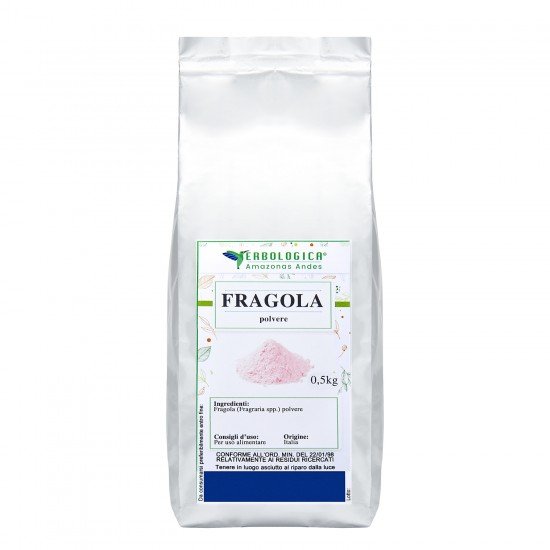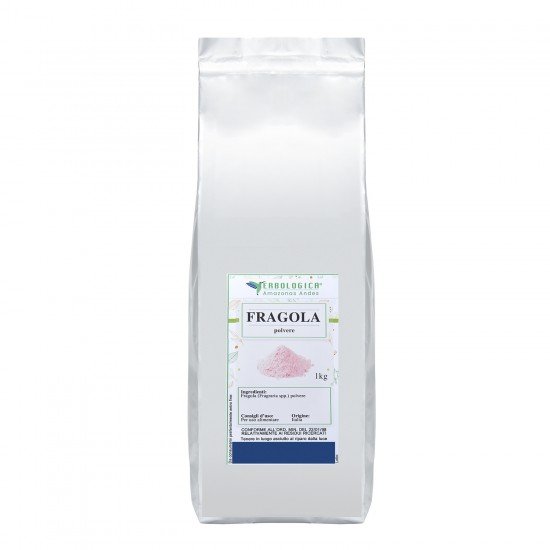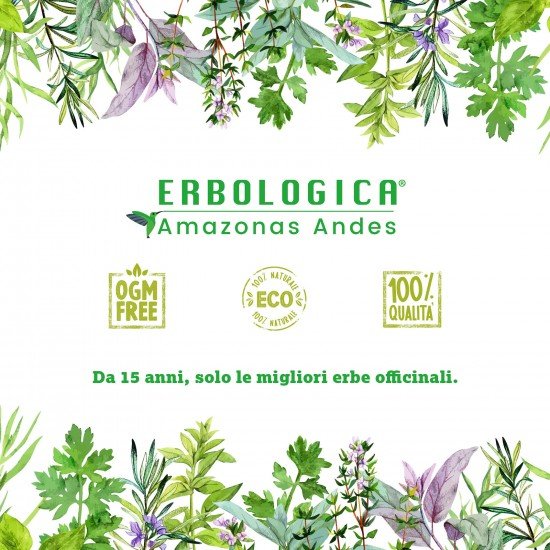 Strawberry powder
Strawberry powder
Strawberries are purifying (they purify the blood and help eliminate waste from the body), so they are very suitable for eliminating uric acid in case of gout and arthritis.
It is very useful in case of constipation and as toning agents (it has a fortifying and regenerating action on the body) in case of weakness, convalescence of the disease, anemia or lack of appetite.
Strawberry remedy to fight rheumatism, against pain and menstrual bleeding!
Strawberries, both natural and organic, and wild, provide more vitamin C than many citrus fruits. For this reason, they favor the assimilation of iron and are recommended in cases of iron deficiency anemia, as well as in infectious processes, as it greatly improves the defenses.
Strawberries have antioxidant properties and, consequently, anti-aging and preventive against degenerative diseases.
As for its health properties, strawberries are dietary, fight rheumatism, reduce the level of cholesterol in the blood and are also considered natural anti-inflammatory and very restorative.
Its antibacterial properties give strawberry a prominent place in natural acne remedies, while its vitamins help preserve the health and good appearance of the skin in general.
Strawberry powder remedy to strengthen gums and gradually remove dental stains, tartar, caries. A little strawberry powder as a natural toothpaste.
Strawberry powder remedy to prevent wrinkles and acne.
Make a mask and leave for 20 minutes.
Strawberry powder remedy for fatigue.
A spoonful of strawberry powder and another of beetroot powder, beaten with a carrot, an apple, a pinch of ginger, lemon juice.
Taken on an empty stomach
Both internal and external, strawberry powder has many uses to improve your health in a very active and very effective way.
This dehydrated product, by its nature, can be cooked. We recommend that you place the package between a cloth and hit with a wooden hammer until the lumps have been dissolved.
Once the package is opened, keep between 4 and 6 degrees at the most.
Contents: 100 - 500 - 1000 grams of organic and premium strawberry powder
Total Reviews (0)
click here write review to add review for this product.