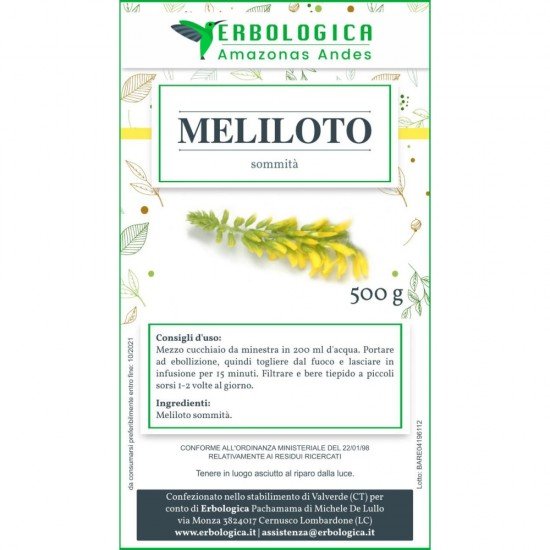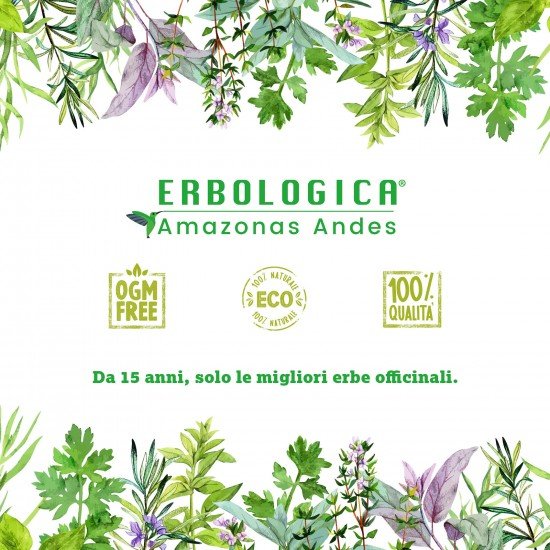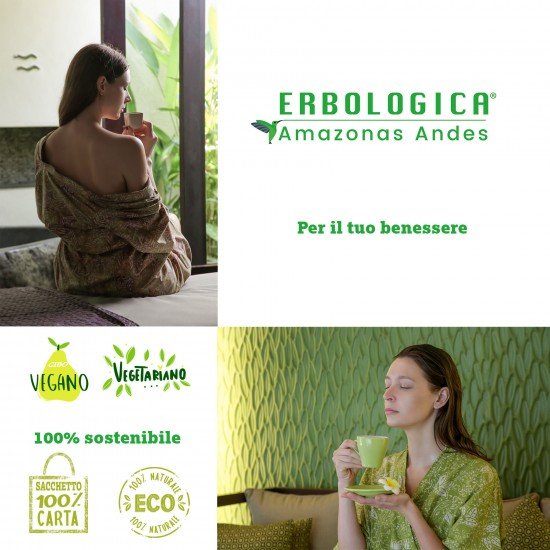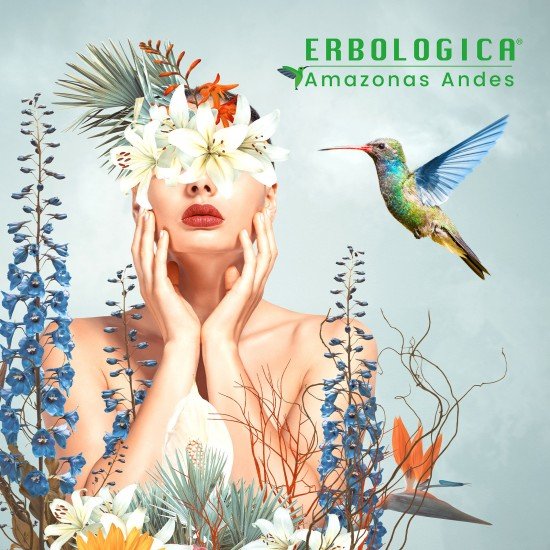 Sweet clover herbal tea cut plant
Sweet clover plant cut herbal tea 500 grams
Properties: calming, astringent, digestive.

Preparation of a good herbal tea:

In case of bronchitis, 10 grams in 100 of boiling water let it rest for 5 minutes.

15 grams in 100 of water in case of nervous excitement, insomnia.

Warnings Do not use in case of use of anticoagulant medicines.

Content: sweet clover herbal tea 500 grams

herbal brand amazonas andes