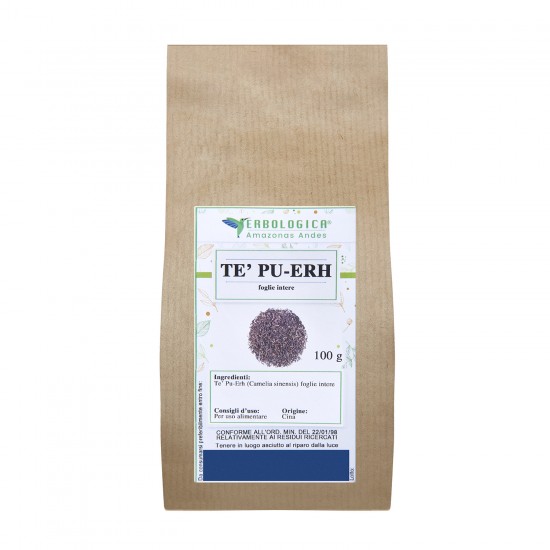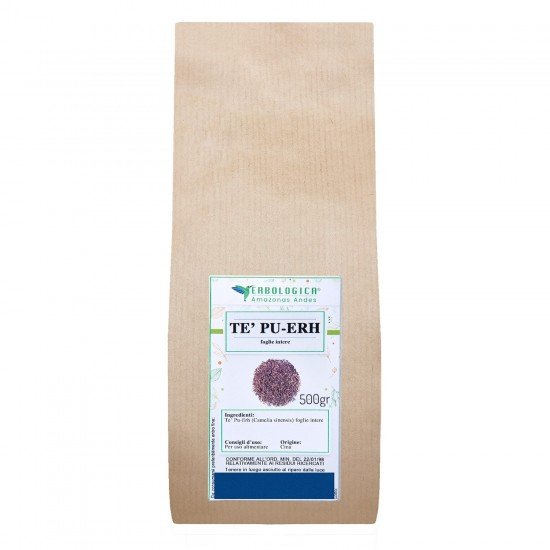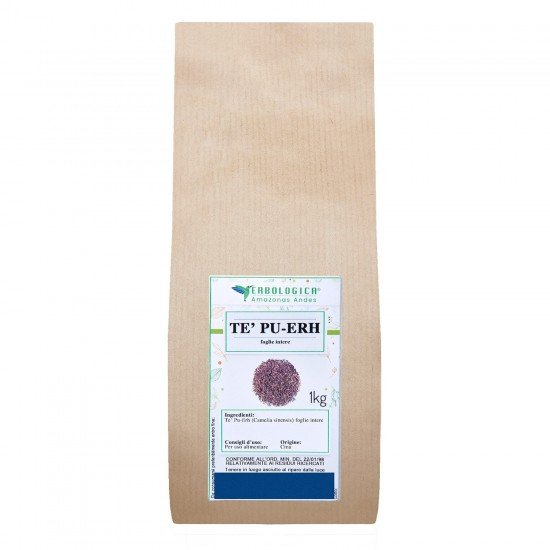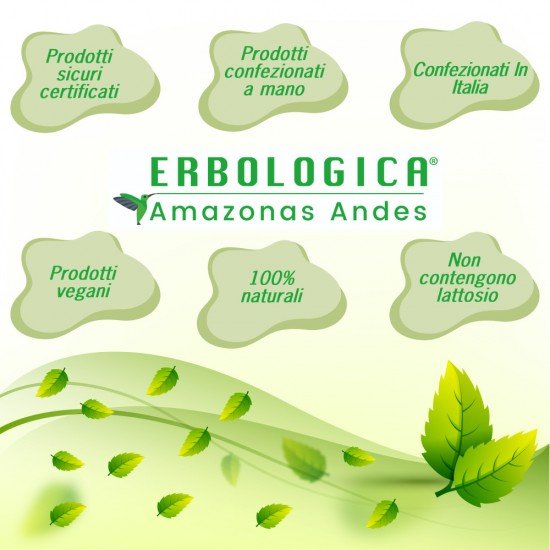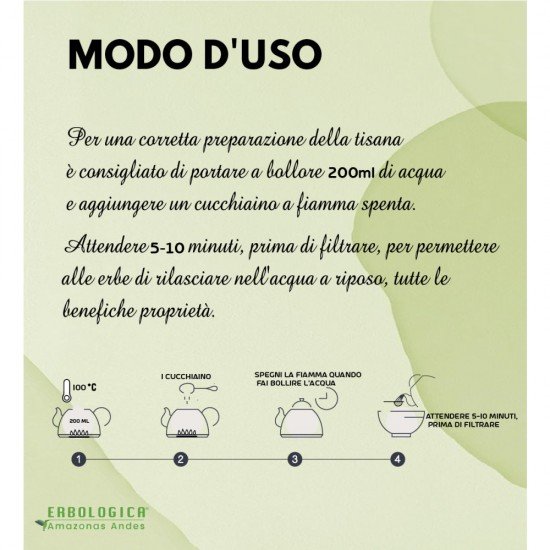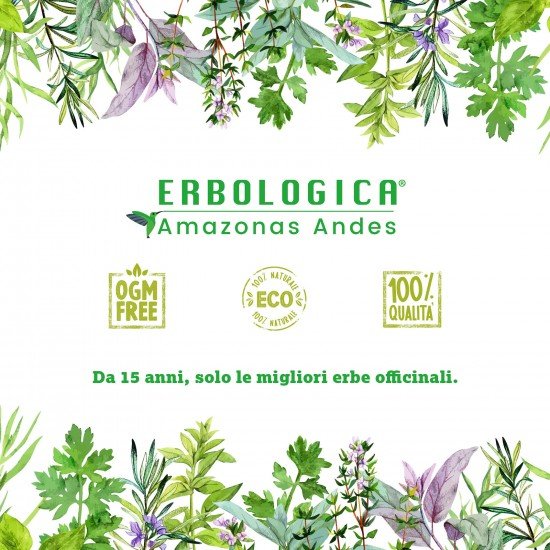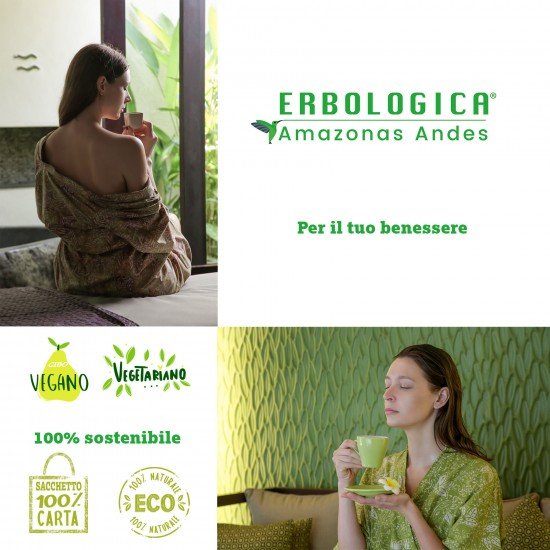 Whole leaf pu-erh tea
Whole leaf pu-erh tea
Certainly there are herbal products that have a very natural treatment to then propose intense aromas and flavors, but others require a processing process that then makes them unique, such as pu-erh tea.

Don't you know him? There is talk of a tea of ​​Chinese origin that has been handed down, in cultivation, harvesting and treatment, from the Tang dynasty. We are talking about a tea that is fermented and then matured for several years, so much so that it then has a taste and aroma that often recalls the taste of wood and undergrowth.

However, in addition to the peculiarity of the flavor, there are properties of pu-erh tea that are energizing for the body, but then it has a digestive aid, lowers triglycerides in the blood and keeps cholesterol low. Precisely for these characteristics it has been known and known in the East as a cure-all or an elixir of youth.

Among the other properties of pu-erh tea we find a strong crenating action, regularization of sugars and finally totally eliminates toxins from the body. Thanks to this latter property it is known as an excellent antioxidant and has benefits on the cardiovascular system and intestines.

Pu-erh tea is very valuable because it needs a long fermentation and a strong attention to its drying.

How to prepare the herbal tea

It must be said that precisely because it is a particular tea, it needs an equally particular procedure, so let's try to understand how to prepare the herbal tea so as not to ruin the flavor and all the beneficial properties it possesses.

First of all, heat the water which must become boiling. Now let's see how to prepare the herbal tea. Take some tea leaves and wash them lightly, then let them hydrate for a few minutes. Now you have to pour the water over the tea and leave to infuse for about 40 seconds. This tea can be stored and used for at least 8 infusions.

If you like a more intense flavor, leave it for another 20 seconds. However, never leave the tea to infuse until it cools down because the flavor becomes too intense and disgusting.

Description of the plant

The plant that produces Pu-erh is that of the màochà that grows spontaneously in southern Yunnan.

We are talking about a variety of camellia sinensis which, however, has a different description of the plant from the others. In fact, in the specific description of the plant we find that it has much larger leaves than the others that are similar and of the same family.

To reach maturity, the plant must reach a good age and only afterwards do the leaves begin to be harvested, which are brought to maturity and then subjected to a compression and fermentation process.

The work lasts several years. Small tables of compressed leaves are created which are then left to dry slowly in protected places and which are dry. The table is often turned so as not to produce organisms or mold. Control must be meticulous and constant.

Sale Pu-erh tea herbal tea

In Italy, the sale of Pu-erh tisana tea is carried out by real professionals in the sector, that is, by tea retailers since there is a valuable and expensive product that has many benefits. So you will hardly find it

directly in herbalists. The online sale of Pu-erh tea herbal tea is the one that is recommended because there are certifications of the processing, of the origin and of everything that then concerns the conservation and management of this tea.

In fact, this is why many users now turn exclusively to online purchases and then have the security of a tea that is delivered directly to their home, but which has a superior and exceptional quality.

Packs of 100-500-1000 grams
Origin China

Erbologica brand amazonas andes

Total Reviews (0)
click here write review to add review for this product.