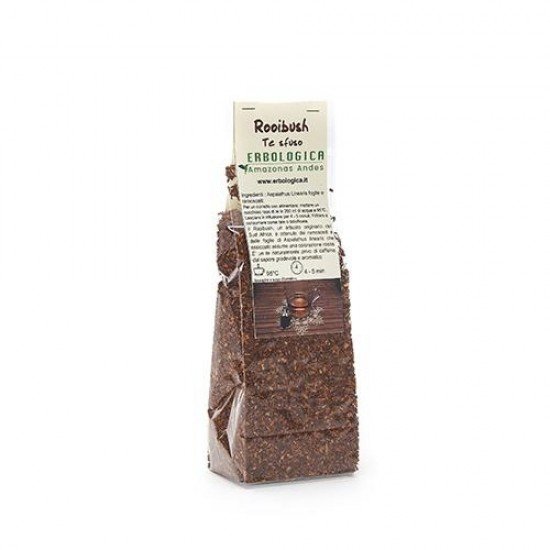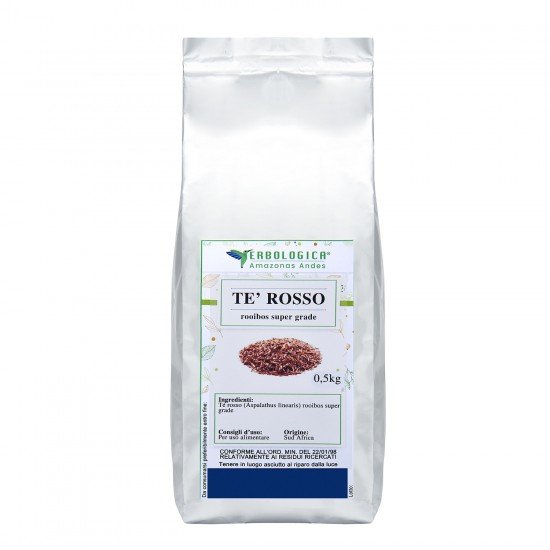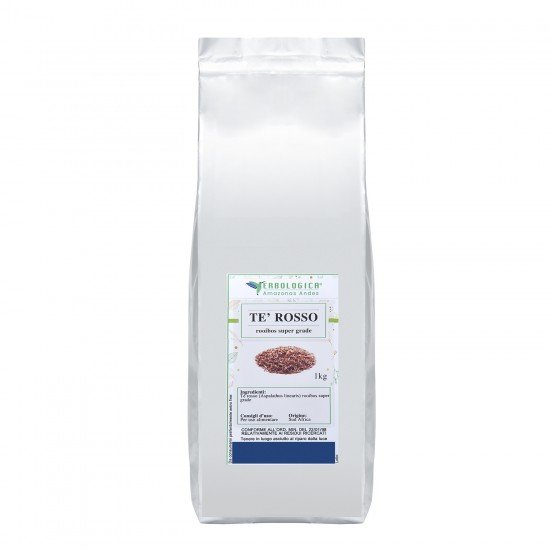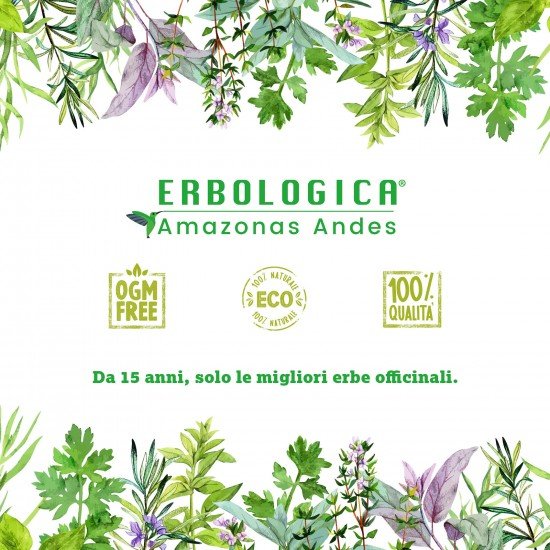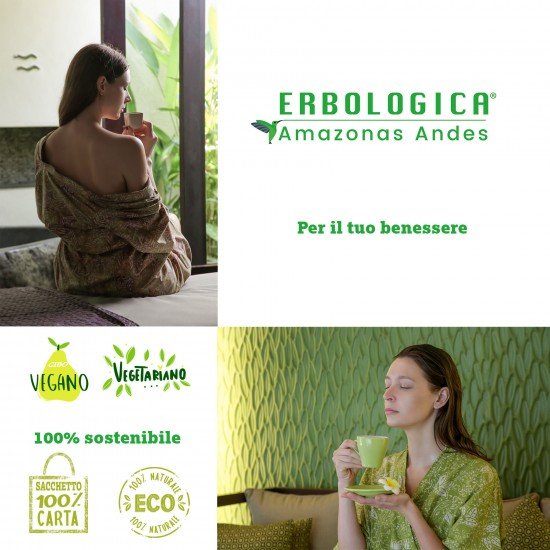 Theine-free rooibos red tea
Properties of rooibois red tea
Have you ever had stomach problems or cramps, sometimes taken for nervousness or stress, where you are advised to drink tea? But then perhaps by taking tea the acidity of the stomach increases and then you then become wary of this product.
In reality, not all types of tea have the same effects and it is here that greater knowledge of both the varieties and the benefits they possess must be obtained. The properties of roibois red tea, which is known in traditional Chinese medicine, are precisely those of being an excellent sedative, antispasmodic, digestive and antinausea.
Indeed it is recommended precisely for pregnant women who sometimes have excessive nausea problems even to have physical debilitation.
In the properties of roibois red tea we find support for intestinal problems and colic. In China it is even used for newborns who are starting weaning and then have problems with colic or aerophagia.
In general, it purifies the body by supporting digestion in order to have the right production of gastric acids and then avoiding excessive stomach acid.
How to prepare herbal tea Roibois red tea
Being a red tea it is very robust, in the sense that the leaves are much more "leathery" so they need to have a certain attention in the preparation of the herbal tea. It is not enough that there is only hot water that is poured on the product, indeed it is necessary to know how to prepare the Roibois red tea herbal tea.
One of the most common procedures for preparing roibois red tea herbal tea is to use at least 150 ml of water to put in a saucepan and bring it to a boil. At this point you can pour the product into the saucepan and leave it on a high flame for at least 5 minutes. Then it is turned off and left to infuse until it cools down.
If you love the intense flavor you have to wait for the water to cool down completely. In case you prefer a more delicate flavor you have to filter the water as soon as you turn off the flame. Depending on what your taste is, you can then have different intensities.
Description of the plant
The Rooibos plant comes from Southern Africa and in the description of the plant we see that we are talking about an evergreen variety, a shrub that grows spontaneously in Africa, but which must be cultivated in Italy. Incredibly, if we evaluate the description of the plant, we see that it looks very similar to the broom.
The bush remains green for a long time, in summer it has its flowering and it is possible that from an intense green it becomes more delicate. Its flowering offers small yellow flowers that are butterfly-shaped.
It is even known as a traditional medicinal plant in Africa and this is due to its many properties.
Sale Roibois red tea herbal tea
The product known as roibos red tea is not found everywhere. Meanwhile, it has a cultivation that is rather meticulous because it is important that it is harvested at certain times of the year to avoid an excessively bitter taste.
The sale of Roibois red tea, a quality herbal tea, in the sense of an intense flavor and excellent internal properties, takes place only and exclusively in herbal medicine shops where there is control and certification of quality and cultivation.
In fact, if you need to buy a good tea, then you have to go to the Roibois herbal tea online sale or in a herbalist's shop. The herbal sector is the one that manages to satisfy the most attentive palates and who are lovers of this drink. Therefore it is preferable that you buy a good quality product to fully appreciate the taste and aroma.
Pack of 100-500-1000 grams
Brand: Erbologica amazonas andes
Completely natural product without the use of GMOs.
Erbologica offers herbs of traditional cultivation and wild herbs.
Only safe and effective products.
Before being placed on the market, the products must pass a careful microbiological analysis of pesticides.
Once these tests have been passed, the products are marketed.
In any case, this information does not disregard the opinion of the doctor, but is exclusively informative in nature.
Essential is a varied and balanced diet and a healthy lifestyle.
Our herbs are packed by hand one by one, in Italy.
Handcrafted product.
Total Reviews (0)
click here write review to add review for this product.