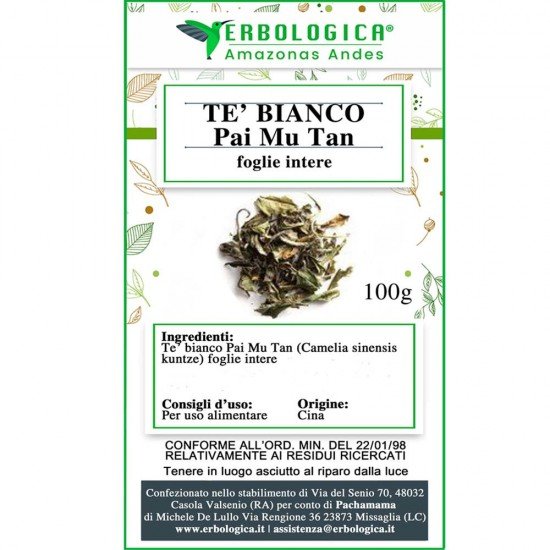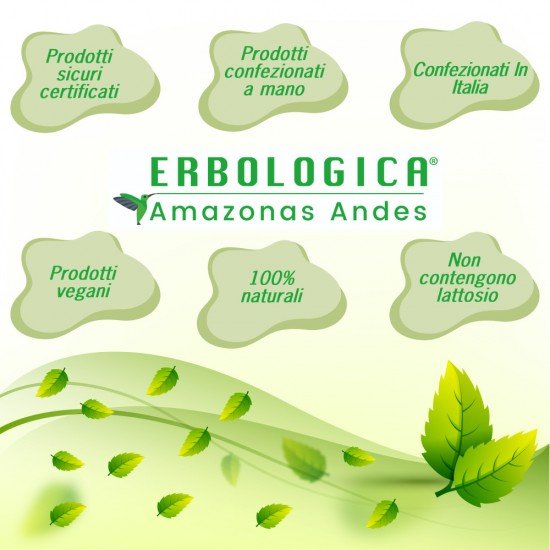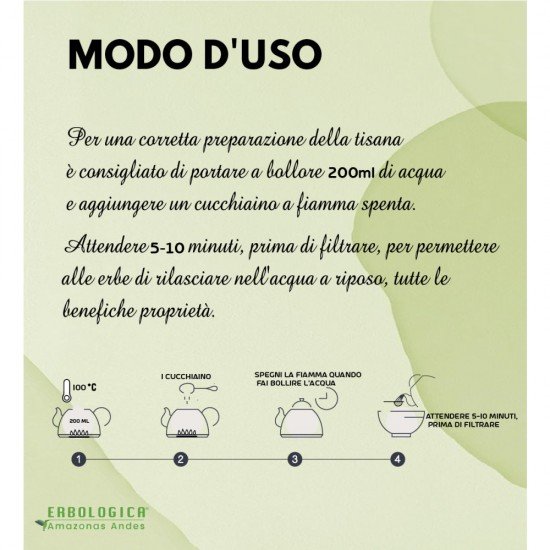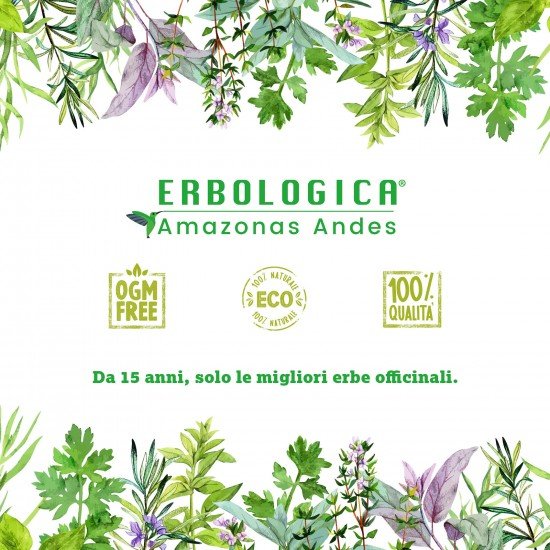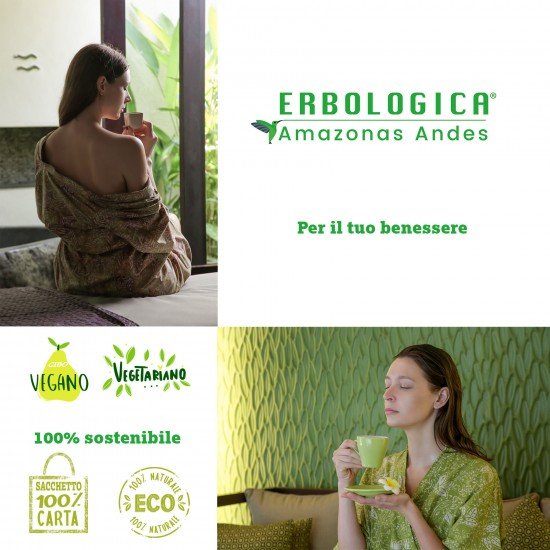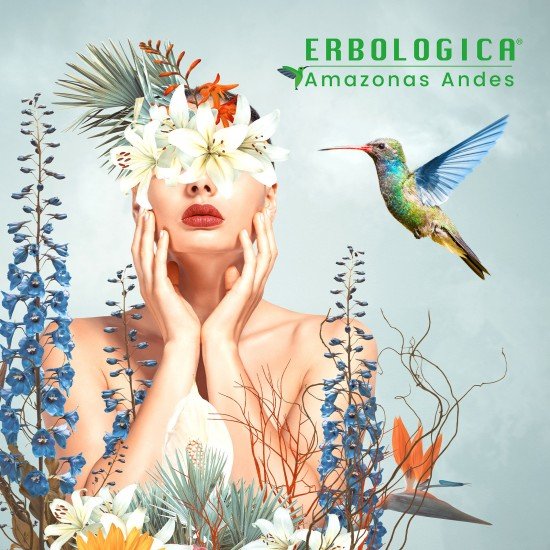 Pai mu tan loose white tea
Pai mu tan loose white tea
White Tea is the finest of all teas.

The leaves are harvested as they sprout.

This is why it is a generally delicate tea, with little tannins.

It can be left to infuse for longer times than normal green teas.

The processing undergone guarantees the maintenance of all the virtues of the green tea.

Content: white tea in bulk 100 grams

Sold by erbologica amazonas andes