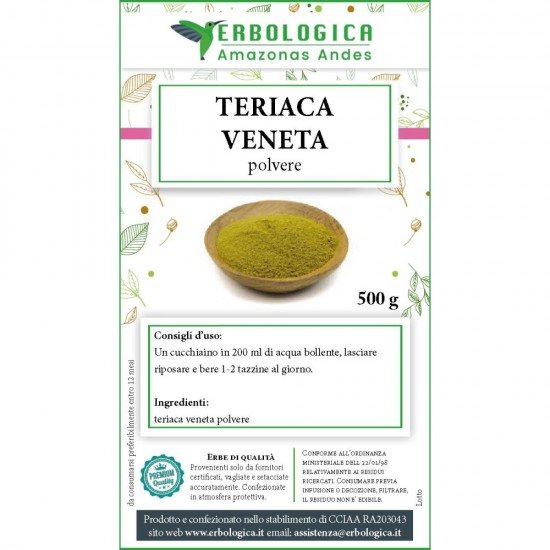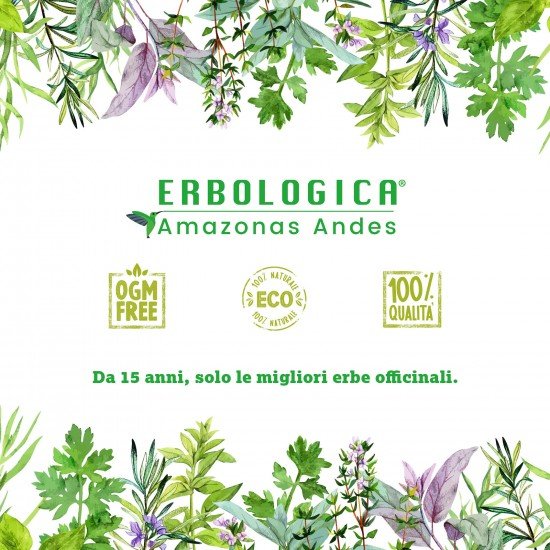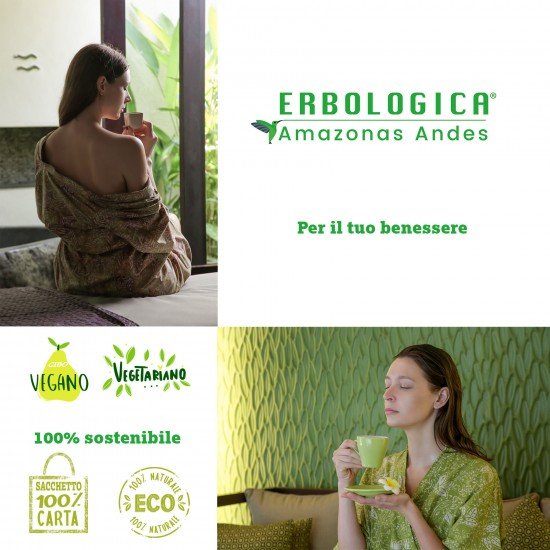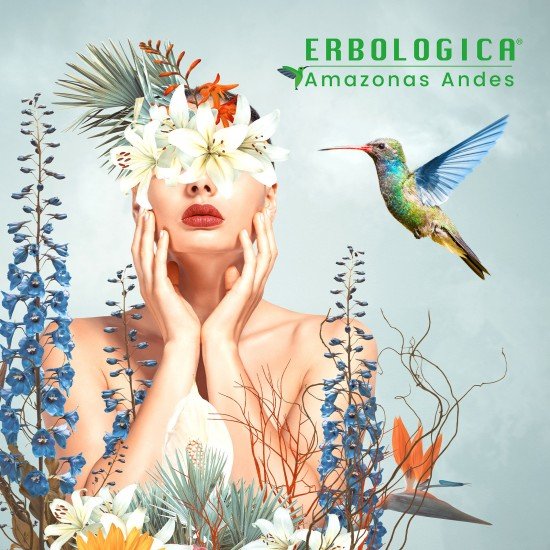 Teriaca veneta powder
Teriaca veneta powder
Description
This product is born with a set of herbs ideal for preparing the famous Swedish bitter.
Completely natural
Ingredients: anise seeds, lavender, zedoaria, ginger, cinnamon, ireos, angelica root, elecampane, myrrh, angelica seeds, calamus, gentian, carnation, dittamus, scilla, valerian, green cardamom, cascarilla, tormentilla, saffron.
Pack of 500 grams
The product is COMPLETELY NATURAL and GMO FREE. The residue is not edible.
Erbologica offers traditionally grown herbs and guaranteed and certified wild herbs
Only safe and effective products.
Before being placed on the market, the products must pass a careful microbiological, pesticide, heavy metal, radioactivity and aflatoxin analysis. Once all these tests have been carried out, the products pass our quality control and are marketed.
N.B. The product can also be consumed cold and maintains its properties unchanged.