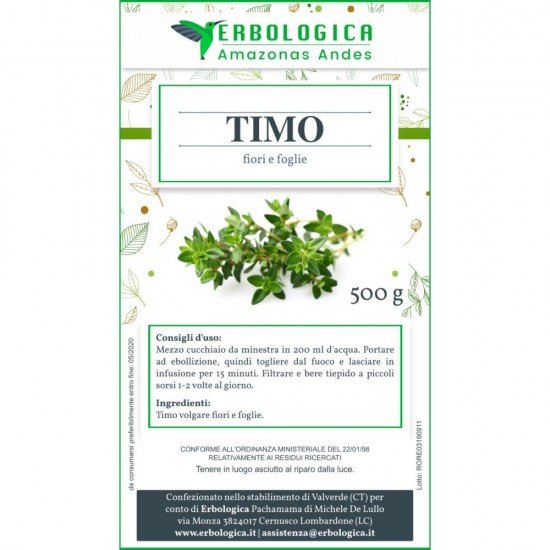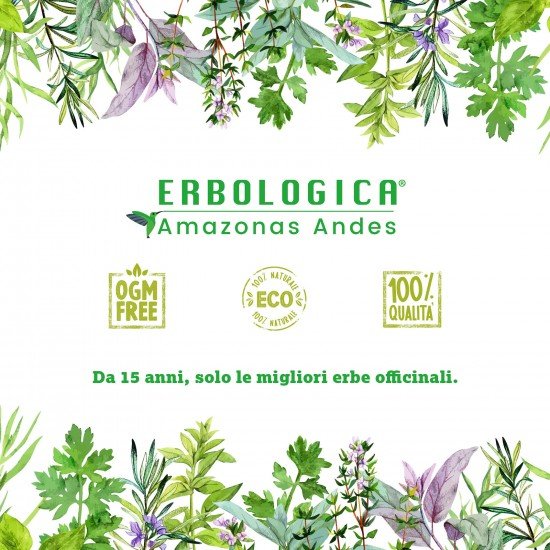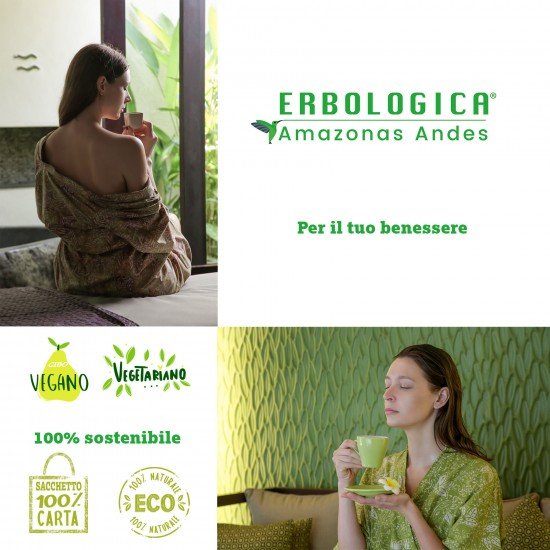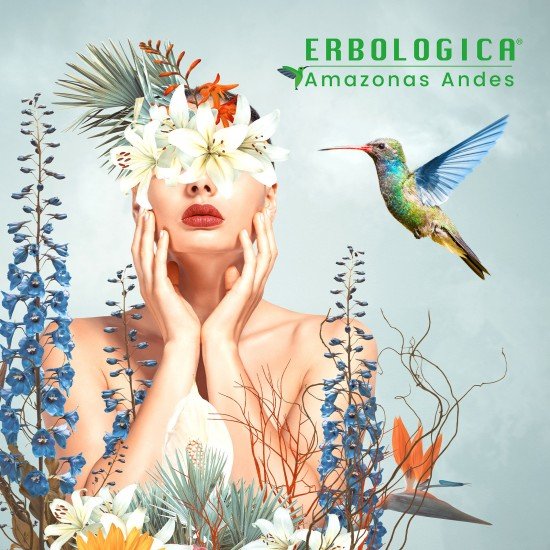 Common thyme leaves and herbal tea flowers
Common thyme leaves and herbal tea flowers
Properties: diuretic, digestive, aromatic.

Preparation of the herbal tea:

a teaspoon in 200 ml of boiling water, let stand, drink 2-3 cups a day.

External use: the infusion is used to gargle and disinfect the mouth.

The plant is also used in recipes for white fish, stewed meats and cooked and raw vegetables.

Contents: common thyme leaves and flowers herbal tea cut 500 grams.

Sold and produced by herbal amazonas andes international herbalist shop