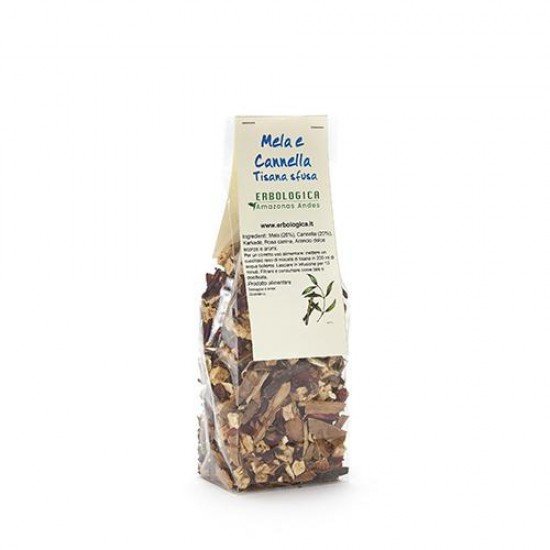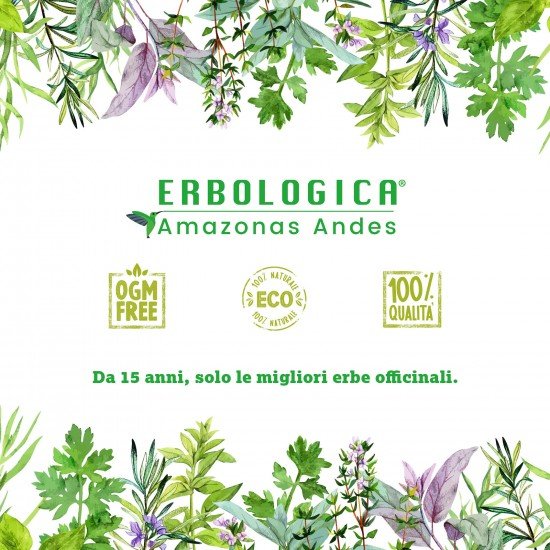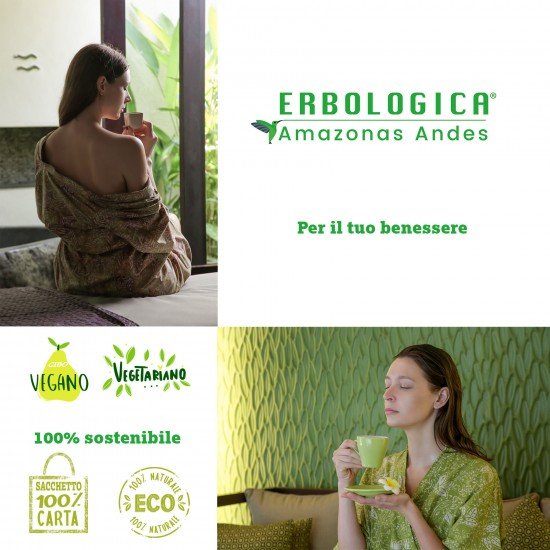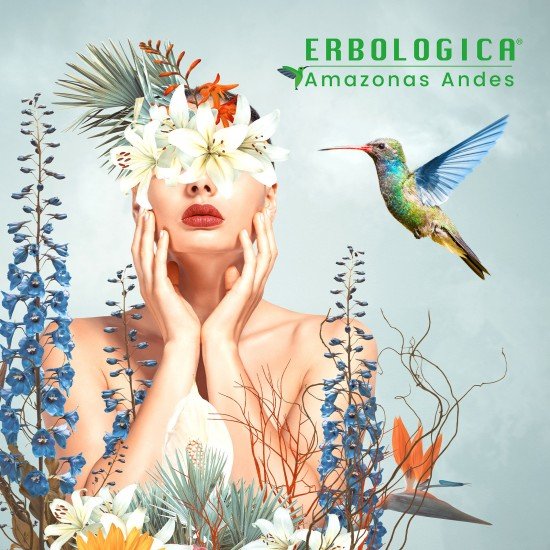 Apple and cinnamon herbal tea
Apple and cinnamon herbal tea
With a warm apple and cinnamon flavor

Ingredients: Apple, cinnamon, karkadè, dog rose, orange peel

Preparation of a good herbal tea: put a level tablespoon of herbal tea mixture in 200 ml of boiling water.

Leave to infuse for 5 minutes.

Filter and consume as it is or sweetened

Content: 100 gram bag

Erbologica Brand

Haccp quality

Available for wholesalers 1/3 kg bags at reserved prices.