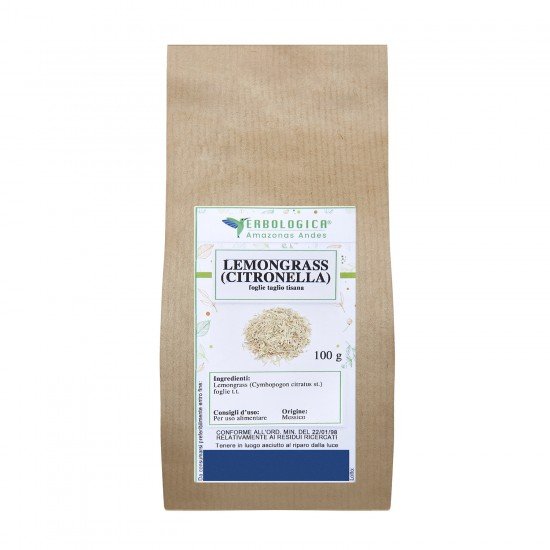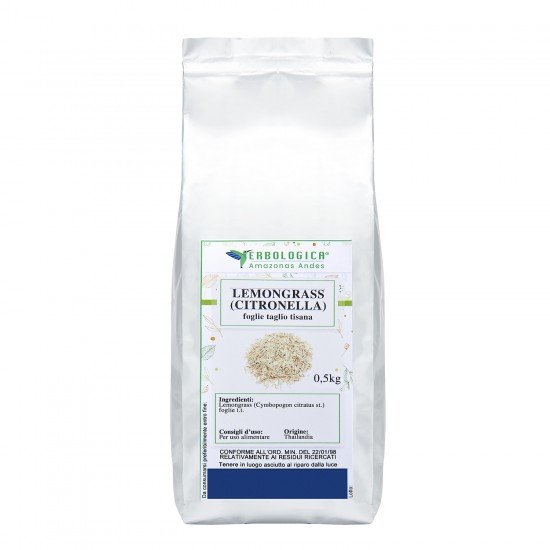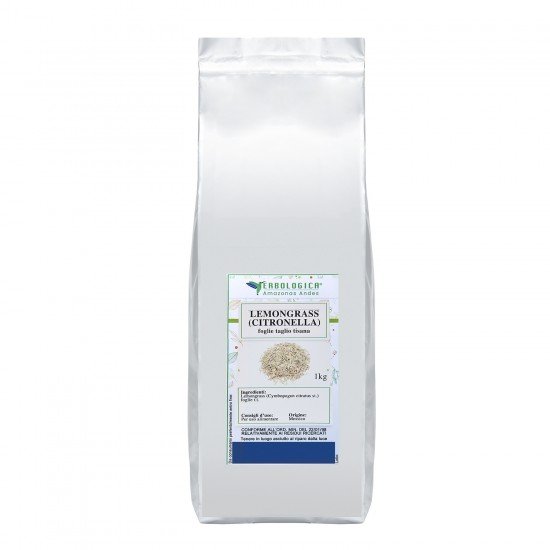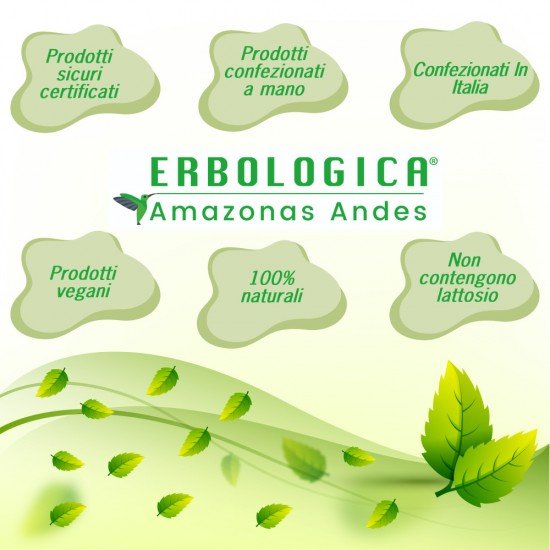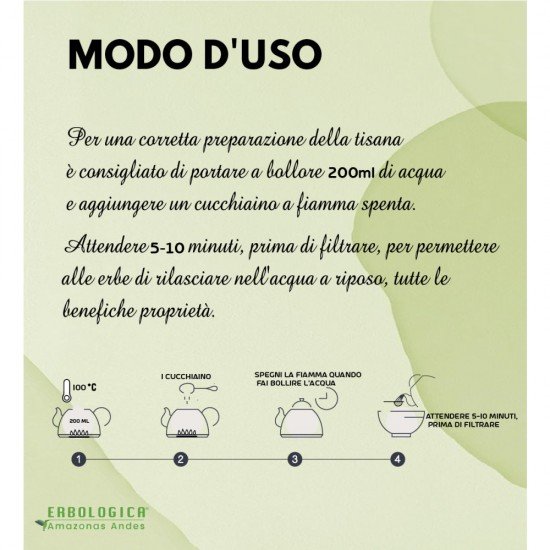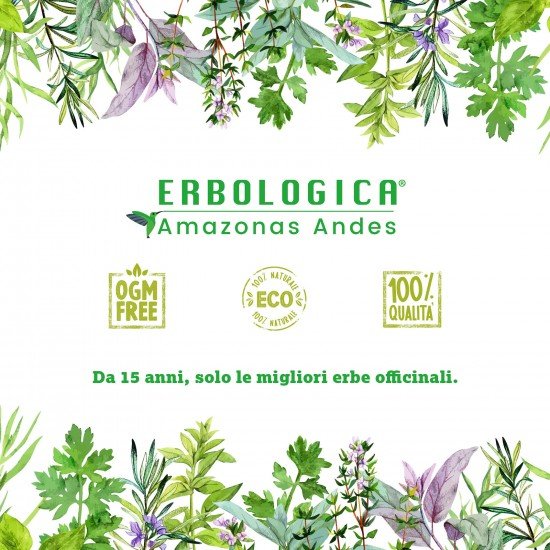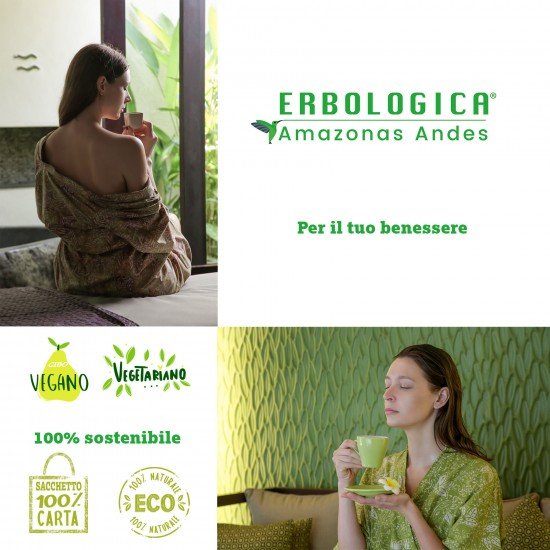 Lemongrass leaves
BENEFITS:
Lemongrass also known as lemongrass is a very aromatic medicinal plant originating in India from the Graminaceae family.
Lemongrass properties: the lemongrass plant is rich in B vitamins and vitamin A, vitamin E and vitamin C. In addition, it is rich in minerals such as calcium, potassium, copper, magnesium, zinc, iron and phosphorus. These active and nourishing ingredients make lemongrass capable of a calming, antispasmodic, diuretic, digestive and decongestant action.
Lemongrass benefits: lemongrass herbal tea is excellent against digestive discomfort, physical and mental fatigue and fever. Its essential oil is exceptional for reconciling sleep and counteracting the stress and anxiety accumulated during the days.
Among the properties of lemongrass there is also that of being an excellent natural diuretic, it is useful for counteracting and eliminating excess fluids. In addition, lemongrass is rich in flavonoids thanks to which it benefits the circulation, strengthens the immune system and keeps the body's systems vigorous.
METHOD OF USE:
Our herbal tea with lemongrass leaves benefits the body and health on numerous occasions. If you are going through a period of stress and anxiety, lemongrass is perfect for giving a moment of relaxation. It is useful in case of digestive problems, seasonal ailments and excess fluids.
To prepare lemongrass tea, simply pour a tablespoon of product in 250 ml of boiling water. Let it sit for a few minutes and drink 1-2 times a day.
Contents: 100 - 500 - 1000 grams

Total Reviews (0)
click here write review to add review for this product.