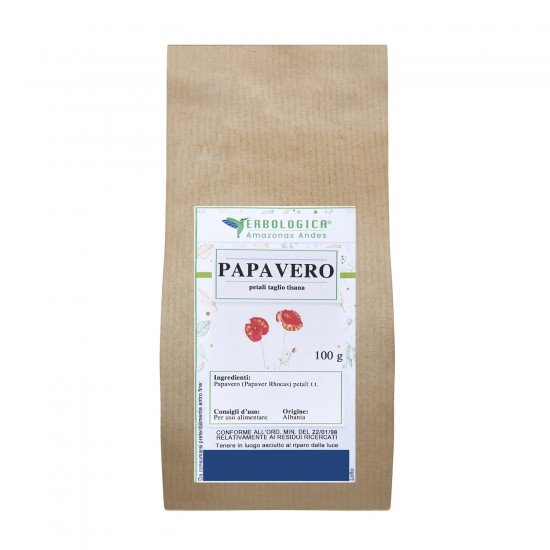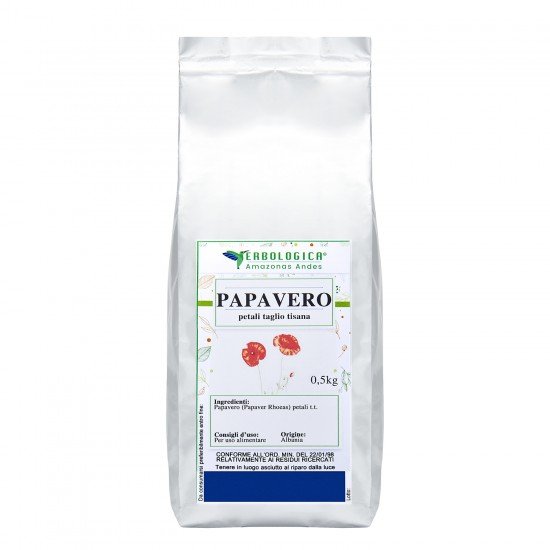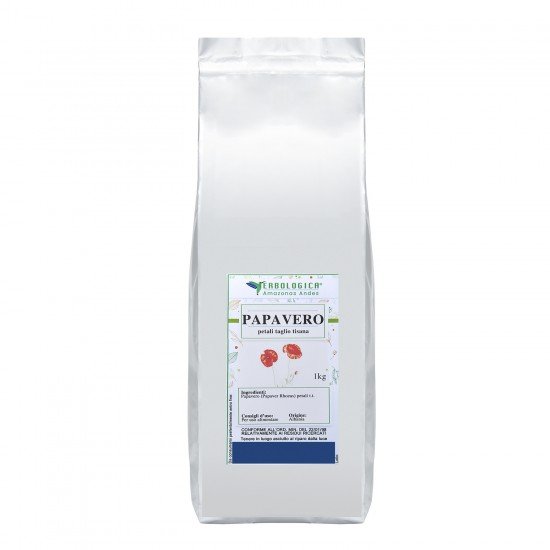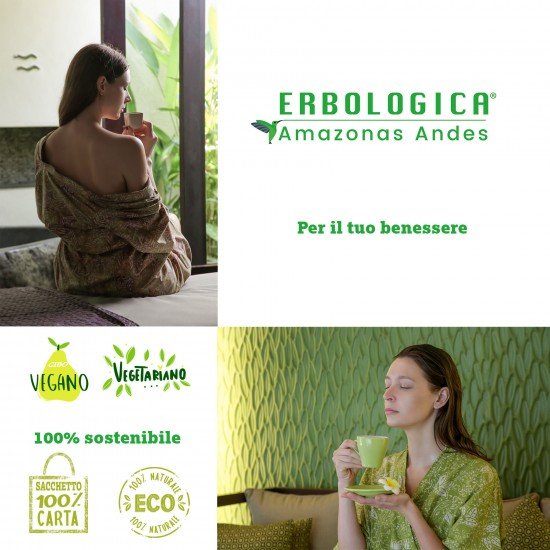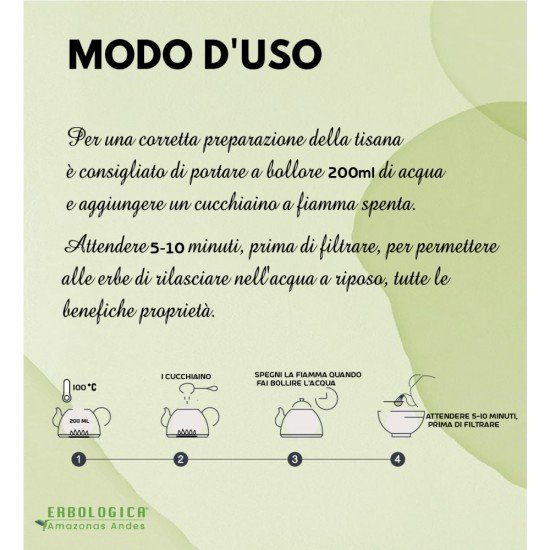 Poppy petals cut herbal tea
Poppy petals herbal tea
Benefits
The benefits of consuming poppy petal tea are numerous.
It has anti-inflammatory, analgesic and anti-addiction properties.
It also helps manage stress and anxiety, improves blood circulation and increases stamina.
Also known as 'kadipatta' in Hindi and 'cheerakattai' in Tamil, the poppy plant is not only a beautiful flower,
but it offers many other health benefits when used as an herbal tea. Raw poppy petal is not only beneficial for its vitamins,
but also because it contains the natural juices of its seeds.
Poppy petals have been used to prepare various herbal teas which, in the long term, offer numerous health benefits.
Let's find out more about this amazing weed!
Why drink poppy petal tea?
Poppy petals are known for their medicinal properties, which can help you avoid taking other medications for various health conditions.
The best thing about this herbal tea is that it has no side effects.
People suffering from liver disease, kidney problems and diabetes can consume this herbal tea because it does not cause any damage to these organs.
You can prepare this herbal tea and drink it regularly for a healthy and disease-free life.
Poppy petals are rich in minerals such as calcium, potassium, magnesium and iron.
They also contain vitamins A and C, which help improve immunity and vision.
Poppy petal herbal tea is beneficial for those suffering from insomnia, anxiety and headaches.
It helps reduce stress levels and improves blood circulation. In many parts of the world it is also used as a natural pain reliever.
Benefits of poppy petal tea
Anti-inflammatory:
Poppy petal tea has anti-inflammatory properties which can be used to treat various chronic diseases such as arthritis,
joint pain and other inflammatory conditions.
It can be consumed both orally and topically.
Analgesic:
This herbal tea is an analgesic that helps reduce pain in various areas of the body such as joints, muscles and other parts.
It is ideal for anyone suffering from any type of joint pain.
Anti-addiction:
It is also used as an anti-addiction drug to help patients reduce their addiction to painkillers, alcohol and nicotine.
Blood pressure:
Poppy petal tea is used to lower blood pressure and is best for patients suffering from hypertension.
Other benefits of poppy petal tea
Stress and Anxiety:
It is also used to manage stress and anxiety which are common in many parts of the world.
Vision improvement:
The vitamin A contained in this herbal tea is known to improve eyesight and prevent blindness.
It can be consumed by both children and adults.
Improved Insomnia: Helps improve sleep disorders by reducing stress levels and increasing serotonin levels in the body.
Blood circulation:
The iron contained in this herbal tea helps improve blood circulation and is indicated for patients suffering from anemia.
Improving resistance: The vitamins and minerals contained in this herbal tea are used to improve resistance and overall health.
How to prepare and drink poppy petal herbal tea?
You can buy poppy petal tea in your trusted herbalist's shop or prepare it at home.
content 100 - 200 - 500 - 1000 grams
Total Reviews (0)
click here write review to add review for this product.