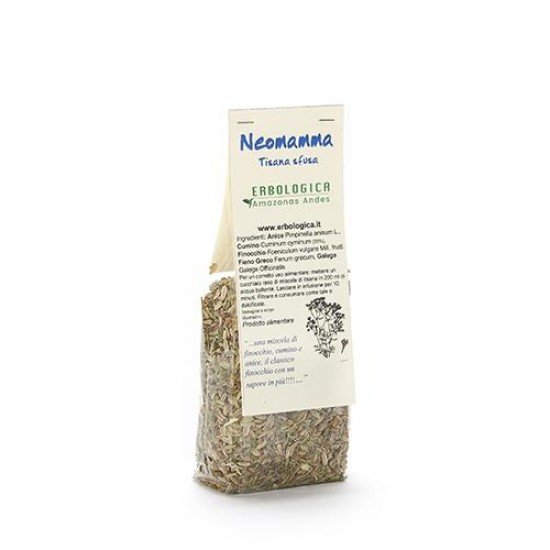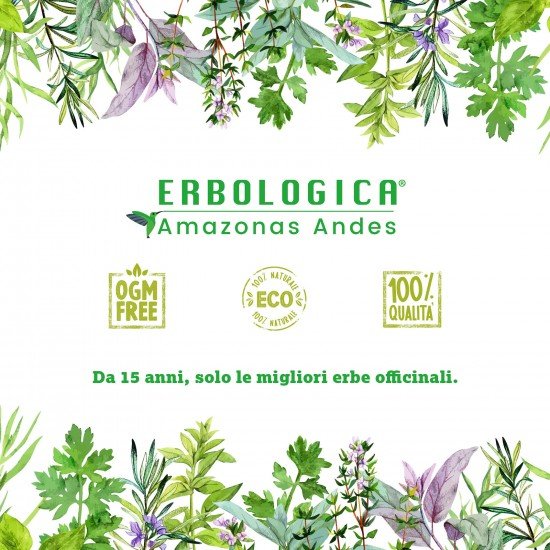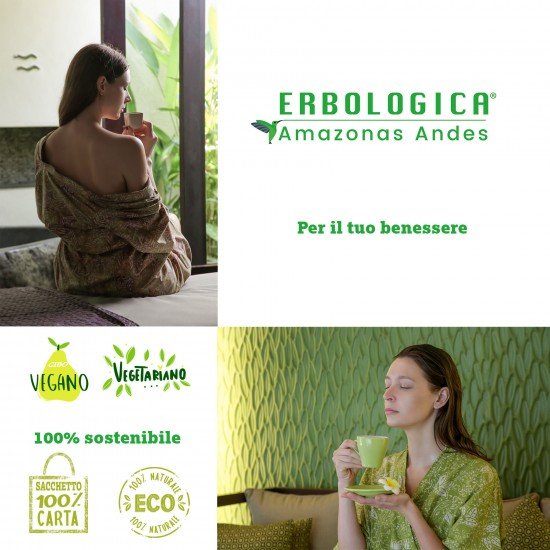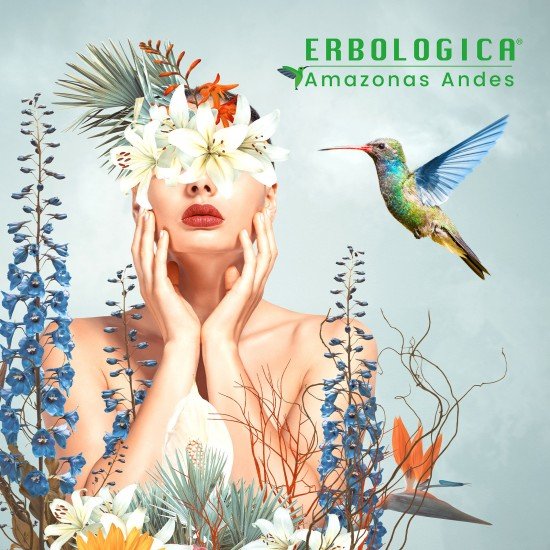 Out Of Stock




Compound herbal tea for new mothers 100 grams
New mother's herbal tea
An herbal tea to drink several times during the day with a pleasant and sweet taste ... Excellent for her and for ...
Ingredients: Fennel, cumin, anise, galega, fenugreek

Preparation: put a level tablespoon of herbal tea mixture in 200 ml of boiling water.

Let it boil for 2 minutes, turn off the heat and let it rest for 5-10 minutes.

Filter and consume as it is or sweetened

HACCP quality

Erbologica Brand

Content: 100 gram bag