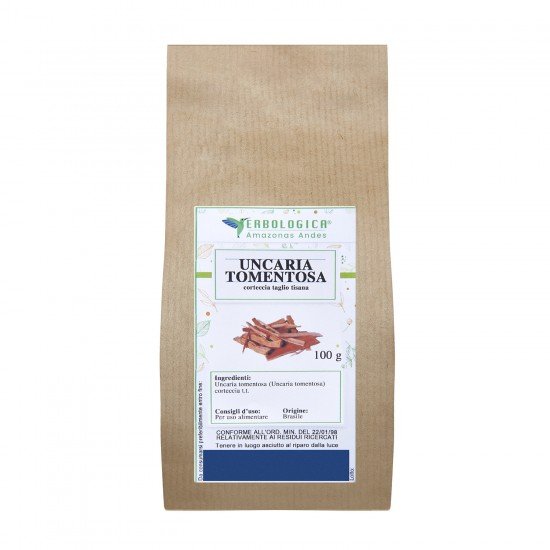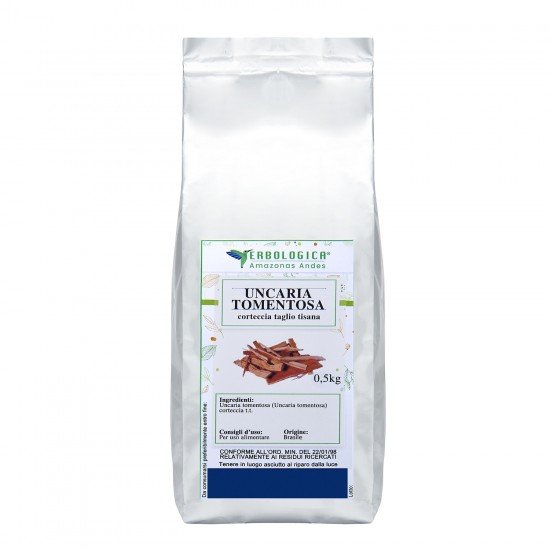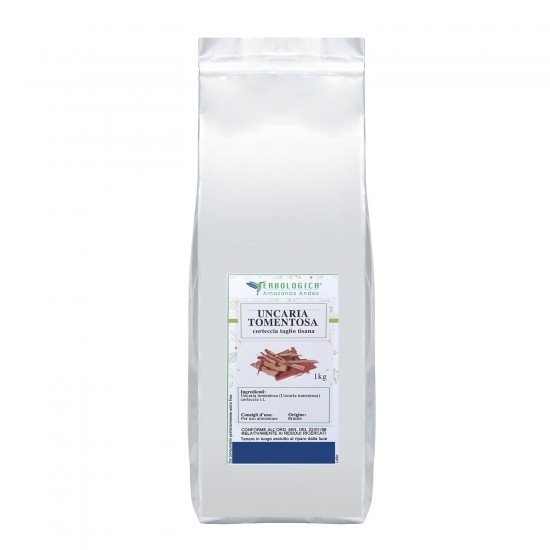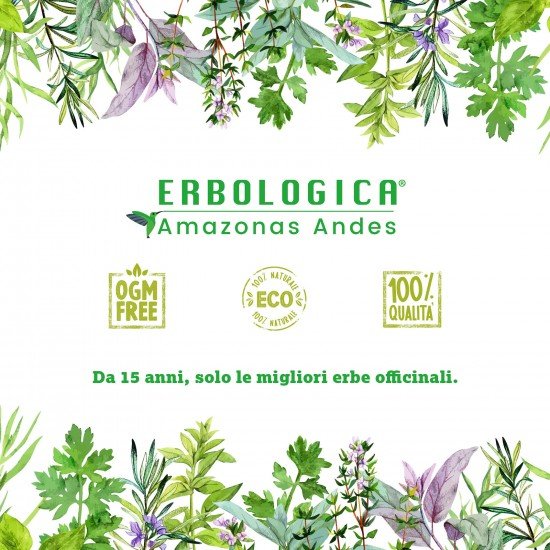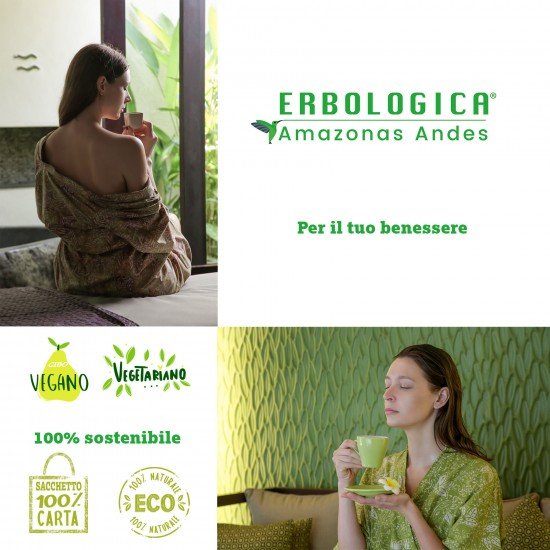 Uncaria tomentosa bark
Uncaria tomentosa bark
Found in many formulas to improve defenses it is also well known as a good anti-inflammatory and anticancer.

Its name comes from a cat's claw-shaped thorns. The part we're going to use is the bark.

Contains essential oils, tannins, alkaloids very similar to rosemary, plant steroids, polyphenols and triterpenoids.

Medicinal use

Uncaria tomentosa bark is used to treat digestive problems, arthritis, rheumatoid arthritis, internal and external inflammation, ulcers, and also improves wound healing.

It is widely used as a degenerative disease inhibitor, especially if they produce an immune system condition.
This effect may be partly due to its antioxidant effect.

This quality gives you effects such as anticancer, antiviral and anti-inflammatory.

It also confers an anti-mutagenic and anti-proliferative activity (reduces the reproductive capacity of tumor cells). It is recommended to reduce the side effects of chemotherapy.

It stimulates the immune system.

It decreases the ability of blood to clot (reduces platelet aggregation) thus reduces the risk of thrombosis.

It has also been used in the treatment of HIV because it stimulates the immune system

Arthritis, osteoarthritis and rheumatoid arthritis.

Diverticulitis, gastritis, Crohn's disease, ulcerative colitis and inflammatory digestive disorders.

Rheumatism and osteo-articular inflammation.

Pneumonia and allergies.

Infections. Because it stimulates the immune system.

Treatment of tumors and cysts; We will make a decoction of one teaspoon of dry root per cup for 15 minutes. It will take 2 to 3 cups a day.

Decreases the effects of chemotherapy.

Thrombosis and prevention of thromboembolic accidents.

Hits. We will use it both internally and externally.

Dose

Bark powder: 2 to 4 gr. daily.

Extract or tincture; 1 to 2 ml, up to 2 times a day.

Infusion or decoction; 10 gr. of bark for 200 ml of boiling water or 2 teaspoons per cup, 3 times a day.

Do not use in pregnant women.

Contents: uncaria Peruvian bark herbal tea cut 100 - 500 - 1000 grams

Total Reviews (0)
click here write review to add review for this product.