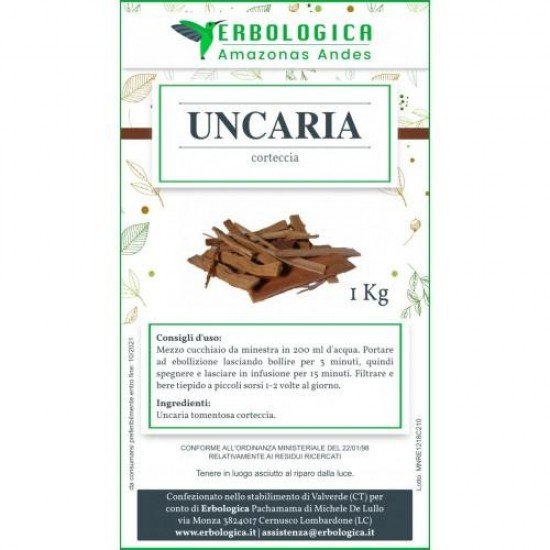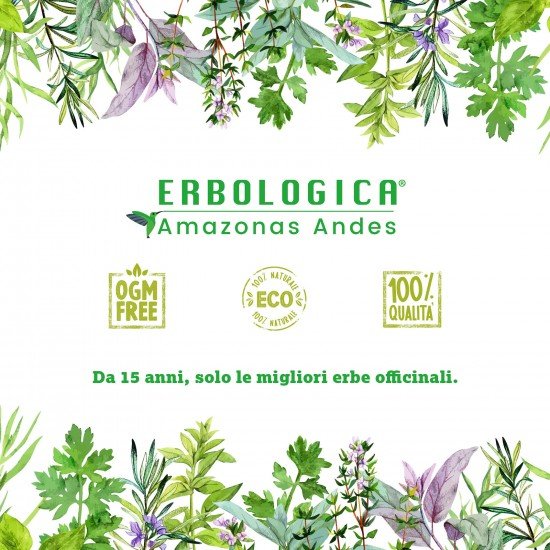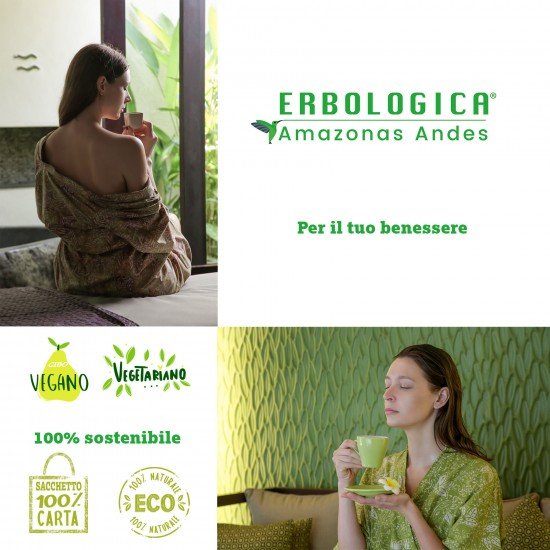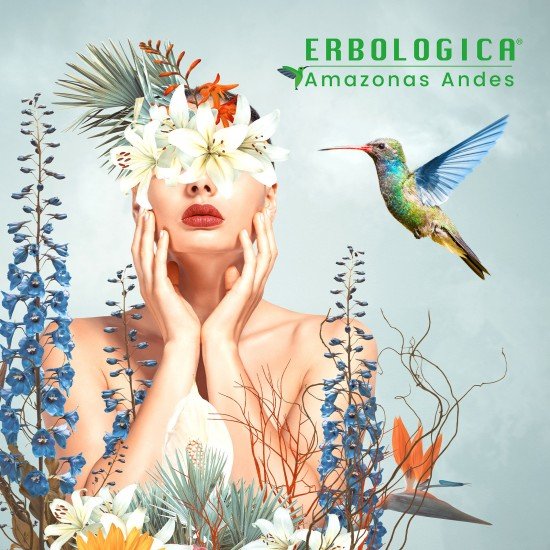 Uncaria tomentosa bark 1 kg
Uncaria tomentosa benefits and properties | Ally against bacteria!
Among the most important plants of all time, although it is little known, we find the uncaria tomentosa, which aesthetically could look like a liana, but with really splendid yellow flowers and useful for the well-being of our organism.

To be honest, however, despite many using its inflorescences, the real key element is represented by the bark, which has always been able to boast excellent properties, thanks to which it is possible to fight and prevent infections, as well as to reduce all those annoying inflammation affecting the joints.

In Peru it is used as a healing agent, but also to go to fight both degenerative diseases and those capable of leading to gastrointestinal pains more closely.

Why is it so important to buy uncaria capsules?

Inside the capsules there is a good concentration of uncaria tomentosa in powder, which is why many choose to buy them, moreover, the price is definitely within everyone's reach, and also the methods of intake are extremely simple and fast.

The uncaria offers a renewed immunostimulating action and immediately succeeds in enhancing the activity of key cells present within our organism, namely NK and T lymphocytes; this means that its main targets today are cytotoxic cells and then let's not forget that its action is even able to counteract some of the most annoying allergies.

If your goal is to strengthen the immune defenses then the uncaria is just what you need, in a short time its action will allow you to defend yourself from more or less serious infections caused by both viruses and bacteria; remember that being able to prevent certain diseases is very important and it does not only refer to fever and cold, but also to cough and airway infections.

The main properties of the plant are immunomodulating, anti-inflammatory and pain relieving.

Where do you buy the uncaria?

Nowadays you can easily buy uncaria online too, so you will have to deal with a pure product, which contains quinovic acid, which has always been able to offer a rapid anti-inflammatory response.

Many choose to buy this product also to effectively fight rheumatism and arthrosis, thus being able to act from the inside to stop inflammations that have lasted for too long, returning a benefit both at the joint and muscle level. tomentosa bark.
Origin: Peru

format of 1000 grams

Erbologica amazonas andes

Purchase this product first or wait for order to complete in order to give review
Total Reviews (0)
click here write review to add review for this product.