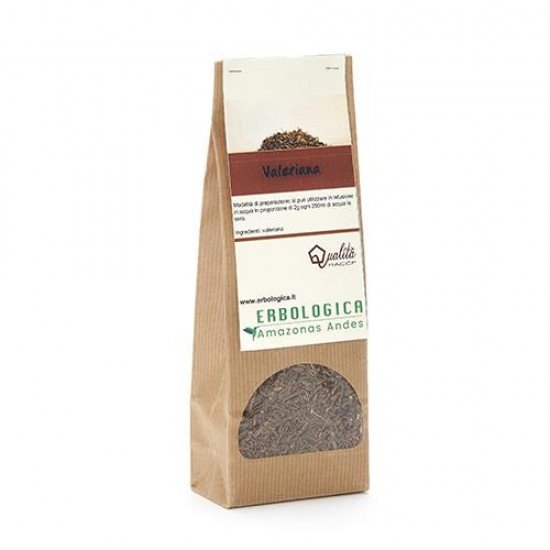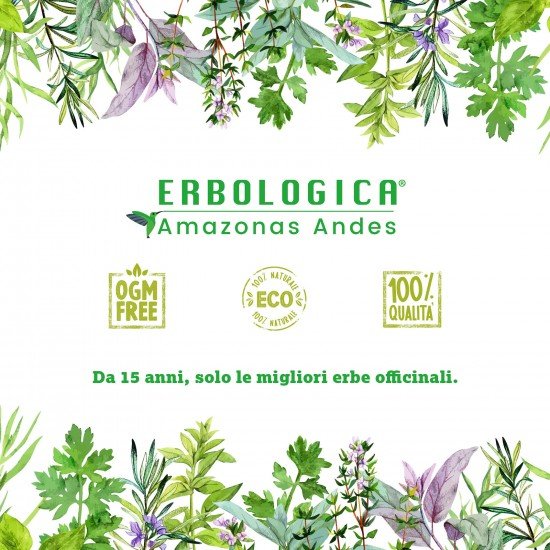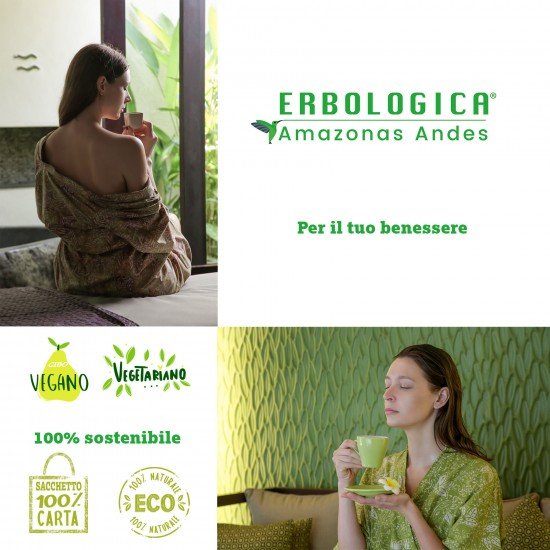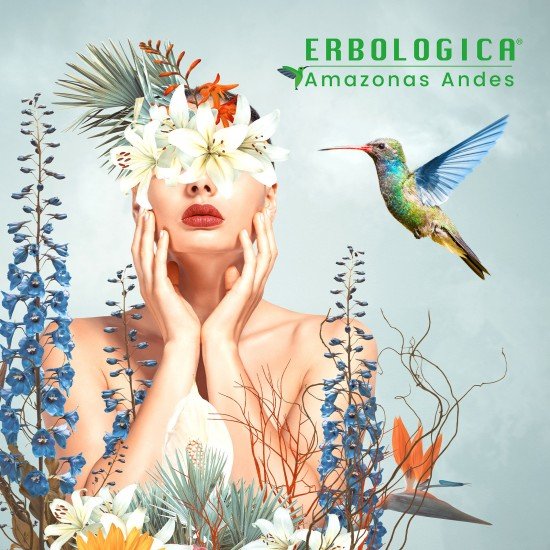 Valerian root herbal tea
Valerian root herbal tea
History

Two thousand years ago the Romans used the valerian root against spasms and nerve contractions.

Valerian is a beautiful annual herbaceous plant with small white or pink flowers, which can reach 1.5 meters in height.

Native to the temperate regions of Asia and Europe, and now naturalized in North America.

Today it is grown in several European countries.

Properties of the root valerian

Decreases nervous anxiety disorders

Against minor sleep disorders

Preparation of the herbal tea

1 teaspoon of valerian roots in 200 ml of boiling water, let stand 10 minutes and drink 1 to 3 cups a day.

Active principles:

Iridoids (valepotraites), sesquiterpenic acids.

Content: Valerian root herbal tea 200 grams

Erbologica brand amazonas andes