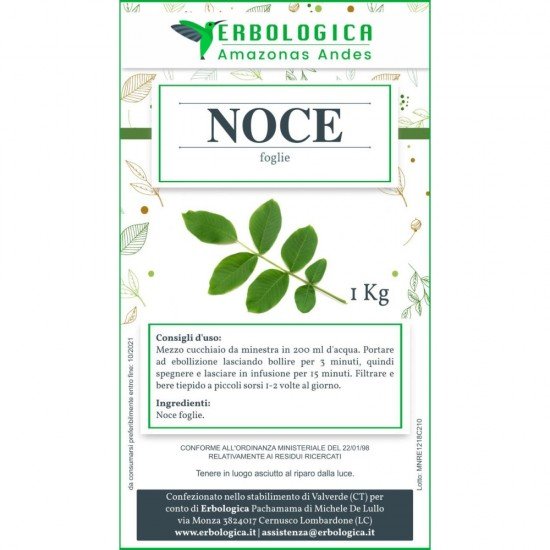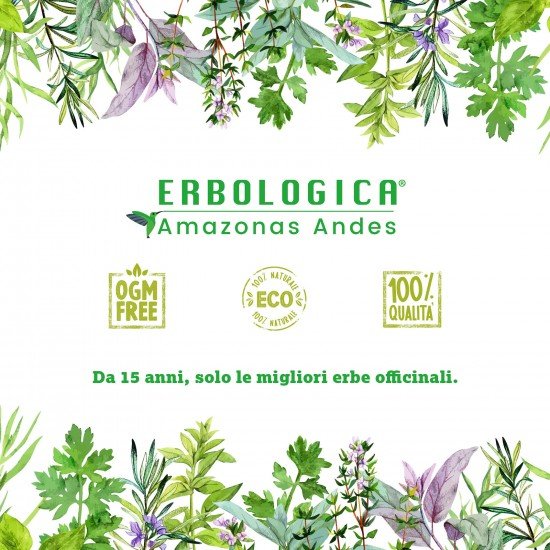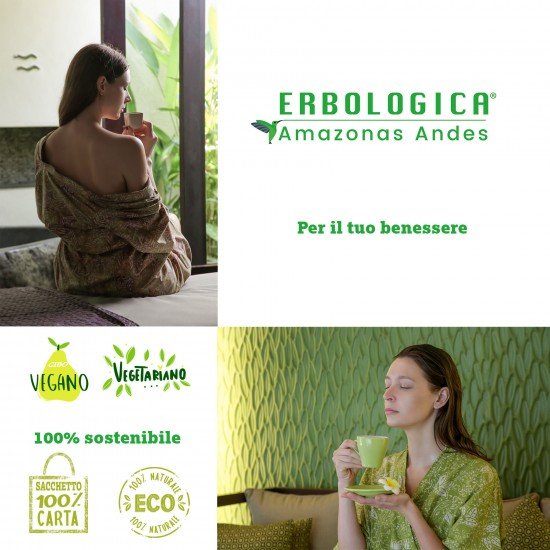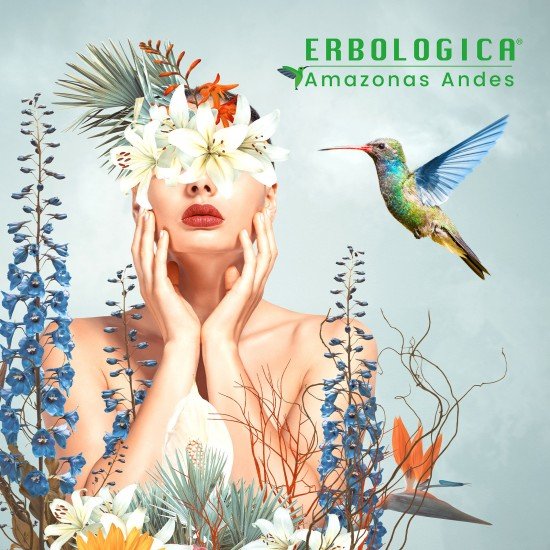 Walnut leaves cut herbal tea 1 kg
Walnut leaves herbal tea
The walnut tree is known as a "magic tree", the plant of witches, fairies, but also of spells, but why? Because the whole walnut tree, starting from the roots up to the fruit, has many mineral salts, vitamins, amino acids, tannins and also essential ones. All are different, but let's focus now on the walnut leaf herbal tea.

A drink that was also known medically. The walnut leaves herbal tea was used in the past for the treatment of gastrointestinal problems, for dysentery and to combat the action of bacteria. So we talk about a good herbal product, but which must be known in order not to abuse its use.

The walnut leaves herbal tea certainly does not have a very sweet taste, but it is very particular. Its strong aroma is immediately striking, an intense perfume that is certainly very pleasant.

Useful for reducing inflammation in the nostrils and also in the throat, which are often caused directly by colds or even by allergic states. In reality, the walnut leaves herbal tea is very useful as a digestive, but in general it is used for many different uses.

Walnut leaves herbal tea benefits

The walnut is also used as a beauty treatment, that is, the leaves are useful as a mask for regulating skin pigmentation or to darken the hair by eliminating the blond reflections that are given by the summer sun's rays.

However, walnut leaves herbal tea benefits that are aimed at digestive problems, reflux damage, totally inflamed hiatal hernia or even to restore intestinal flora. This regulates the production of gastric acids, so as not to create digestive problems.

The walnut leaves herbal tea also benefits from the immediate reduction of bacteria that arrive from the outside from the food we eat. It also manages to move the stomach and intestinal walls. This leads to a good digestive action, it is also recommended when you suffer from two problems that are the opposite of each other, they are useful for both dysentery and constipation problems.

Walnut leaves herbal tea preparation

the herbal tea is very particular, it can be done in two ways because the leaves of the walnuts can be both fresh and dried. The walnut leaves herbal tea preparation for the fresh product requires cooking the product because it then risks having a very bitter taste, so consequently there is an aroma and flavor problem.

The fresh leaves contain a large amount of essential oils and sap which is particularly bitter, for this reason, for the walnut leaves herbal tea preparation it is advisable to pour the fresh leaf into the saucepan with boiling water. It must be cooked for at least 10 minutes, to burn and eliminate the bitter taste. After 10 minutes it turns off and filters.

As for the dried product, you have to think about making a lower cooking. In fact, the dried leaves cannot be cooked for a long time otherwise there is a risk of damaging the nutrients that are there. Once the water boils, pour it over the product and leave to infuse until cool. At this point it is filtered and drunk.

Walnut leaves herbal tea for sale

We can also recover some walnut leaves from trees, but in winter it sheds and the remaining leaves tend not to be absolutely full of nutrients. At this point you can buy walnut leaves herbal tea for sale in herbal stores.

The walnut leaves herbal tea for sale in these places is definitely fresh and therefore full of nutrients and essential oils. If you can't find it in health food stores, because not all of them are well stocked, then e-commerce is the perfect place.

walnut leaves herbal tea

Preparation: 2 grams in 150 of boiling water, drink 2-3 cups a day.

External use: the decoction with 3 grams in 100 of water is used against chilblains of the hands and ears.

Content: 1000 grams of walnut leaves herbal tea cut