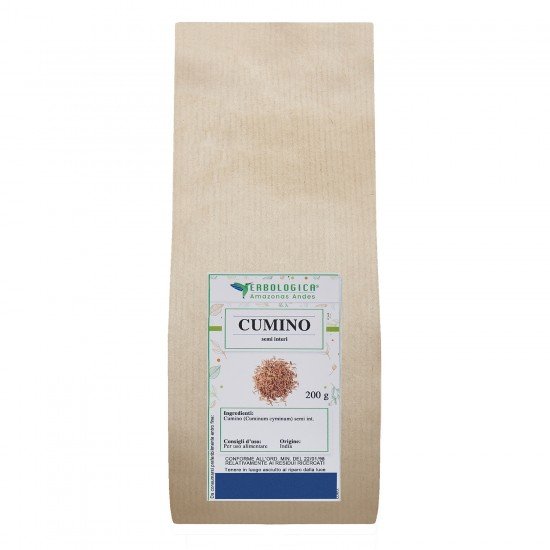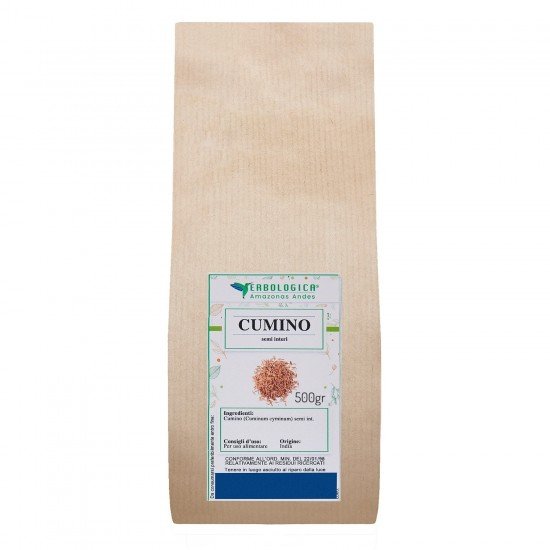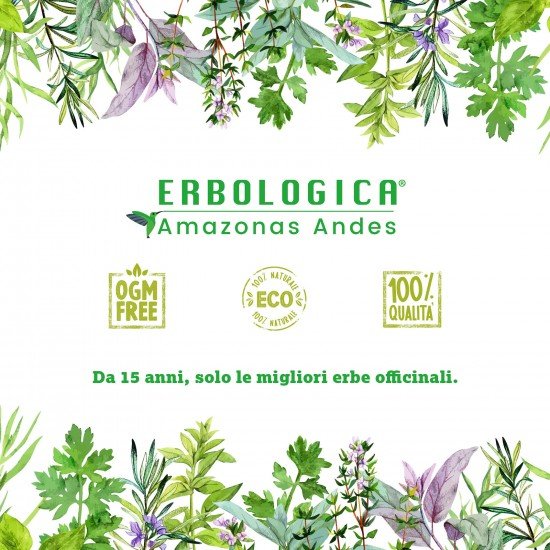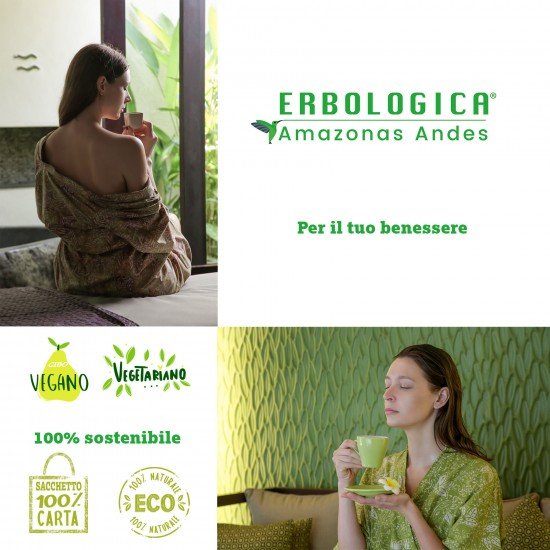 Cumin seeds
Cumin seeds
Benefits of cumin seeds
It's time to get it if you've never tried it. Black cumin is immensely healthy and brings enormous benefits to the body. The world of plants surprises us once again and gives us solutions to our defects. Even though it is very small it has around 100 chemical compounds.
Where does black cumin come from and what is it used for?
These seeds are native to Egypt and is widely used in India and Middle Eastern countries where also called Habbat Al Barakah "Holy Seed". In the Islamic world they are used to cure any type of disease that less death and the Bible appear as "black seeds of healing". But in the West it is used, and well-known cumin, black cumin seeds are very different from the cumin we know.
Its therapeutic properties according to Ayurvedic medicine?
Stomach problems
It is excellent for healing stomach problems.
Eat it after a heavy meal for stomach ailments such as constipation, flatulence, it greatly facilitates digestion and kills intestinal worms.
Immunity and energy
The seeds have the power to give immunity to the body.
They induce bone marrow production and help develop the body's immune cells.
They help recover from fatigue and stimulate new energy in the body. They are prescribed to people who have problems with the immune system.
Some Ayurvedic doctors use cumin seeds in combination with garlic.
This is done to bring harmony to the body and prevent immune cells from being destroyed.
Skin problems
The oil has been used since ancient times to treat skin disorders such as psoriasis, acne, allergies, burns, rashes, etc.
Respiratory disorders
They have the power to heal diseases that occur due to respiratory disorders. They can cure colds, asthma and bronchitis.
The increase in breast milk
The seeds have the property of increasing the production of breast milk to nourish newborns.
Cough and asthma
For more immediate relief, black cumin seeds can be chewed.
Hot drinks made from cumin seeds are very good and you can also consume them with honey or apply warm black cumin seed oil on your chest or boil water, add a spoonful of seeds and inhale the steam.
Heachache
You can apply black cumin oil on your head and nose and find great relief from migraines and severe headaches.
Toothache
Mixing the seed oil with warm water and gargling helps relieve toothache.
Preventive use for well-being and defenses
The seeds can be used for general well-being and to increase the body's resistance and immunity power. Grind the seeds into a fine powder. Mix with honey half an hour before breakfast and eat it.
Even in terms of beauty these amazing seeds have many other powers such as strengthening hair and nails, giving them a shiny look. They have been used by some queens and empresses in her skin care treatment since ancient times. Some people consume capsule oil for a few months and others prefer to apply the oil on the body and especially on the nails and hair.
Contents: cumin seeds pack of 200 - 500 grams.
Sold by Erbologica amazonas andes