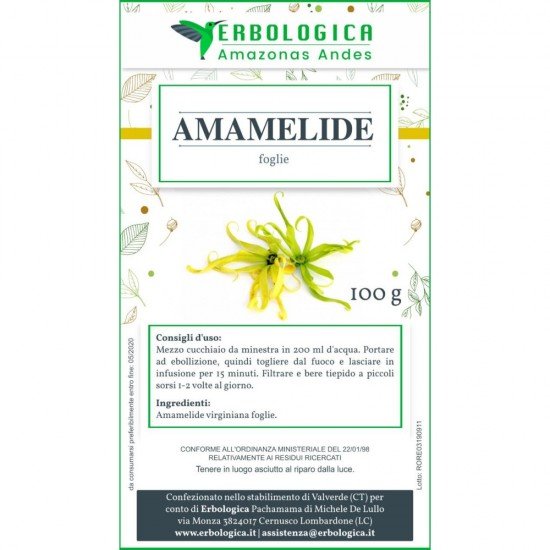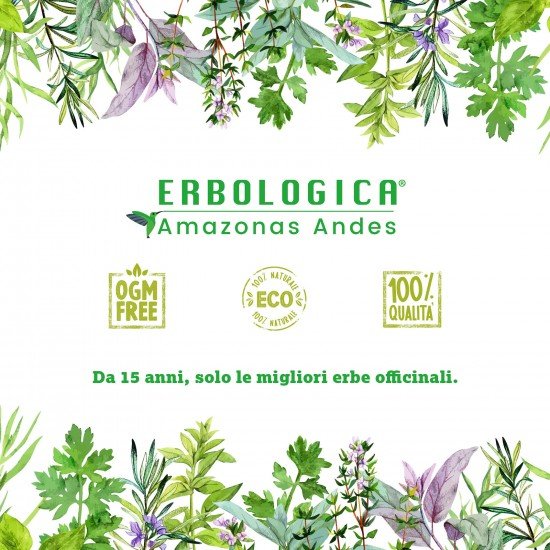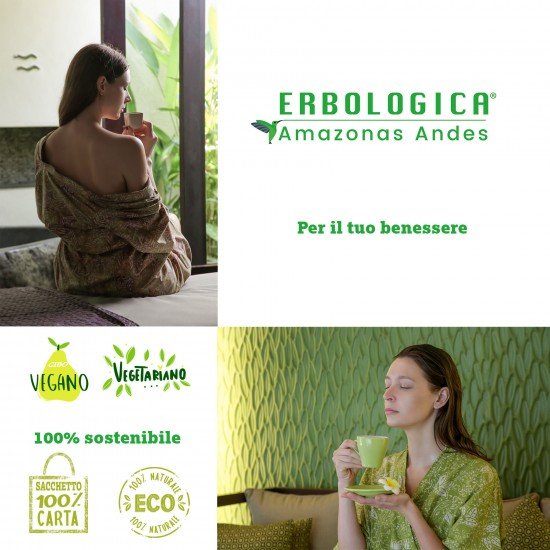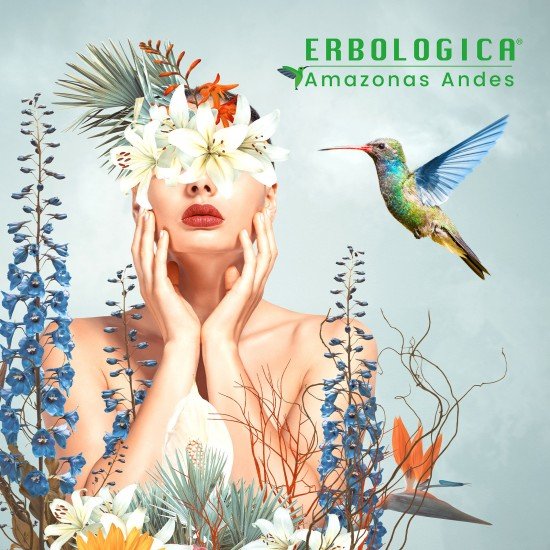 Virginian witch hazel herbal tea 100 grams
Virginian witch hazel herbal tea
Other names: witch hazel, witch hazel, witch hazel virginiana.

Properties: they are vasoconstrictive, astringent, decongestant, haemostatic.

They are indicated against circulation disorders, varicose veins and hemorrhoids.

Preparation: Bring about 200 ml of water to the boil, pour a spoonful of witch hazel.

Turn off and leave to infuse for 10 minutes, filter.

External use: witch hazel ointment is used in cosmetic preparations for the skin.

Content: 100 grams of witch hazel leaves

Sold by herbal amazonas andes international herbalist online