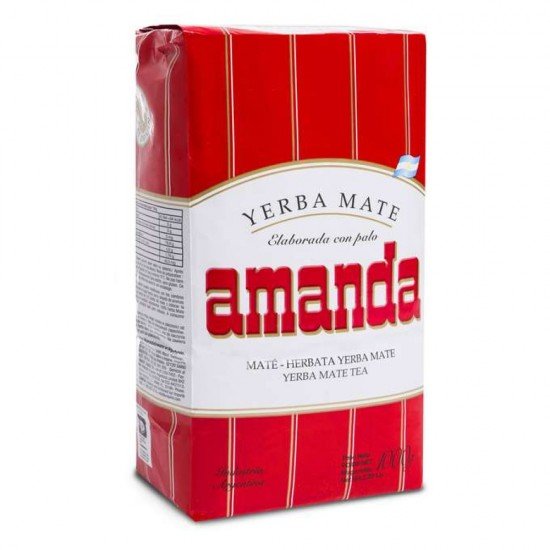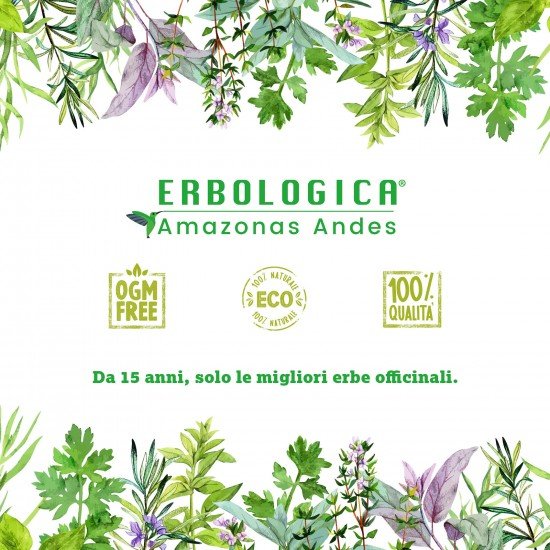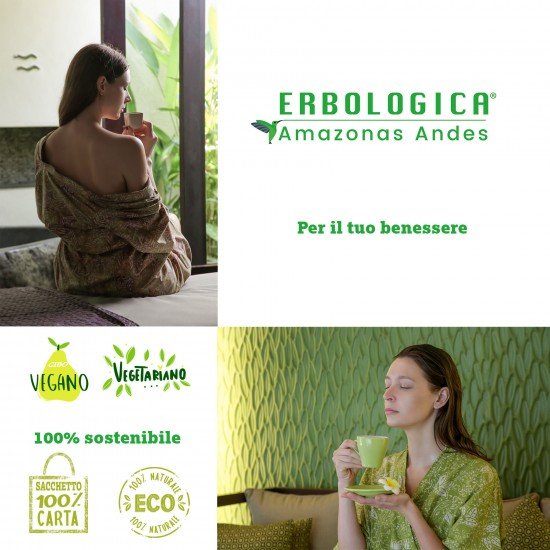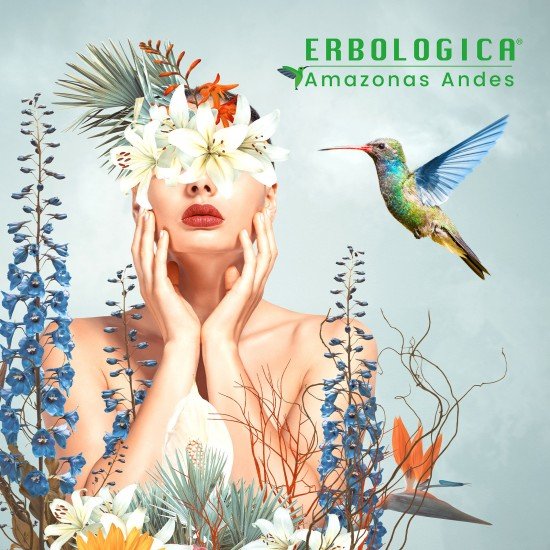 Out Of Stock




Yerba mate Amanda 1 kg
Properties of Yerba mate amanda
The nervous system is one of the main functions of the body that leads us to have conditions of stress and fatigue, but unfortunately it is very sensitive to weight change or lifestyle. Unfortunately, therefore, it becomes an element that actually becomes "fragile" and to be supported it is necessary to use drugs or herbs. The latter are the ones that should be preferred since the choice of a natural cure allows you to stimulate and not make the body's functions abnormal.

The properties of Yerba mate amanda are perfect for managing the discomfort that occurs in the nervous system. We are talking about a natural element that has a certain amount of caffeine and theobromine that is able to eliminate the excessive fatigue that is caused by the compromised nervous system.

In fact, this is why we recommend the herbal tea even once a day. Among the properties of Yerba mate amanda we find an energizing drink that eliminates stress and allows a recovery of the main functions of the body.

In a very short time there is therefore a balance of the internal functionality. Ideal for people who unfortunately have problems caused by physical fatigue or work, but be careful that it should not be taken after 5pm because the body must be able to absorb and use the active ingredients that compose it.

How to prepare the herbal tea

This natural grass is composed of leaves that are however very thick and therefore rich in endings. To be able to have a good herbal tea you need a certain method of how to prepare the herbal tea because otherwise you risk not having a "dissolution" of the internal principles that compose it.

In the same way, if you do not know how to prepare the Yerba mate amanda herbal tea, you risk leaving it on the fire more than necessary to then arrive at an herbal tea that is too bitter and with an aftertaste that is completely burnt.

The essential oils that are released from the herb can then be burned easily and this does not produce a pleasant drink. For this you have to boil the water in a saucepan. Then pour in the product and leave on the stove for a maximum of 2 minutes. Turn off and then leave to infuse until it has cooled completely. Then it is filtered and you can drink it, avoid sugaring it.

Description of the plant

We are curious in the description of the Yerba mate amanda plant because we are talking about an evergreen tree that belongs to the Aquifoliaceae family. The first description of the Yerba mate amanda plant can be found in its land of origin.

It arises spontaneously in Brazil and Paraguay. A tree that reaches a height of 20 meters, with a very thick crown and an intense green color. As we said we are talking about an evergreen and therefore we have a product that is always available. The flowers are grouped in bunches and the fruits are reddish berries.

The latter are used only in certain medicines which are then traditional South American medicines.

Sale Yerba mate amanda herbal tea

Undoubtedly there is always a certain difficulty in finding, in herbalists, a good sale Yerba mate amanda tisana because we are talking about a product that is used only by lovers of natural products and this therefore leads us to have difficulties in finding the product in places physical.

The online sale of Yerba mate amanda herbal tea is the one that is mainly recommended because it has valid characteristics of origin and is certified. In fact, thanks to the internet it is possible to find products that are of the highest quality, but above all safe because this is one of the main requests when dealing with the sale of herbal products online.

1 kg pack

Brand Amanda

Origin Argentina

Total Reviews (0)
click here write review to add review for this product.