20 Jan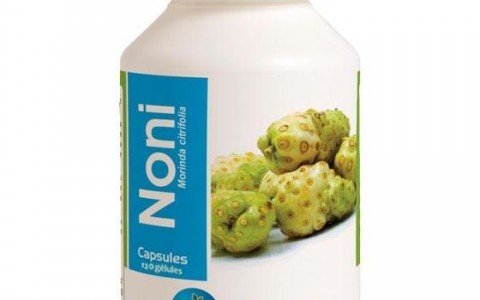 Posted By
0 Comment(s)
78 View(s)
Ninth properties | The exotic plant that fights fatigue and weakness!
Not everyone knows Noni, yet it deserves great attention, because it has been used for millennia because of its beneficial properties, which is why perhaps it will be necessary to better understand its importance!

If we talk about ninth properties it must be admitted that this particular plant gives energy and fights fatigue especially in the weakest subjects, all thanks to the presence of particular enzymes that allow to absorb both amino acids and mineral salts.

Today anyone can buy noni capsules, but it is always good to focus on products that are perfect from all points of view; usually you choose to opt for this plant because it manages to counteract pain, also acting as a perfect anti-inflammatory.

Noni capsules sale, why choose them nowadays?

Well after discovering where you buy noni in Italy, you will understand that finding good quantities in local herbalists is not always easy, on the contrary, online you can make your purchase without any problem, being able to count on much lower prices and larger quantities.

Choosing noni is never wrong, because among the many beneficial properties we must also remember its important function as a cell regenerator, as well as a lethal weapon against bacteria; from a certain point of view it also manages to stop the growth of tumors by adapting perfectly to every type of organism and even managing to constantly stimulate the production of T cells within our immune system.

Many precious vitamins offered by Noni

Such a plant is extremely rich in vitamins A and C, which are nothing short of fundamental for our body; the juice of the plant is rich in vitamin C which acts as an excellent antioxidant, but splendid properties also concern the fruit itself, which in turn has a high concentration of minerals inside, among which we can mention magnesium, sulfur , selenium, zinc, iron and of course also potassium!

Noni in herbological capsules: