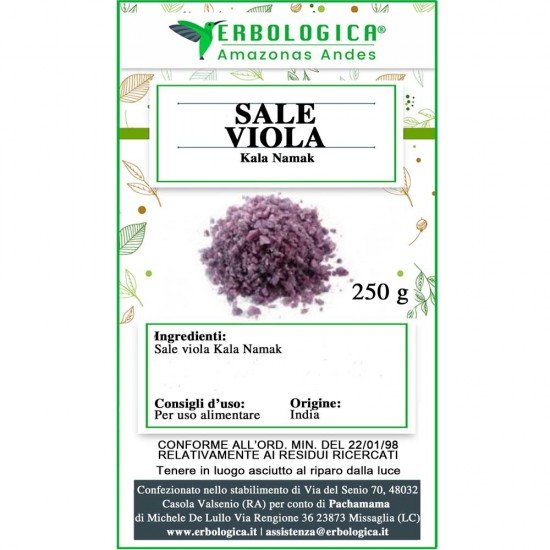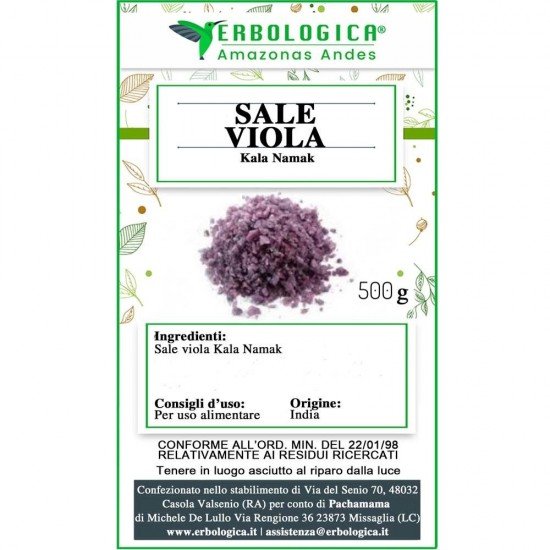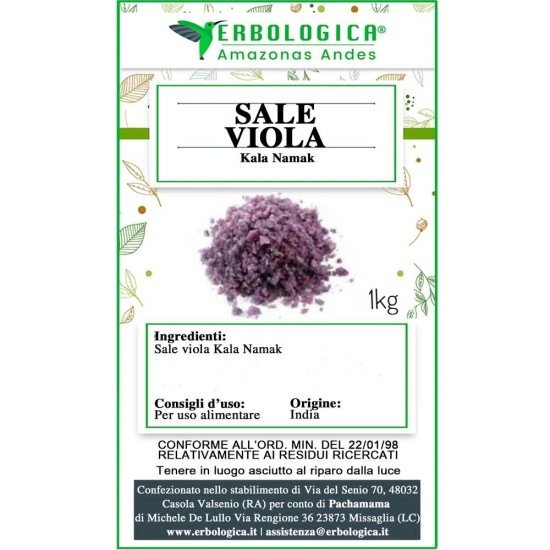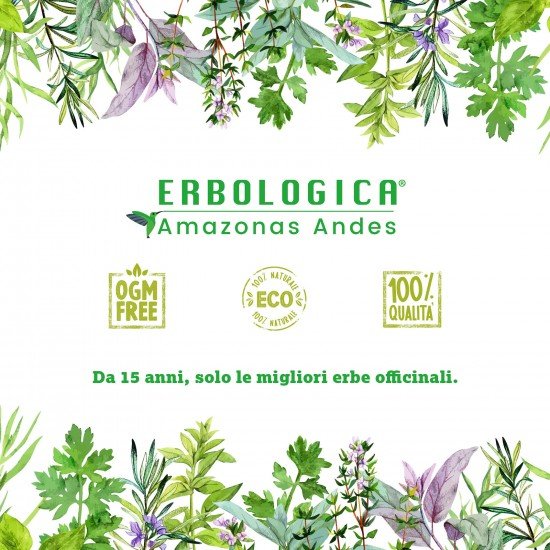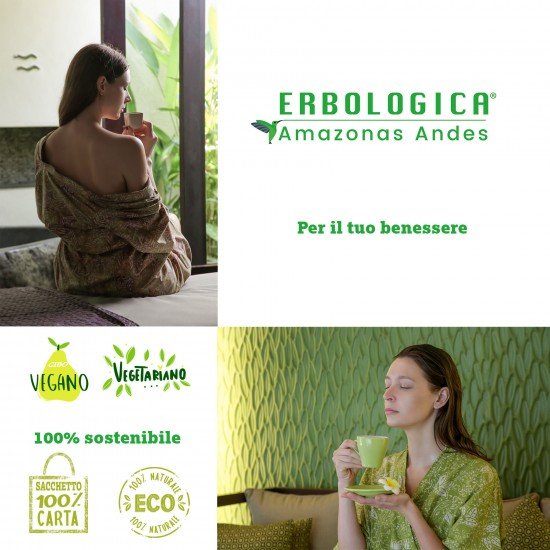 Kala Namak purple salt
Kala Namak purple salt
Characteristics: it is also known as Indian black / purple salt, has a very high content of natural minerals and trace elements and very rich in sulfur and is considered the richest and most complete in the world.

It has been used for thousands of years in Ayurvedic medicine for its therapeutic and digestive properties and is considered a refreshing spice.
Kala namak is a salt with a very strong, strong and particular aroma similar to sulfur but therefore not unpleasant. In fact, coming from Indian mines, the scent, as well as the flavor, is slightly sulphurous.
It has also become popular in vegan cooking for making a vegetable egg made from tofu, purple salt, and turmeric powder.
Its consistency makes it perfect to be consumed at the moment and to be brought to the table to be consumed at the moment.
It is rich in iron and unlike common salt it does not increase the sodium content in the blood. It helps digestion by softening the intestines, relieves heartburn and helps eyesight. Salt is a natural rock salt of volcanic origin.
Purple Salt Kala Namak India, Features And Advice For Use:
How to use: it can still be used for various dishes, from the ethnic dish, at the base of some Indian spice mixtures, to french fries, from soups to desserts, it is particular if used in recipes that involve the use of eggs or only yolk, up to fruit.

This salt is particularly suitable for flavoring and flavoring omelettes, dishes generally based on eggs, ethnic dishes, vegetables, fried foods, soups and even in tropical fruit salads. Great for dressing sandwiches or mixed with tofu and turmeric.
The color is very particular, with shades ranging from purple to gray. In the kitchen it is one of the most loved salts by vegans or by those who cannot eat eggs because it can be used instead of salads, mixed with tofu, in omelettes and sandwiches. We can mix it with coarsely ground boiled potatoes and some chives and garlic powder to make a potato salad.

It can still be used for different dishes, from the ethnic dish - it is the basis of some Indian spice blends - to french fries, from soups to desserts - it is special when used in recipes that involve the use of only egg or only yolk - up to fruit.
Pack of 250 - 500 - 1000 grams
Ingredients: 100% natural purple kala Namak salt
Origin India
Total Reviews (0)
click here write review to add review for this product.