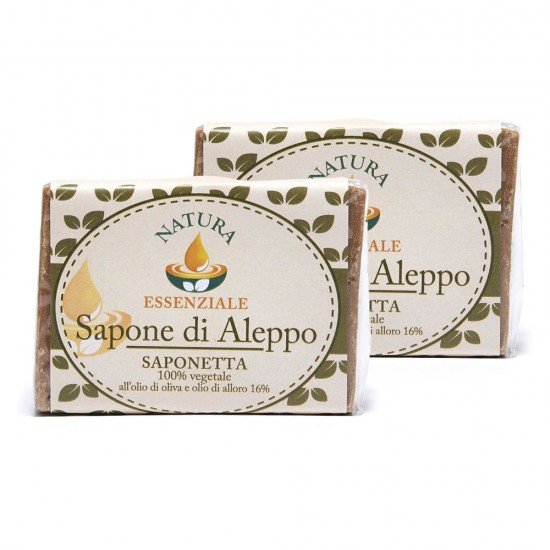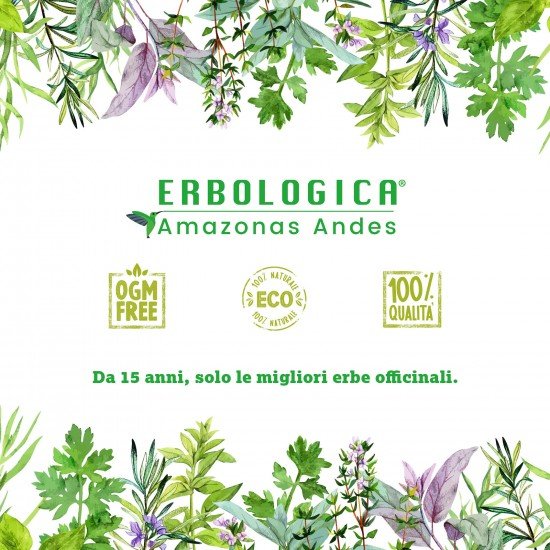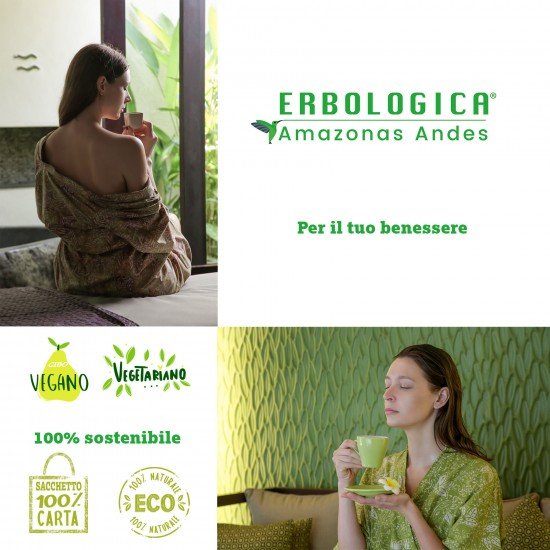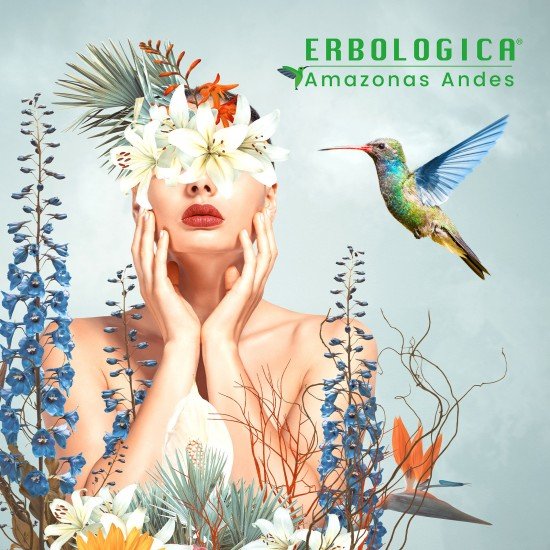 Out Of Stock




Aleppo soap 200 grams 2 packs
Aleppo soap
Description

Aleppo soap contains a percentage of cold-pressed LAURO (LAUREL) oil. The originality is guaranteed by means of a stamp directly on the soap by the Syrian state.

Ancestor of his cousin the Marseille soap, it was formulated by the inhabitants of MESOPOTAMIA. Since these origins, the citadel of ALEPPO, located north of present-day SYRIA, which has become prosperous thanks to the traffic of the spice and silk caravans between East and West, continues to pass on this wonderful tradition.
The sweetness of the olive tree and the delicately scented strength of the laurel are united under the Eastern sun to give life to this soap whose virtues are extraordinary.
Due to its rarity and its preciousness, it is reserved for rich Orientals who use it both for cleaning the body and hair and for delicate linen or carpets.
Every year, in November, when the olive and laurel oils are extracted, the same ritual is repeated in the caravanserai of the old Souk of Aleppo.
The olive oil (exclusively) is cooked very slowly for several days over low heat in the cauldron according to the old saponification procedure.
At the end of cooking, when the pasta is ready, bay leaf oil is added in order to enrich and perfume it. It is the quantity of the latter that will give the soap its true value.
After cooking and cooling comes the time to manually cut the pieces of soap. These pieces of fresh soap are finally left to dry for a very long period of maturation in the open air, which leads to a natural weight loss due to the evaporation of water. They will remain in the sun and air of Syria for a period ranging from 10 to 12 months. This procedure ensures that the Aleppo soap remains a concentrate of oils.
Features

16% percentage of laurel oil: produces a very healing effect for eczema, dermatitis, acne and psoriasis.

It does not contain animal fats and preservatives

Ingredients

Olea Europaea oil, Nobilis oil Sodium hidroxide, Aqua, sodium chloride

Packaging

They are two packs of 200 grams

Total Reviews (0)
click here write review to add review for this product.
Stock:

Out Of Stock

Brand: La saponeria artigiana
Model:

sapal-200-2

SKU:

sapal-200-2

EAN:

7438644173072

MPN:

7438644173072