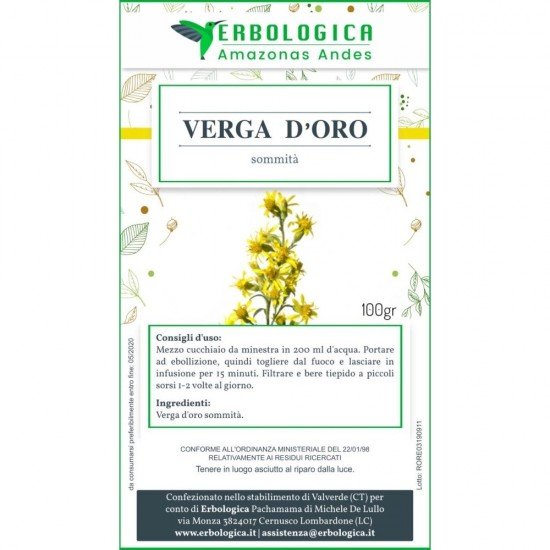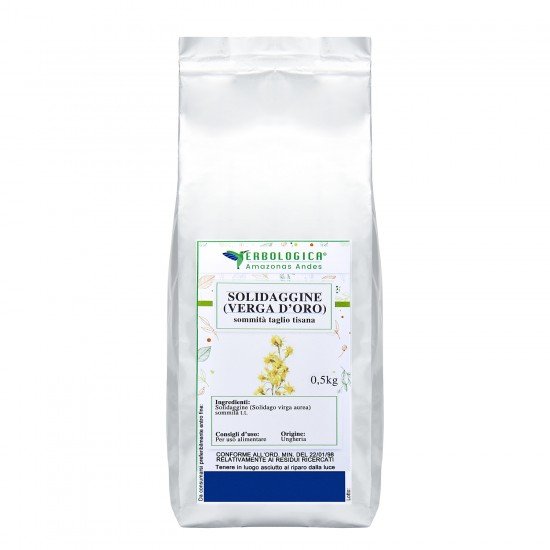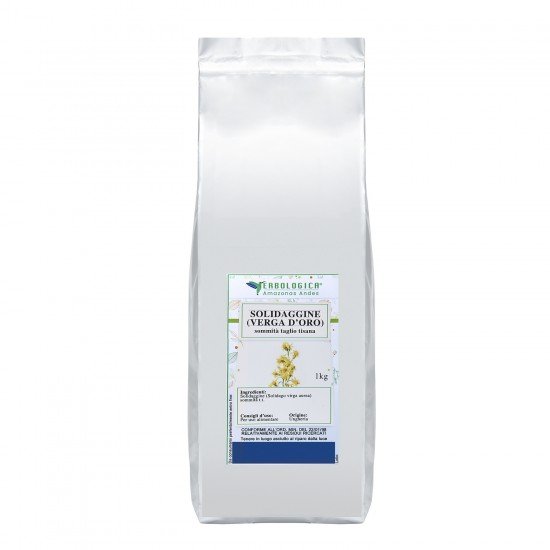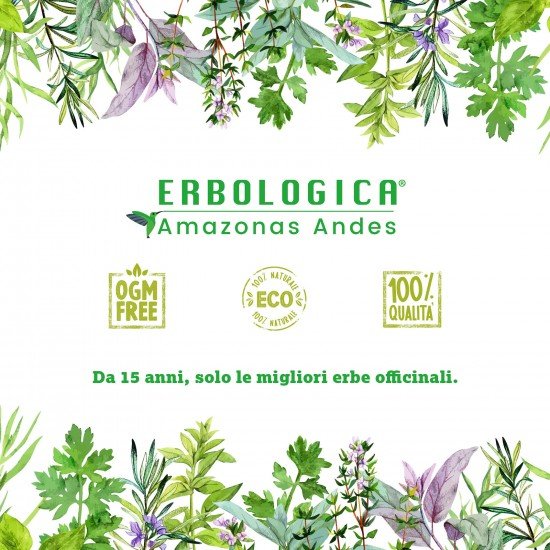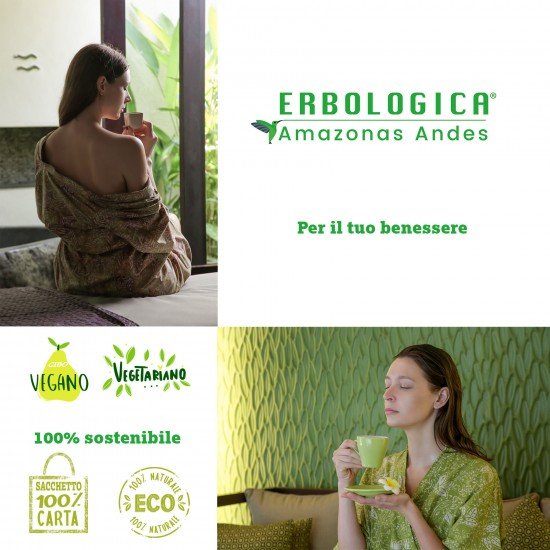 Out Of Stock





Goldenrod cut herbal tea
Goldenrod cut herbal tea
The goldenrod also known as the weed of the Jews, pagan grass among others, is a perennial herb of the compound family, and is abundantly found in the plains, hills and on the earth. The stem is straight, slightly branched and can reach up to one meter in height. It has oval or elliptical leaves at the base and teeth on the rest. The flowers are very intense yellow and, in general terms, are very fragrant.

The used parts of this plant are the flowering, dried and harvested buds during flowering, which occur in the summer.

Property

The goldenrod has diuretic, purifying, anti-diarrheal, antitoxic, protective vessel, tonic, astringent, antiseptic, anti-inflammatory, hypotensive and sedative properties.

Benefits of the goldenrod

It is a plant that has a special reputation for relieving urinary tract disorders, as well as being very diuretic.

Internally it is considered a very diuretic plant, so it is successfully used in urinary tract diseases such as edema, cystitis, urethritis, chronic nephritis, kidney stones, hyperuricemia, gout ... etc.

Thanks to its purifying effect, it is used to effectively fight urea and cholesterol, as well as in the treatment of rheumatic diseases and dermatological problems. It also has extraordinary results in liver poisoning.

It is indicated in cases of obesity or overweight, especially if accompanied by fluid retention, which results in a very effective plant.

It is also effective in cases of diarrhea, anxiety and hypertension.

Externally it is used in some skin conditions, such as eczema, wounds, skin ulcerations and dermatomyocytes.Benefits

This plant has very low toxicity, so it can treat various ailments, if used correctly, by taking advantage of its properties.

Goldenrod side effects

They don't know each other

Contraindications of the Goldenrod

Its use as a diuretic in the presence of hypertension, heart disease or moderate or severe renal insufficiency should only be carried out on prescription and under medical supervision.

Dosage forms with alcohol content should not be used for children under the age of two or people with ethyl problems.

Content: 100 - 500 - 1000 grams of goldenrod herbal tea cut

Brand: Erbologica Amazonas Andes

Total Reviews (0)
click here write review to add review for this product.