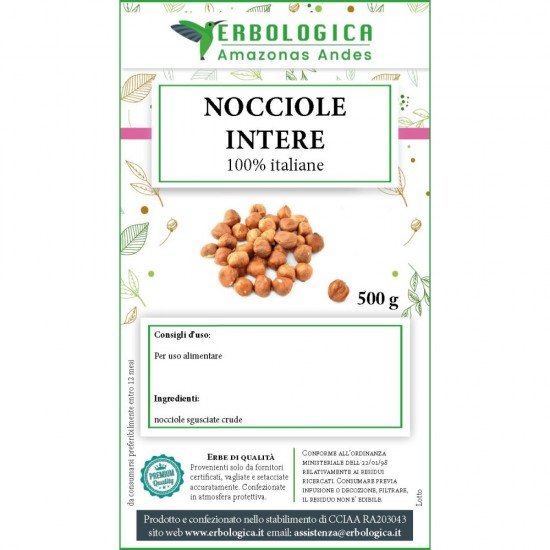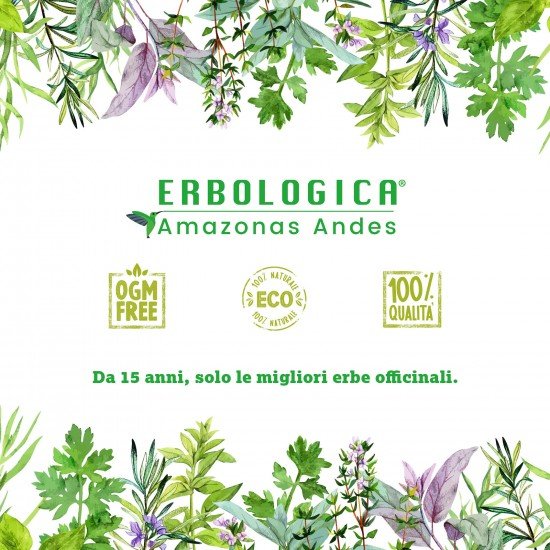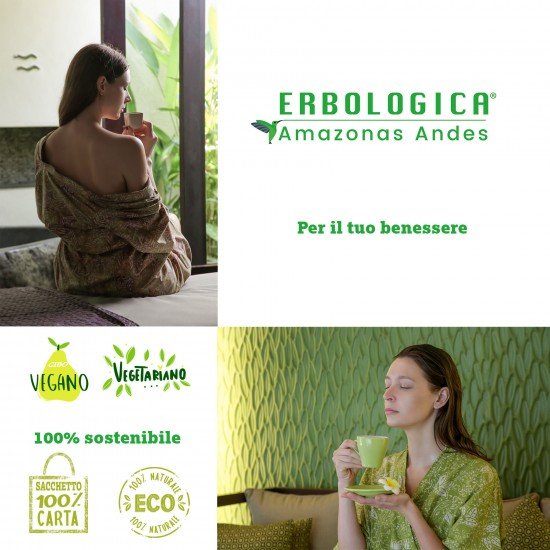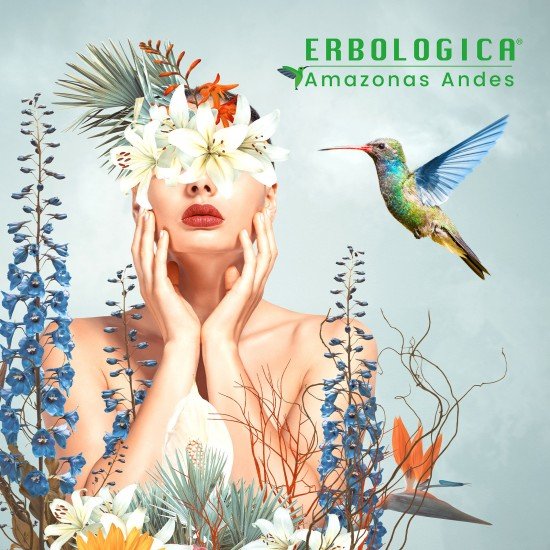 Whole shelled hazelnuts
Whole shelled hazelnuts
A sweet of nature is dried fruit, but in Italy we have a delight that is envied by the whole world, namely hazelnut. Whole shelled hazelnuts are delicious, they can be used as a snack for a lunch break or for a quick snack. They are ideal components for some recipes. They are also used together with breakfast to regulate intestinal and digestive activities. We can also toast them having an intense and very good flavor, but also where we find essential oils that are really very pleasant.

Whole shelled hazelnuts are also convenient compared to those with the shell where you also pay the weight of the external coating. However, there must be good attention to the quality of whole shelled hazelnuts, because it is very easy for them to be stale, empty, with a little mold inside or very old.

When you want to buy whole shelled hazelnuts, you must check the expiration dates, if there are any preservatives, because in this way they are no longer a herbal product, but a commercial one. Since it is a dried fruit, we recommend noting these "details" because at least it has a good intense flavor, but also a large amount of precious mineral salts.

In the whole shelled hazelnuts there are manganese, potassium, calcium, copper, iron, magnesium, zinc and selenium. Fundamental elements to have enzymes that are created inside us. This dried fruit is also recommended for people who are anemic.

Whole shelled hazelnuts recipes

One of the preferred and most used uses, as regards the shelled hazelnuts, is to toast them. Once roasted, you have the possibility to eliminate the external skin, which is often bitter or annoying, and you are able to release the essential oils that are inside it.

Whole shelled hazelnuts recipes that enhance its flavor, are often aimed at desserts and even bread dough. Focaccia with shelled hazelnuts is a very simple recipe, just add them to the dough and then put them in the oven. However, their toasting will spread the flavor inside the focaccia.

Among the whole shelled hazelnuts easy recipes are biscuits and cakes. The hazelnut cake is very easy to make, but allows you to have a dessert that you can always eat, even as breakfast. It takes 200 grams of hazelnuts, 50 grams of shelled hazelnuts, 150 grams of butter, 150 grams of sugar, 3 eggs and 120 milliliters of milk. The eggs are whipped together with the sugar. Half of the flour is added together with the milk and butter. Once dissolved, the other ingredients must be combined. The compound must then be
baked at 180 degrees for 30 minutes. Once the cake is out of the oven, pour a good amount of chopped hazelnuts.
Shelled hazelnuts for sale

As for the sale of this product, pains arise here, in the sense that they can often be found for sale in supermarkets, but at very high prices, like 80 euros per kilo. It seems too exaggerated, don't you think? The best thing is that the shelled hazelnuts for sale are chosen on the basis of quality, this is undeniable, but also at an affordable price.

The shelled hazelnuts for sale online offer different prices, also based on the variety or origin. You can also make a quick comparison between different sites and then evaluate which ones seem more convenient to you. The products on the internet are then always checked and therefore you have the possibility of having hazelnuts that are of the highest quality and that have been harvested directly in Italian fields and crops.

Whole shelled hazelnuts

The whole Italian round hazelnuts are excellent in many sweet and savory recipes, they are also a tasty snack, to break hunger, ideal at any time of the day!

Ingredients: Whole shelled Italian kernels

Format of 500 grams

Total Reviews (0)
click here write review to add review for this product.