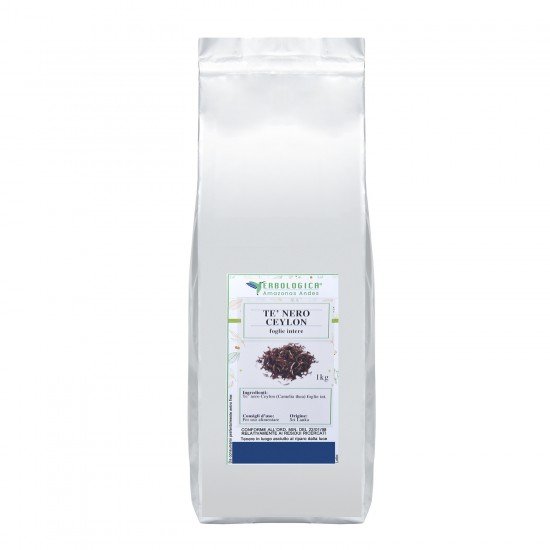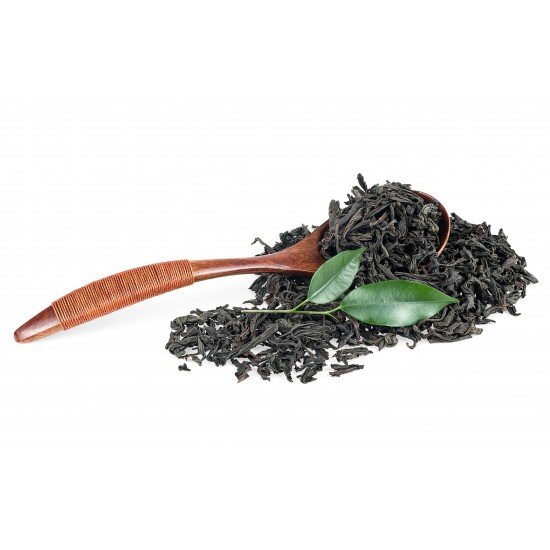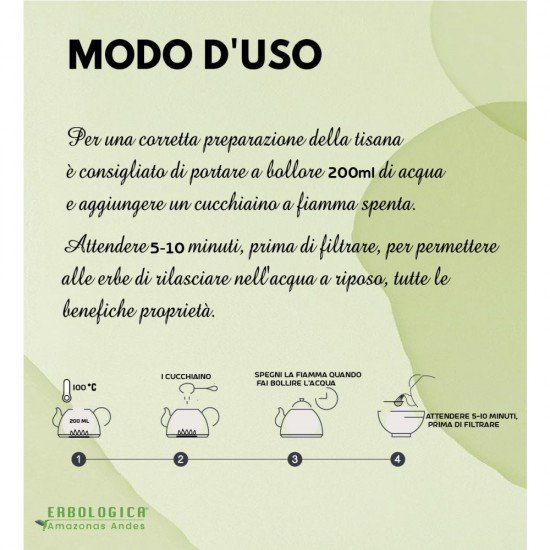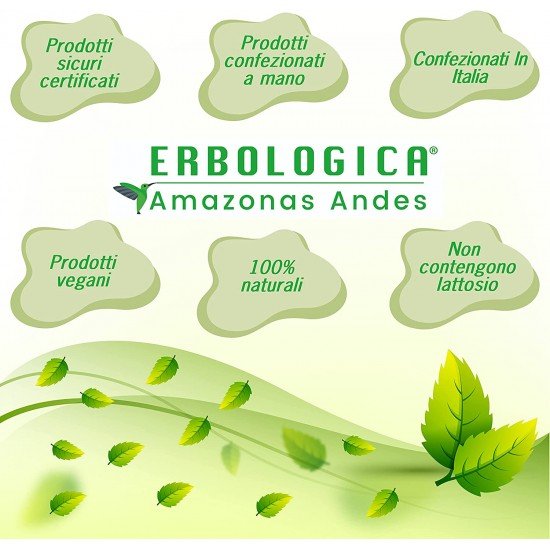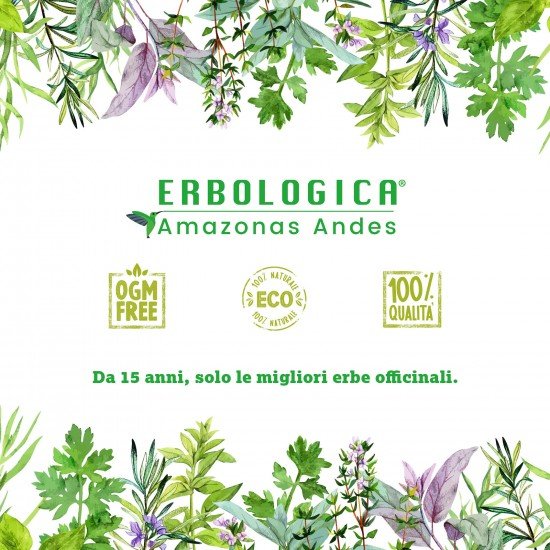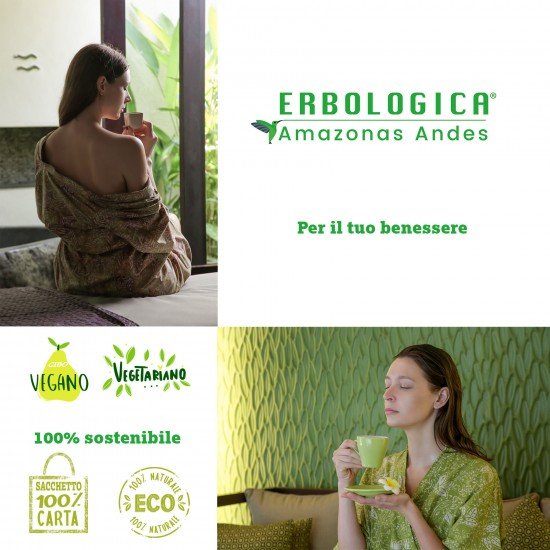 Ceylon black tea 1 kg
Rolled leaf ceylon tea
What changes from the classic shredded tea leaf and the one that has a closed or rolled shape? Change everything!

In this case, perhaps we need to get into science a little bit. A tea leaf, when you break it, tends to break down some internal molecules which then release a great scent and great flavor. The bitterness that is inside the leaf is limited because the lymph channels are severed.

While, a rolled up tea leaf retains all its flavor and nutrients too. This is why the ceylon leaf rolled herbal tea is a different and better quality than those that are chopped.

The conservation and also the drying of Ceylon leaf rolled herbal tea are totally different from the others. How different is the taste too.

The ceylon leaf rolled herbal tea has a very strong aroma, which could be from the strong herbaceous notes. The flavor is bitter, intense and therefore it is also quite difficult to make sweet.

For those who are lovers of tea varieties, the ceylon leaf rolled herbal tea could be a find.

Benefits of rolled leaf ceylon tea

The properties that we find among the rolled leaf ceylon tea benefits are those aimed at an antioxidant action. In fact, cell regeneration is immediately stimulated, the skin appears very firm, toned and particularly elastic.

Also for this reason, precisely the benefits of ceylon leaf rolled tea have become historical and they have also compared it to a filter or elixir of youth. However, we want to say that we are talking about a really particular herbal blend, which allows you to rejuvenate the body and clean it.

Through the enzymes and tannins that are present, it is able to prevent cardiovascular diseases. The heart is toned and strengthened. It also has microscopic laxative properties.

The other benefits of rolled leaf ceylon tea are those that concern the action aimed at eliminating phlegm in the bronchi and therefore also being very useful for "decreasing" the inflammation in the throat, nostrils and lungs. At this point we also advise you to use it for children who are often those who do not like medicines or drugs.

How to make rolled leaf ceylon tea
However, if boiling water is used, the "knot" of the leaf remains totally closed and therefore the flavor of the herbal tea is compromised because it will be less bitter and less intense.
The method of how to prepare rolled leaf Ceylon tea is to add the tea to the water, put it in a saucepan and then boil it over moderate heat until the water warms up. Once the "bubbles" start, you have to wait 3 to 5 minutes. It is noticed that the leaves open and begin to float on the surface.

once the fire has gone out, it is filtered, to prevent the herbal tea from becoming bitter, and you can drink it. Its absolute flavor is very particular, so you prefer to take small sips.

Rolled leaf ceylon tea for sale

There are hundreds of tea blends, each one of which has a well-defined variety. No store in the world can hold all of these blends, but you can still find rolled leaf ceylon tea for sale in the best health food stores.

Anyone who is well stocked, and has a quick sale, could have the rolled leaf ceylon tea for sale. While in the online world you can actually find a great variety of rolled leaf ceylon teas for sale at lower prices than in physical stores.

Ceylon black tea 1 kg

Properties: they are similar to those of coffee but in a minor tone, exciting, tonic, stimulating,

promote increased blood pressure.

Infusion-herbal tea:

2 grams in 100 of water.

Tea is always brewed because if it is boiled it loses its aroma and becomes more astringent.

Warnings: Do not abuse can lead to insomnia, nervousness and heart palpitations and increase

gastric secretion.

1 kg pack of first choice black tea.

Sold by herbal amazonas andes international herbalist shop

Total Reviews (0)
click here write review to add review for this product.