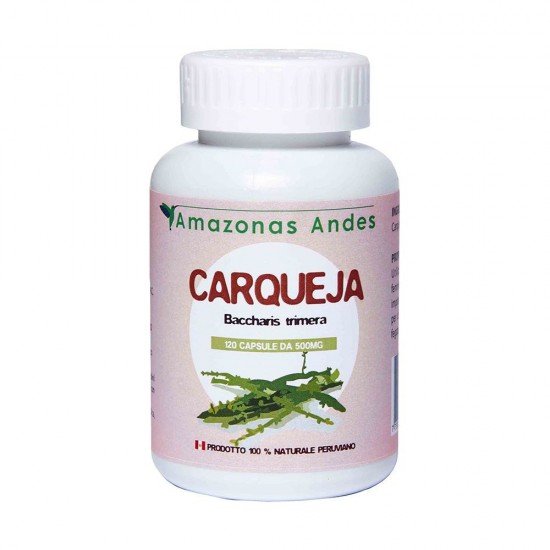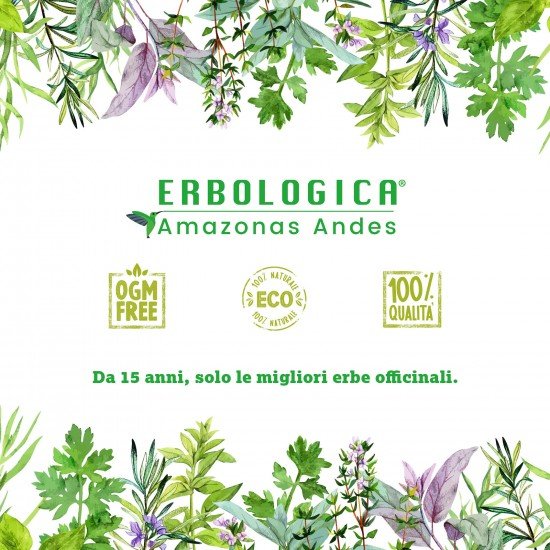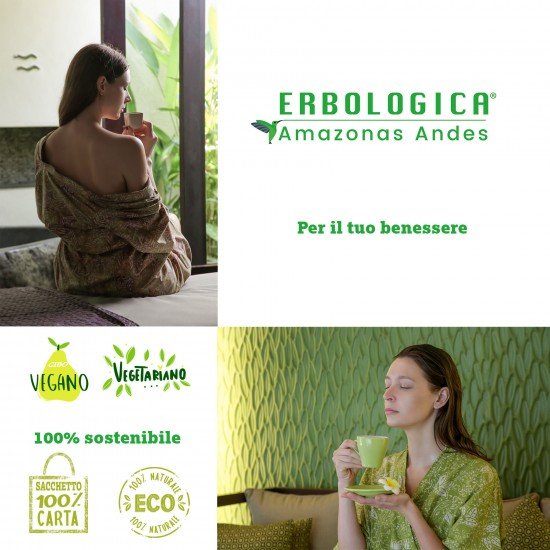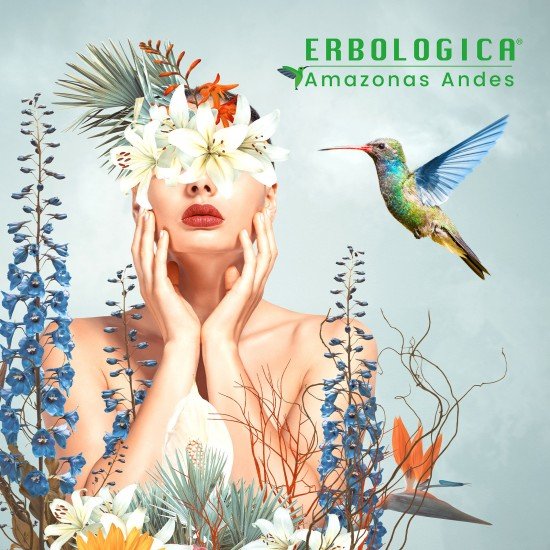 Out Of Stock




Carqueja in capsules
Carqueja in capsules (baccharis trimera)
Properties: used to improve female fertility and libido, and in cases of male impotence.

Also used to combat gastritis, and intestinal parasites.

Dosage: 2 capsules before breakfast and 2 before lunch.

Ingredients: Carqueja in freeze-dried powder, without chemical additives, completely natural.

Warnings: do not use in case of pregnancy, children, or in case of diabetes.

Packaging with cap safe against use by children.

Amazonas andes selling food supplements from the andes.

Content: 120 capsules of 500 mg.